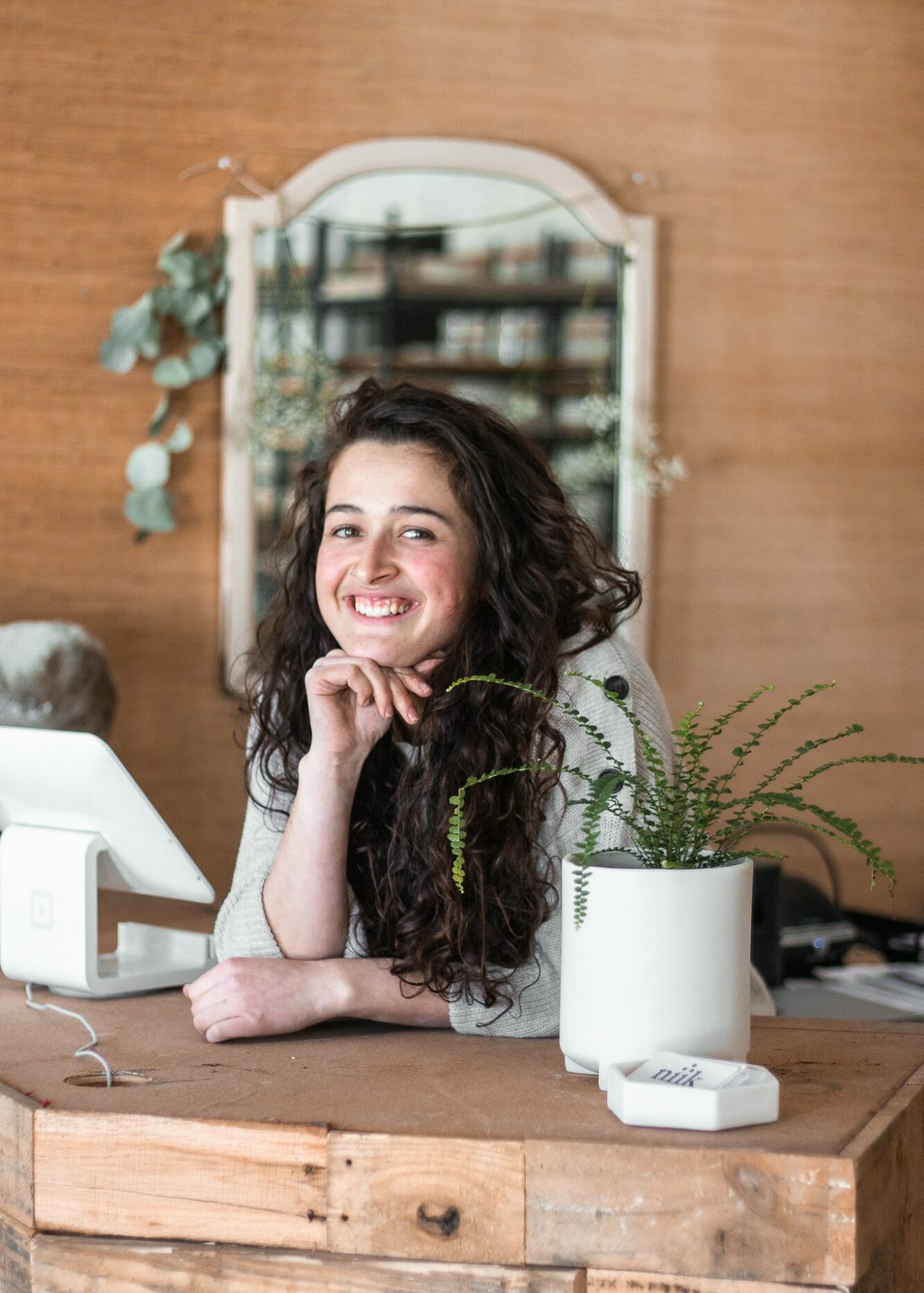 Today we'd like to introduce you to Niikah Hatfield.  
Niikah, we appreciate you taking the time to share your story with us today. Where does your story begin?
I fell in love with ceramics while studying at Northern Michigan University when I walked into my first elective pottery class and never looked back. I spent much of my time while at school in the ceramic studio, endlessly refining my skills, ideas, and projects. 
While at NMU, I was selected to study abroad in Romania for a semester at the University of Art & Design in Cluj-Napoca. My studies abroad gave me a whole new perspective on my life and the art world, and when I returned home, I began working with porcelain clay on projects that echoed deeper themes of my life. Some of the projects that started to develop during that time were translucent porcelain lighting fixtures to bring ambiance into a space; high-end dinnerware aimed at elevating the slow food movement and gourmet, local cuisine; and sculptural projects that portrayed the complex personal feelings I was having after seeing the world in a new light. 
I also became a Studio Assistant to the program at Northern, investing even more time in learning the backside of running a studio through making all of the program's clay, firing kilns, and maintaining the studio. 
Graduation came during the lockdown of 2020, with my final project pivoting into a video/photography piece after leaving most of my work at school during quarantine. Left with my plans for post-graduation travel abroad suspended, I returned to my family's farm for the summer to work on the fields again and watch the world change before my eyes. 
It was during that time that I reached out to Michele Dupras, who was a local ceramicist & owner of Revisions Design Studio, to buy a small kiln for a make-shift studio I was putting together in a shed at the farm. After a few months, we met for the first time in her garage in Negaunee, and after I bought the kiln, she offered to sell me her studio and business. We had never connected prior to that day, but she had heard about me through other local ceramicists and felt that I would be a good fit to carry on her business while she shifted to spend more time with her kids. 
I hadn't had any plans to stay in Marquette or start a business, but I was intrigued by the opportunity and drove over that very day to look at the studio. 
The Studio Gallery sits on Presque Isle, a quaint little stretch of land and park north of Marquette right on Lake Superior. As soon as I peeked through the windows of the timber frame building, with a porch overlooking the lake, high ceilings, and hardwood floors, I knew I was looking at my future. 
What followed was a three-month period of shadowing Michele as I learned all of the aspects of her business, from how to recreate her handcrafted porcelain designs, run the retail business, and maintain all aspects of the studio. On November 23rd, 2020, just a few months after I turned 22, I signed the purchase agreements for the building and business, just in time for Small Business Saturday and the holiday season. 
Since then, I rebranded as Niik Creative Co. and launched the storefront at the studio in April of the following year. I've continued the classic Revisions of hanging planters & pendant lighting designs that were so popular for Michele and continued expanding our repertoire to include more designs and a new launch of porcelain dinnerware. The studio has three part-time employees who are also artists and features selected works from a handful of other local artisans for a full line of home goods. Many of the projects that were beginning to take shape during my studies at Northern are starting to come to fruition as the studio grows and continues evolving into an art project of its own. 
I'm sure you wouldn't say it's been obstacle free, but so far would you say the journey has been a fairly smooth road?
All in all, developing the studio has been a dream that has naturally unfolded in ways I never could have imagined. That being said, there is a continual edge of growing and learning as I grow into the business and defining my dreams and where all of this will go. 
Some of the hardest parts have been learning how to be a better boss to my amazing employees and create an environment where they feel supported in their own worlds and projects while also continuing to uplevel the quality and mission of the studio through working together. It has required constant self-discovery, radical communication, and a continually expanding mind as I strive to create a business that elevates everything and everyone around it while also supporting myself and others to work in a new way. I didn't want a high-pressure, output-motivated workplace; I wanted to create a space where everything we create speaks to connection, intentionality, and conscious living, and I knew that all started with how we showed up to the space each day. 
Clay is also a particularly difficult medium to work with, particularly when you're using porcelain. We've had a number of challenges of pieces continually cracking in the kiln, slip that has gotten unexpectedly chunky and unusable, and a countless number of pieces that have broken through the process, sometimes the very ones we need for special order. There's been a whole learning curve, and the biggest thing is the constant reminder of patience. I've also had to re-learn a whole new method of firing with the different equipment and materials that are available to me now rather than when I was in school. During the first six months, many of my hand-thrown pieces were coming out of the kiln with defects in the glaze, which was frustrating and made me doubt my skills as a ceramicist in the first place. 
One of my biggest struggles on a personal level is the life-work balance of running my own business. When something is my heart and soul, it's hard to find the place where work ends, and I begin. Its been a constant internal conversation for me as I carve out time to rest, and work on other projects and hobbies, while also pushing the studio forward and showing up the best I can every day. I have a lot of dreams for where the studio can go, a lot of designs in my mind for what might be created, and learning that balance of dreaming forward and also being present exactly where I am has been one of the biggest edges in this journey thus far. 
Thanks for sharing that. So, maybe next you can tell us a bit more about your work?
The Studio is dedicated to creating pieces that inspire a conscious lifestyle, whether it be in creating beautiful spaces or in the ritual of a morning cup of coffee in a favorite mug. Each piece of work in our shop is either handcrafted within our studio or is locally sourced from other artisans. 
I primarily focus on slip-cast porcelain planters, pendant lighting, and home goods. Each piece is handcrafted in our small studio on Lake Superior by my team and me. The work is well known for its modern & clean white designs that are a stunning addition to any home, and our variety of planters are some of the best-selling designs. 
The translucent quality of porcelain lends itself well to our pendant lighting designs, which maintain the clean natural look but glow softly when turned on. We believe that lighting can make a huge difference in a space and strive to create pieces that will add the perfect accent to a well-designed home. 
I am also excited to be releasing a brand-new collection of dinnerware to add to our growing line of kitchen goods in the upcoming months, which will feature natural earth tones, hand-painted accents, and our essential clean designs. Growing up with a love of food from living on an organic farm, creating pieces that elevate the dining experience and can be a cornerstone to gatherings, family meals, and special moments like weddings and parties is deeply important to me. I believe that we can create an entirely different experience when we pay attention to the items within our lives, and when we choose to eat and drink from handcrafted ware, we have the constant reminder to slow down and savor the moment. 
As a young entrepreneur and women-owned business, I feel that the story and mission behind our products are what make the business particularly unique. For me, the artwork and creative process go far beyond just the pieces – the artwork is in the larger picture of the entire business, the studio, and the way of life. I'm passionate about our mission of creating pieces that are intentionally crafted to be a well-loved part of people's lives for years to come, and of creating an environment within and around the studio dedicated to creativity, evolution, and conscious living. 
Do you have any advice for those looking to network or find a mentor?
I have found that following my passions, working with integrity, and being open to connecting with others have been a huge part of building a supportive network. I feel fortunate to live in a tightly-knit community, where I am able to talk to others, ask questions, and connect with people I might not have otherwise met. As my story with the studio shows, showing up in the best way I can within my medium naturally led people to seek me out and created opportunities for connection and growth. I've also found that even if I don't know the right person to help with something, someone I know probably does, so being willing to be honest with my process and needs has often led to connecting with the people I need to. And you never know – sometimes you don't know what you are searching for until you find it! 
Contact Info: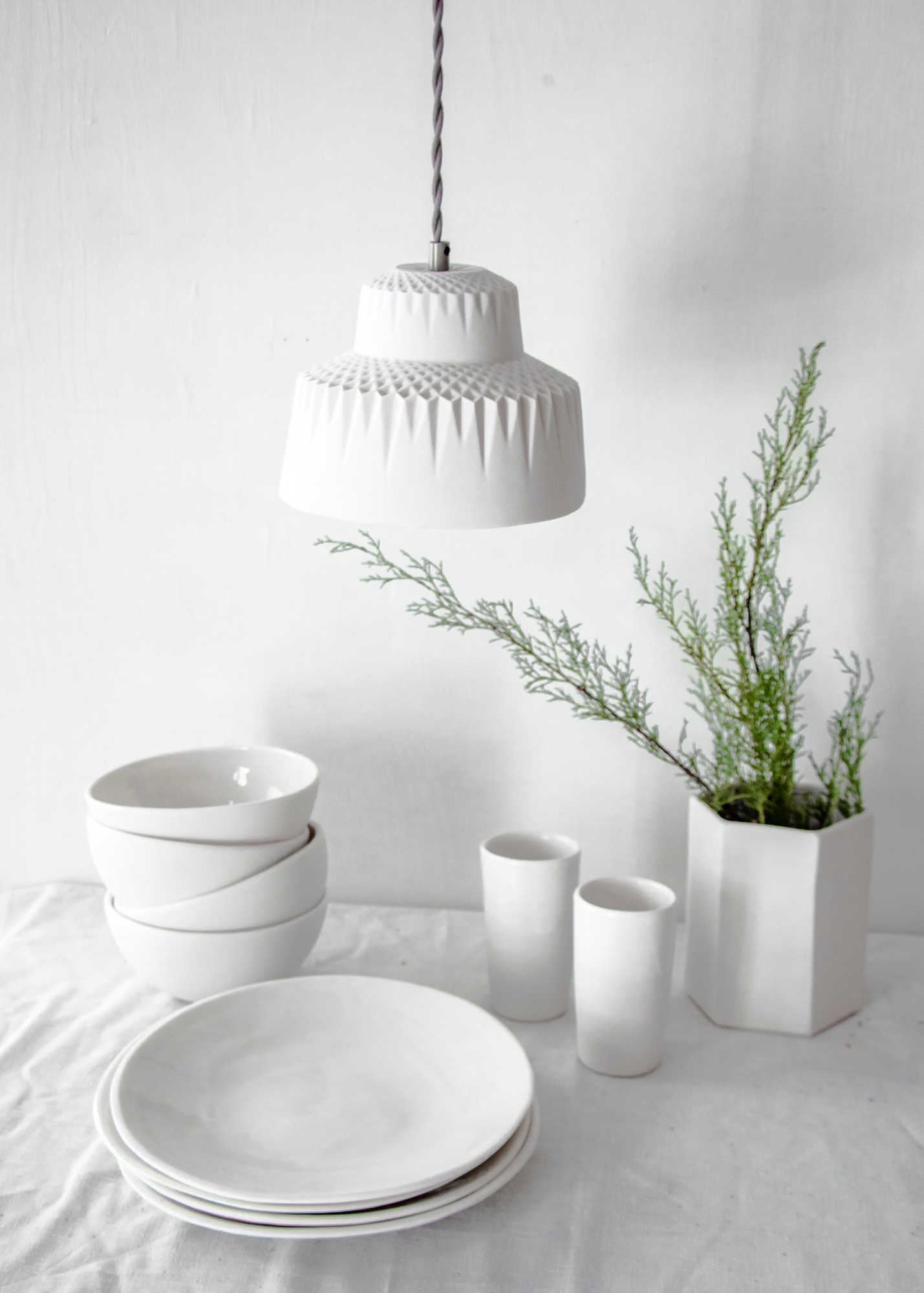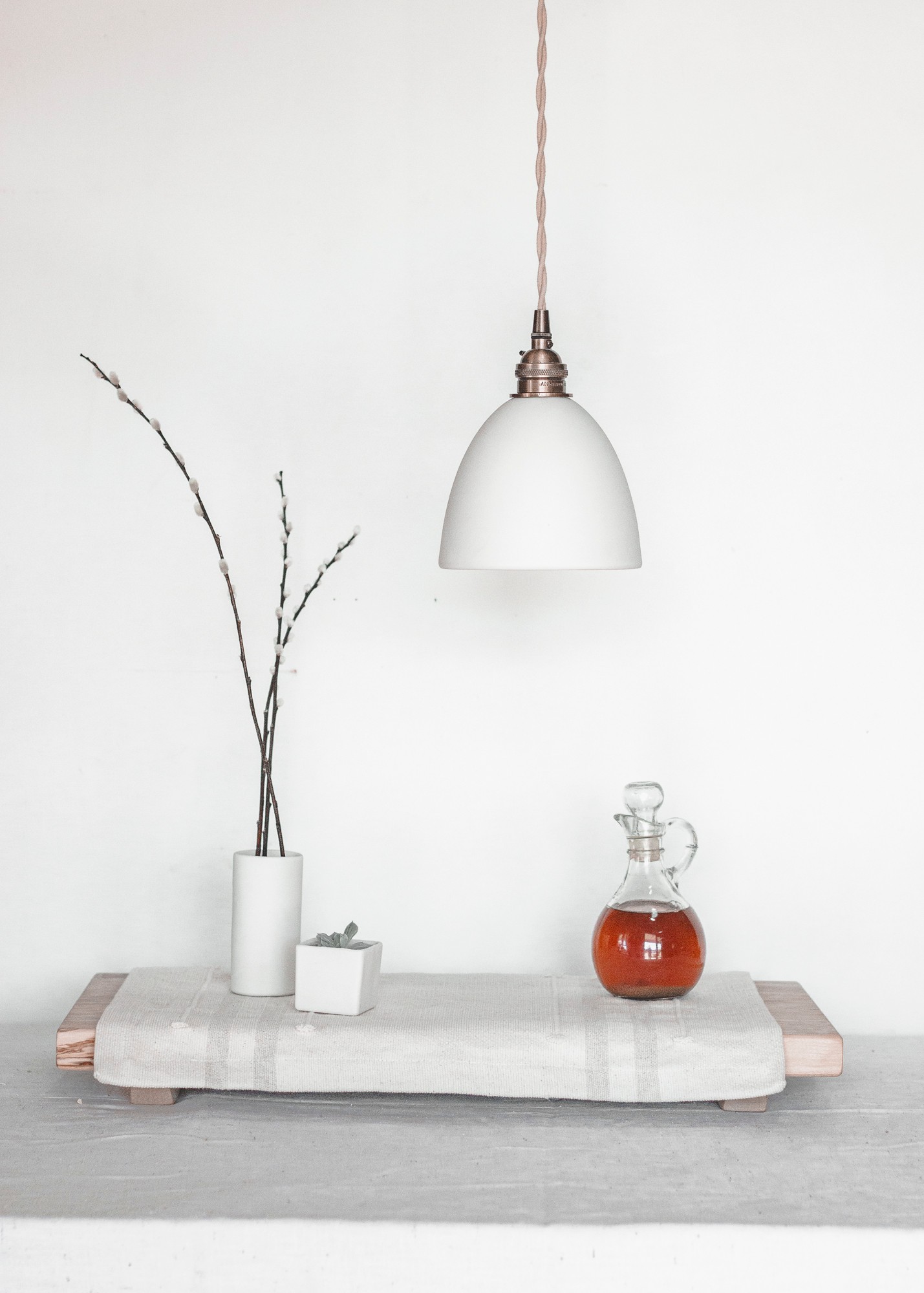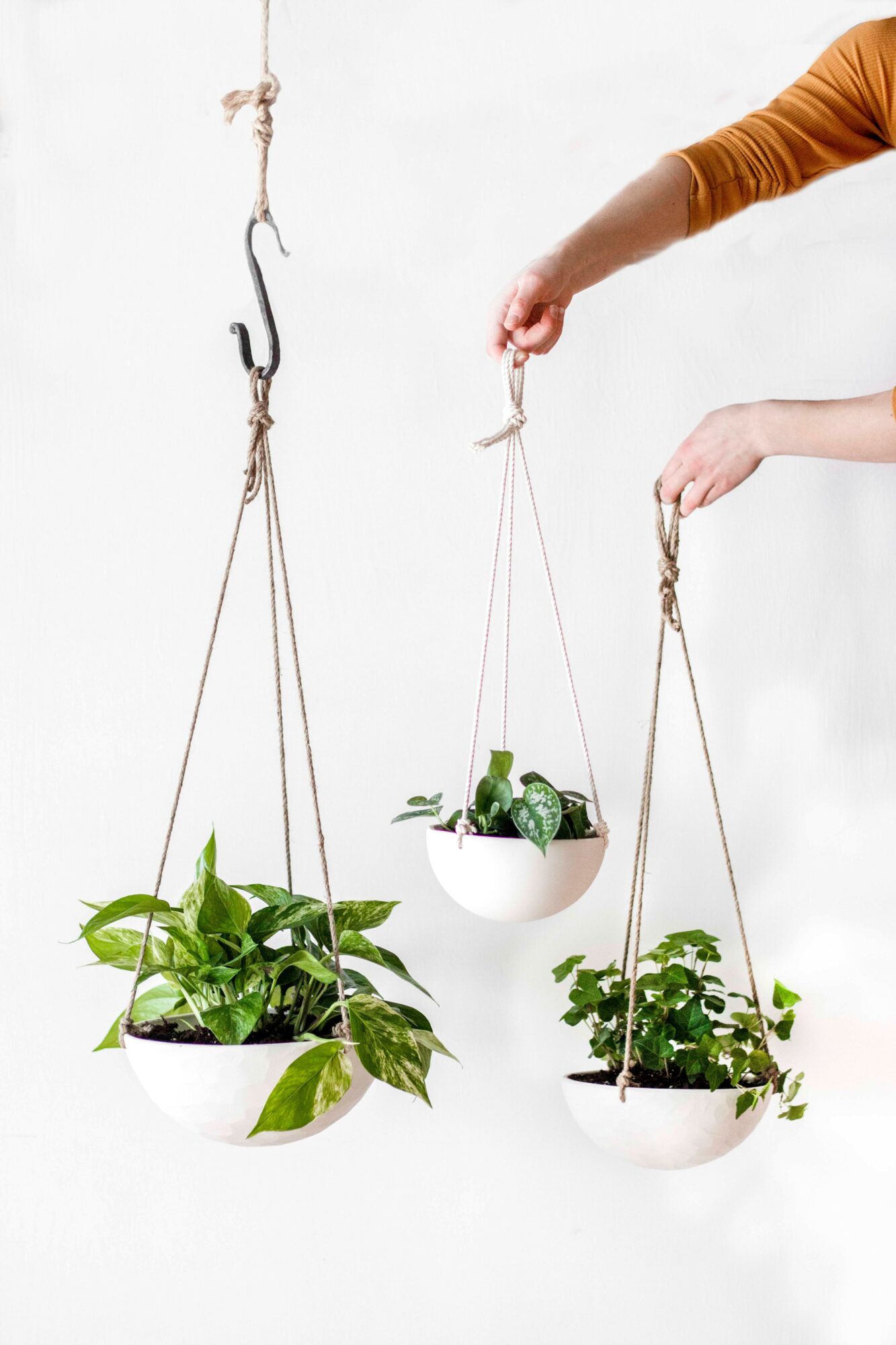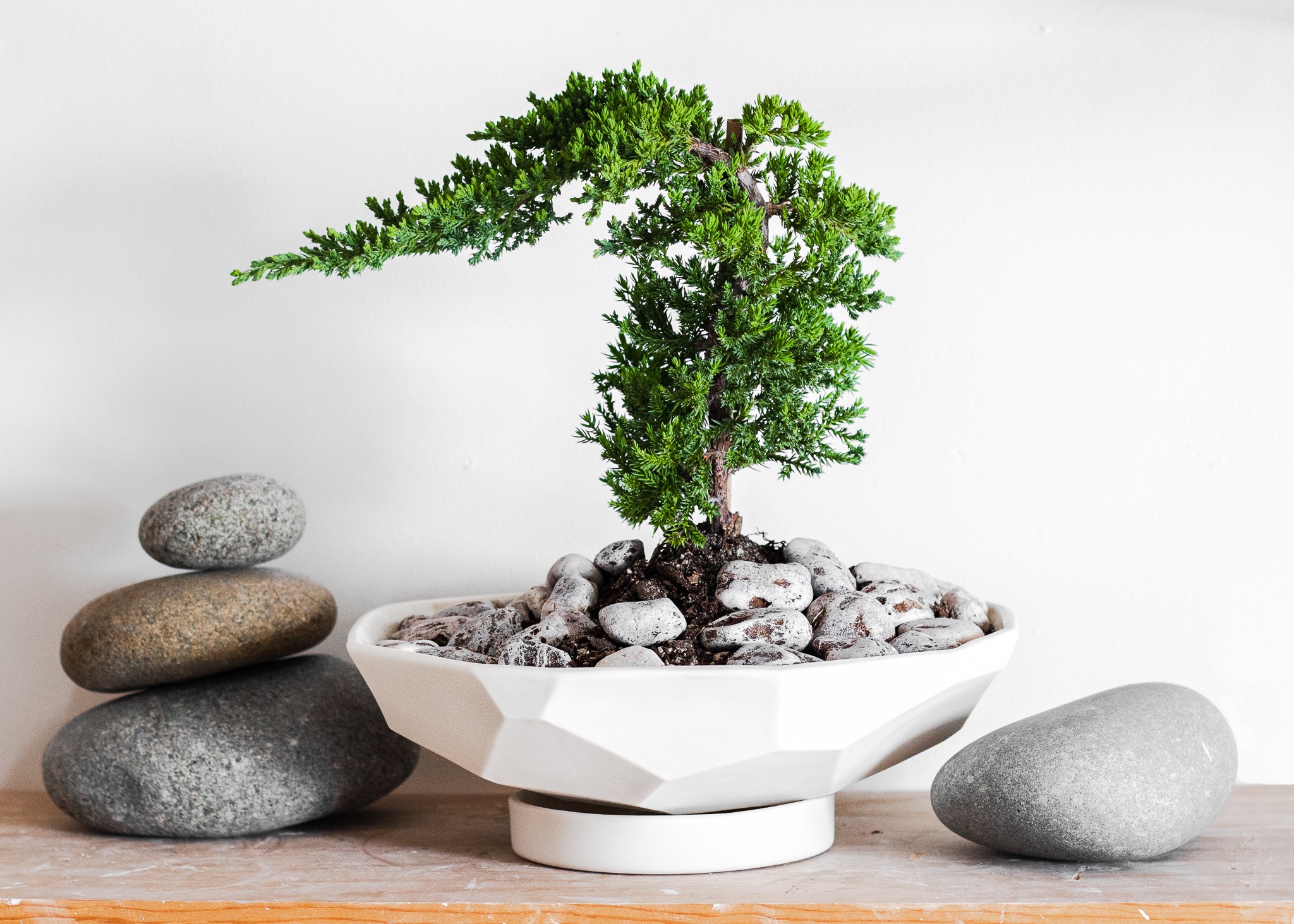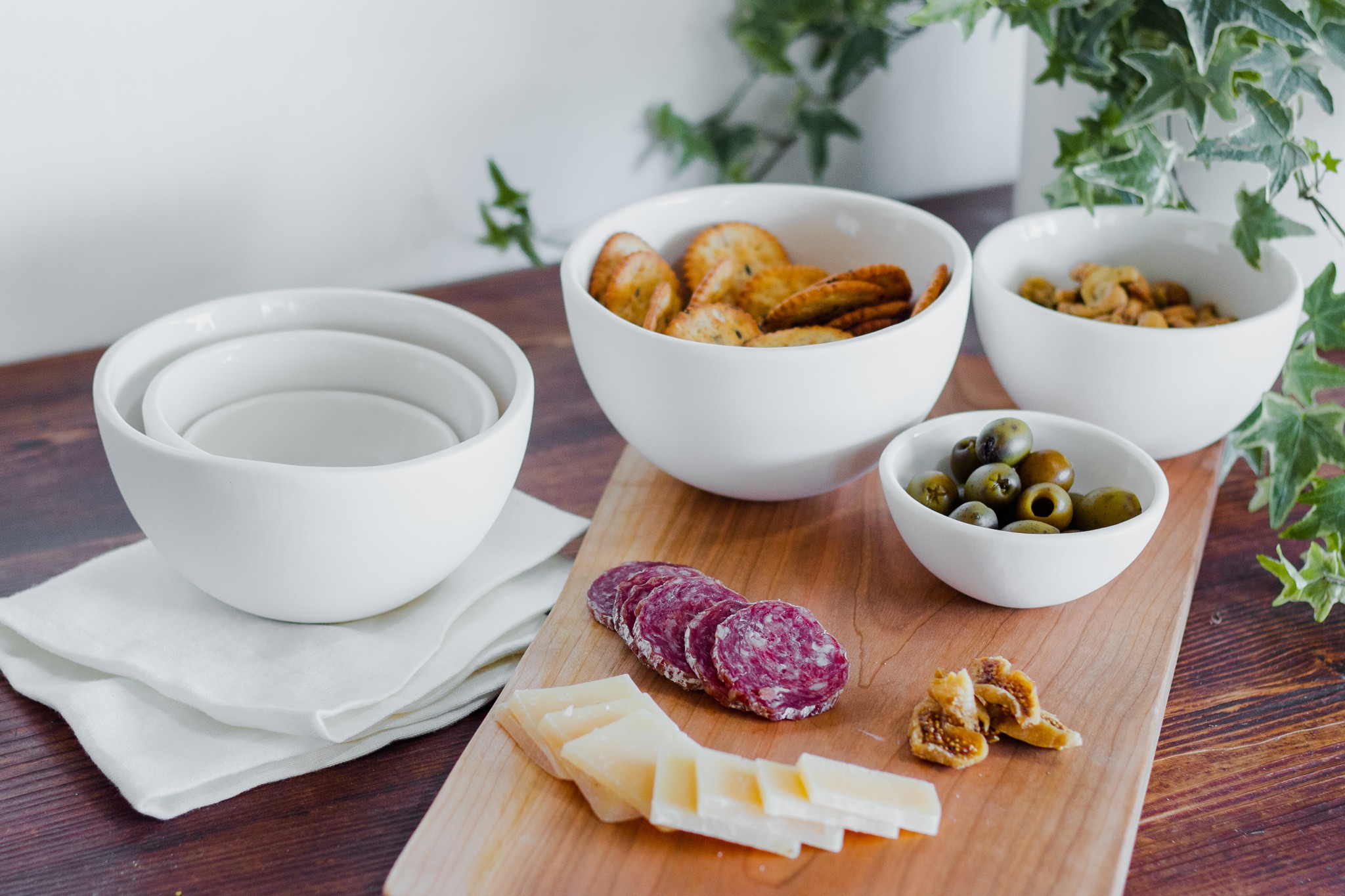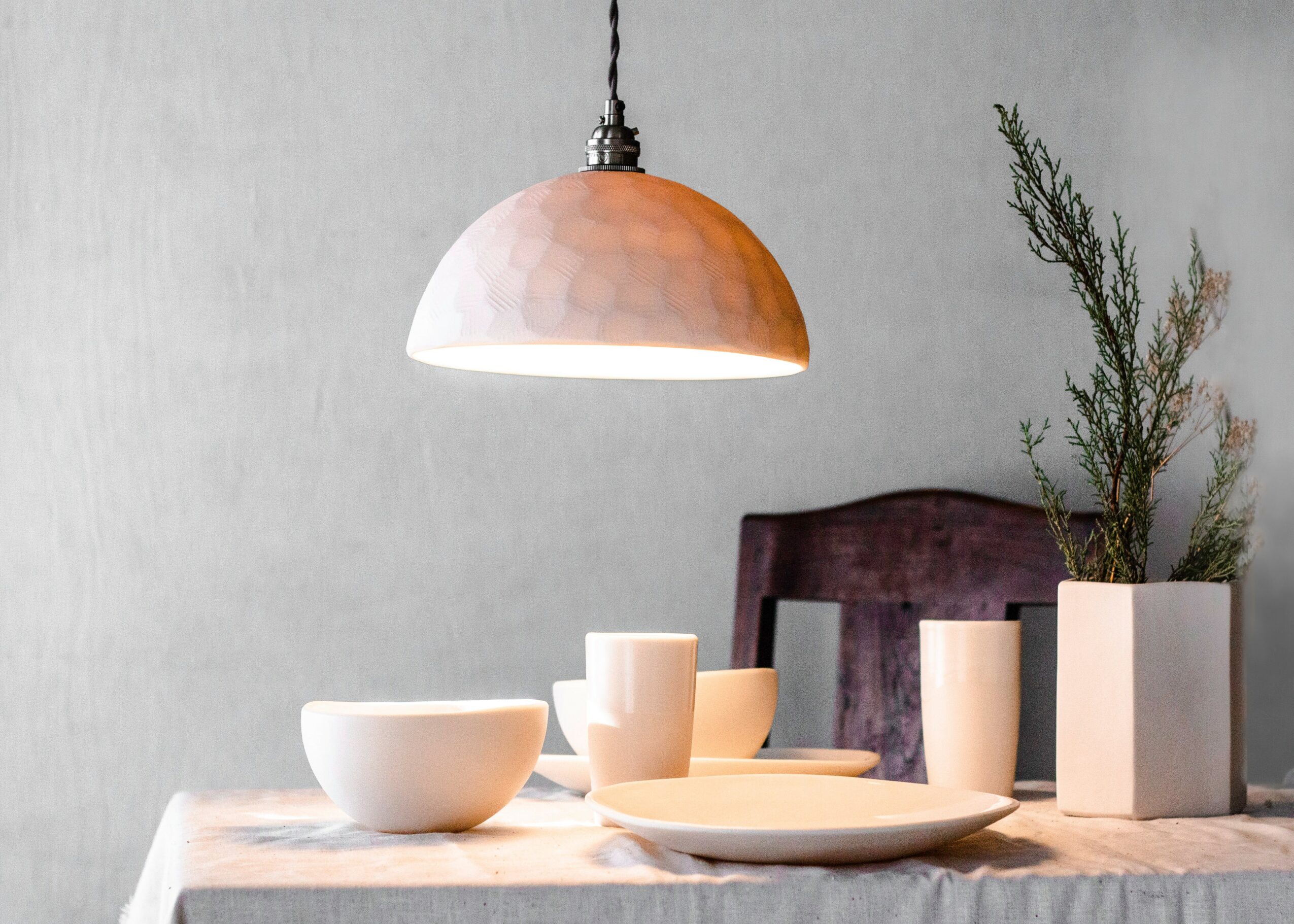 Image Credits
Madelyn Pederson
Suggest a Story:
 VoyageMichigan is built on recommendations from the community; it's how we uncover hidden gems, so if you or someone you know deserves recognition please let us know 
here.