Today we'd like to introduce you to Maggie Cocco. 
Hi Maggie, can you start by introducing yourself? We'd love to learn more about how you got to where you are today.
I'm a composer, performer, activist, and educator. I had a childhood like many people growing up in Southeast Michigan – parents divorced and emotionally unavailable, most physical and basic needs met, some of your more and less common experiences of abuse. I've had a natural musical ability my whole life which has drawn people to me for better and worse. I was courted by and engaged with many shysters and would be managers in my early career, and been subsequently fortunate to extricate myself from these cycles with the help of mentors, educators, and community. I've been blessed with opportunities to travel across the world and through many genres of music, finding that my once isolating experiences are in many ways universal and can be concentrated into a balm for people and communities through music. Maggie Cocco's Science for Sociopaths is an art-pop project for voice and piano featuring song cycles that explore themes of interpersonal and systemic abuse and resilience. As an independent musician whose services are proudly community-centered, Maggie Cocco Music LLC offers Pay What You Can music services and works with various arts and social justice organizations around the globe, including Girls Rock Detroit and To The Front. My work is dedicated to making the world a more beautiful and just place. 
Can you talk to us a bit about the challenges and lessons you've learned along the way? Looking back, would you say it's been easy or smooth in retrospect?
It's been surprisingly smooth for long enough that I'm no longer waiting for the other shoe to fall. In the beginning, I couldn't dream of where I am now. My father was the first person to "manage me" to my detriment, and because I was groomed to accept his kind, he became the first in a succession of sociopathic, narcissistic opportunists who would promise the world and deliver only emotional, physical, sexual, and financial abuse. Extricating myself from this cycle was and is an ongoing process of recognizing and disrupting it. Disruption has involved therapies, continuing education, boundaries, reflection, chosen family, and community. Though music once drew such characters to me, it is also music which has empowered me to grow beyond my beginnings and been my key to the world. 
Alright, so let's switch gears a bit and talk business. What should we know about your work?
My designs are always more on what I hope to inspire than how I plan to do it if that makes sense. I keep my objectives in mind, and as opportunities arrive, I flow with them. The career accomplishments which I am most proud of so far have come about this way and include accomplishments as a teacher, performer, and composer. 
As a teacher: I gradually became a preferred teacher for aspiring professional and neurodiverse vocalists. When I noticed this trend, I started learning about and taking continuing education courses to further equip me to serve this clientele. Because of the financial and systemic issues often facing neurodiverse and other oppressed groups, I've adopted a Pay What You Can model for my services, including lessons, workshops, compositions, and performances. This opens the door to deserving clients who mightn't otherwise be able to afford them and has also empowered me as a service provider to disengage and distance myself from clients who would take advantage of the model (it's a great filter!) and foster the kind of community mindedness that I want to see in the world. I also have a Patreon, which serves as a personal creative community incubator and helps to subsidize my work. 
As a composer & performer: The most recent manifestation of Maggie Cocco's Science for Sociopaths – an improvisational multimedia show for musician, visual artist, and audience featuring award-winning original song cycle, LIKE A MOTH, for voice and piano – came together similarly. I spent lockdown in New Zealand, where I was on tour when COVID hit in 2020. Coming out of lockdown, the first opportunity to perform was at a local Fringe Festival. Fringe festivals provide an opportunity for all that isn't mainstream to be featured, and that meant allowing myself to conceptualize beyond the typical music performance to which I was accustomed. I wanted to create something that was experimental, collaborative, and uniquely of that time and place. I wove a song cycle out of various completed and in-progress song ideas until a narrative emerged. I then wrote and arranged as needed to complete the story, playing with classic song cycle devices such as key relationships and motif. Not convinced that the song cycle itself was "Fringe" enough, I asked festival organizers to connect me with visual artists interested in collaborating. In rehearsal, I could feel that the way I played the music was as informed by the artist's interpretation as their interpretation was informed by the music, and this really inspired me. Each performance was necessarily unique. Our show was held in a local Art Museum, and the gallery in which we performed happened to contain an interactive wall sculpture called Shared Stories by Trent Morgan and Kim Groeneveld. It was captioned, "Patterns are all around us. They can be visible or invisible. They are inherent in nature and throughout our constructed world. For centuries and across cultures, pattern has been used as a means of depicting and making sense of the things around us. It is a powerful language used to craft ideas and share stories, enabling us to express complex concepts in simplified and beautiful forms." This resonated deeply with me. It occurred to me that the audience could manipulate the sculpture in response to the music and in doing so contribute to the performance. What resulted was an hour in which musician, artist, and audience were wholly engaged in the exploration and development of a narrative. An equal exchange of energy. 
This first show was well received and so revolutionary for me that I set about repeating the process with other artists, mediums, and audiences. I've worked with local dancers, painters, photographers, creative technologists, physical theatre practitioners, and more in almost every city to which I've traveled since. We've accrued a few nominations and awards, but the best feedback is when someone says or writes me after a show to say how the experience has deeply connected with and empowered them. After years of singing professionally, it feels I'm hitting my stride in a way that may be unique to me and uniquely impactful for others. 
I am currently recording LIKE A MOTH in a slow, analog process that aims to capture a single, perfectly imperfect take of each song as reflects the essence of the work. I am also preparing to premiere a new song cycle in October 2022 at the Whangarei Fringe Festival in New Zealand, where it all began, after which I will tour and develop the cycle with artist and audience input as I did the first cycle. I'll take the song cycle to Australia next and eventually wind back around to Michigan. Though I've not physically been stateside much for the past couple years, I am always in touch with the city and its scenes as a supporter and community organizer. COVID has caused many roles to go digital, so I've had the pleasure of doing work for the communities I love in my home state from wherever I'm at in the world. Currently, I run digital programming for non-profits that encourage empowerment through music, especially Girls Rock Detroit, where I'm serving as Board Chair. 
So maybe we end on discussing what matters most to you and why?
My end game is to disrupt cycles of abuse wherever and however they manifest by raising awareness through composition, performance, education, and community organizing. What matters most to me is that I leave the world a better place than I found it. 
Contact Info: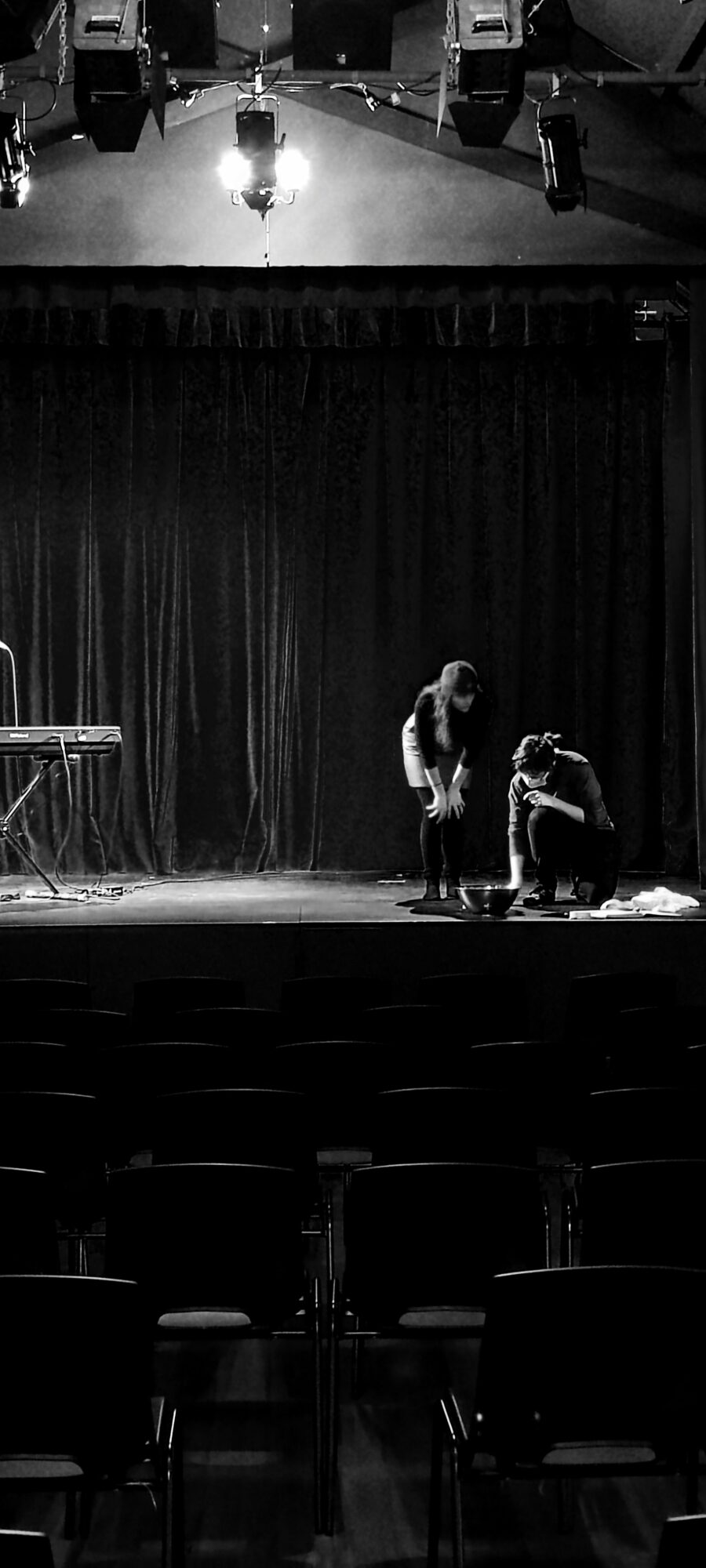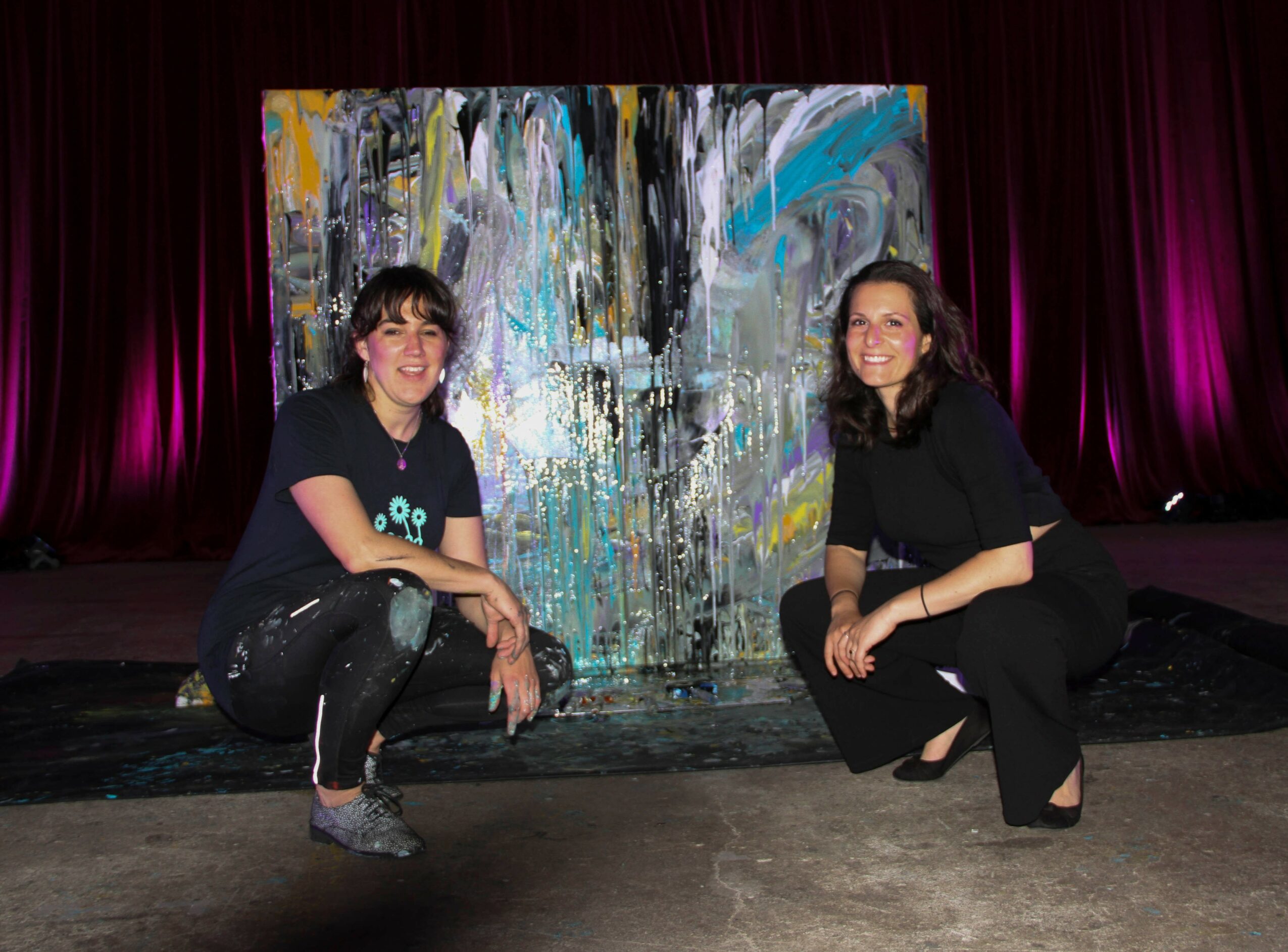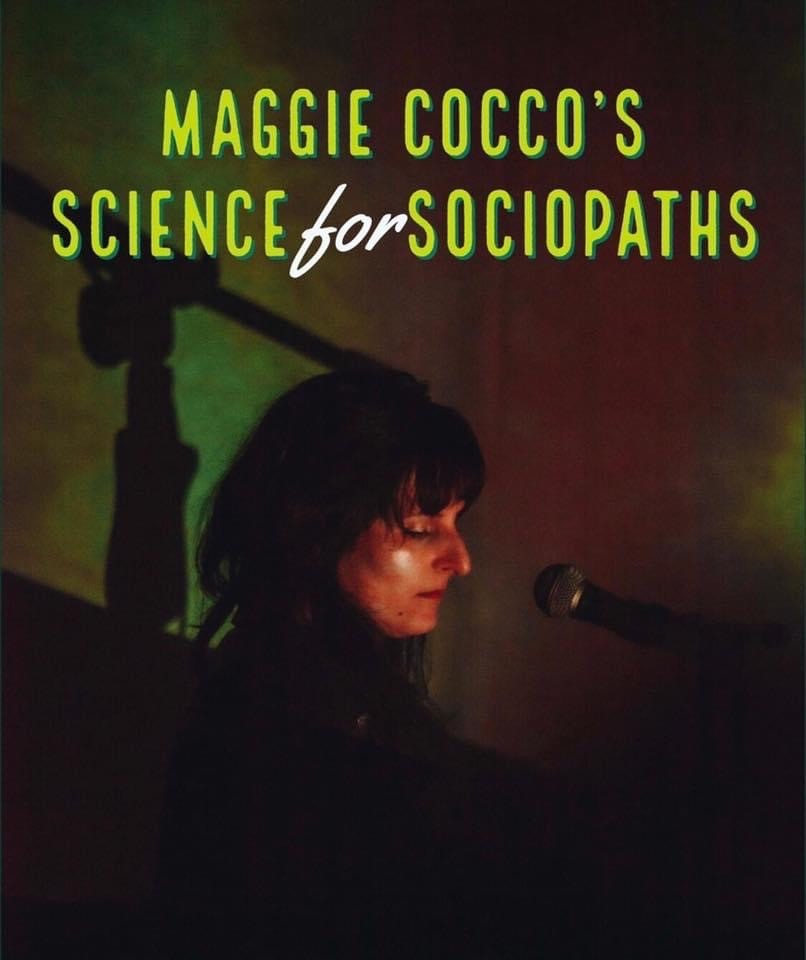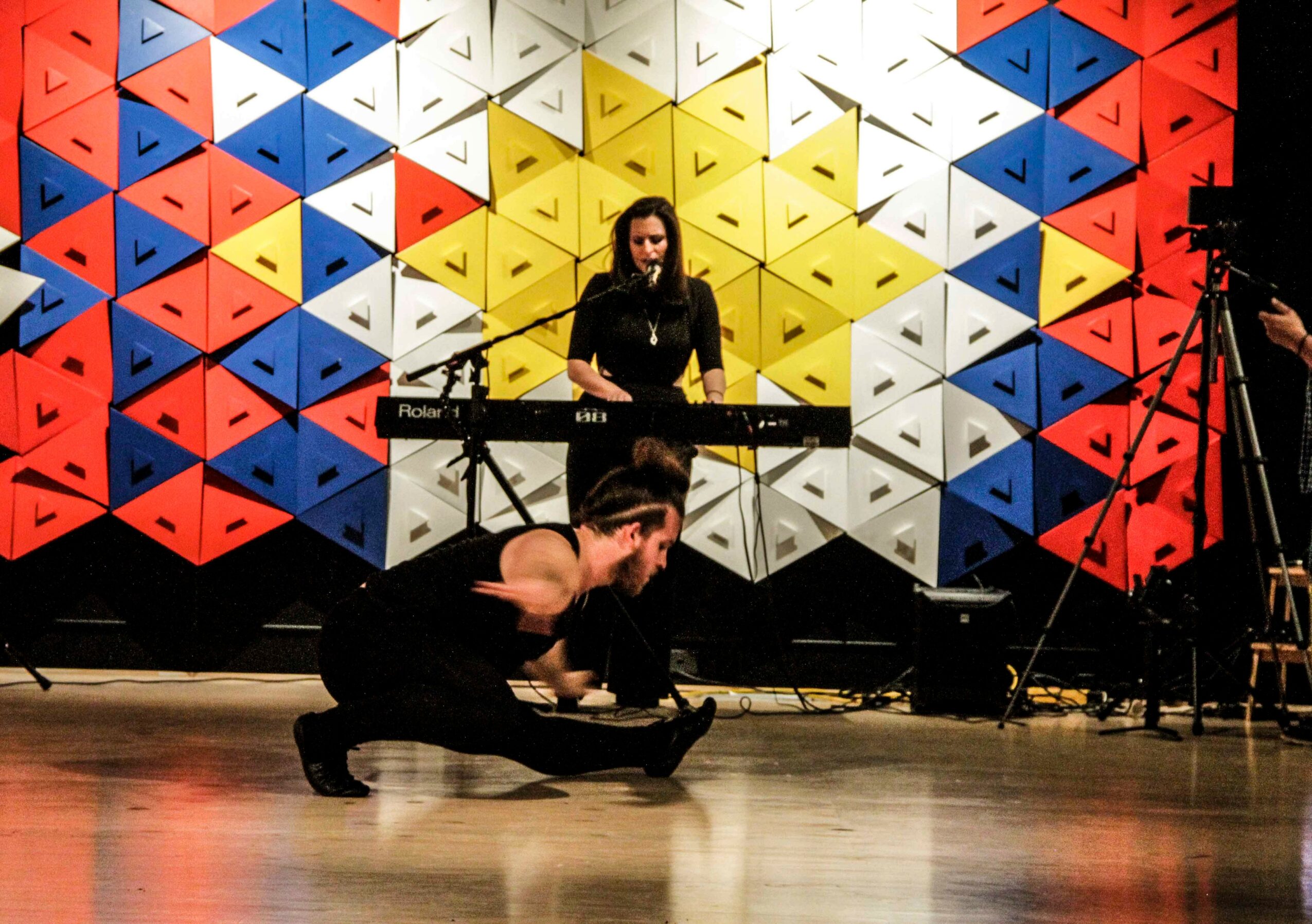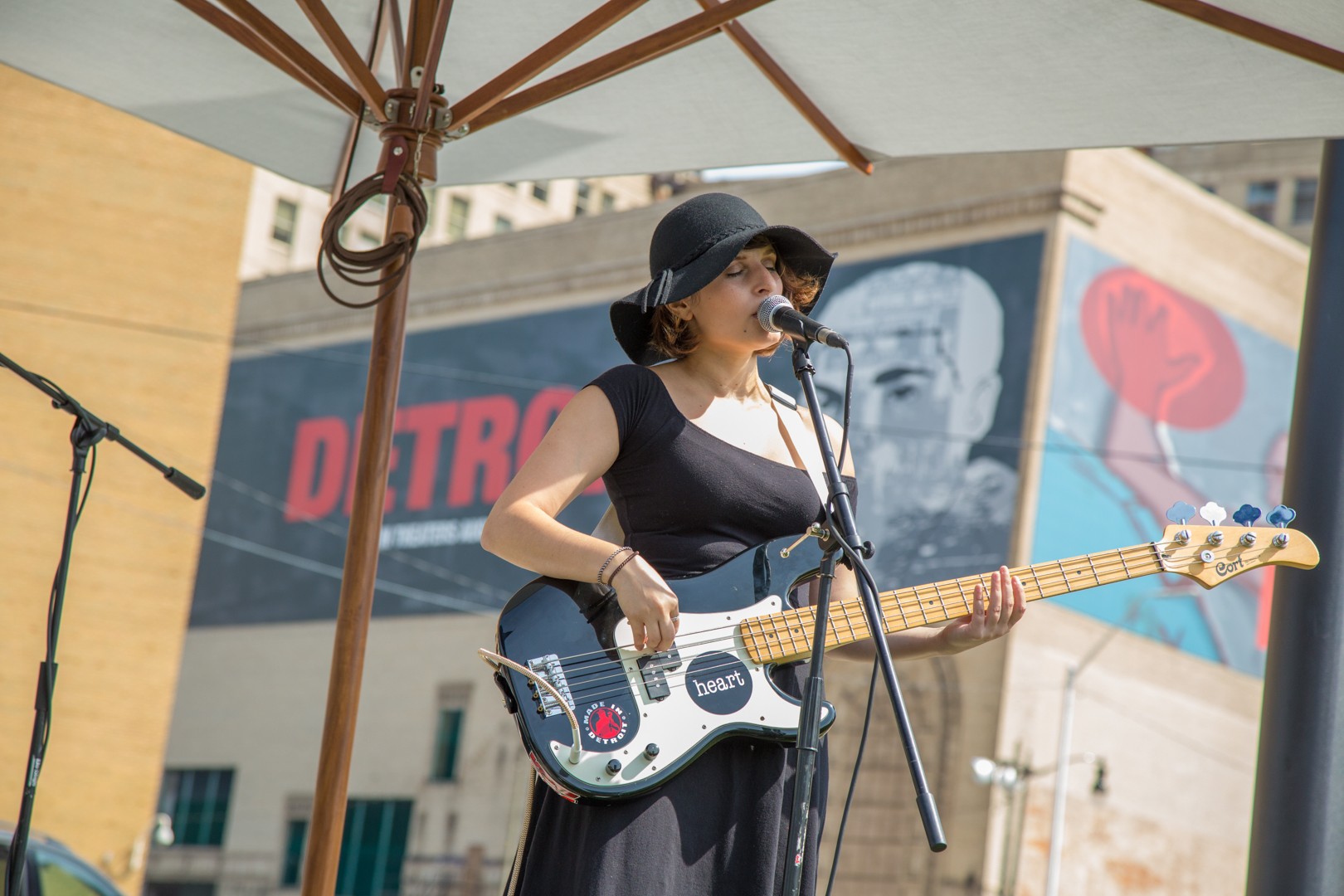 Image Credits
Dontae Rockymore
Lisa Joan
Olivia Garelja
Anna Terwiel
Micky Nogher
Creative Northland
Suggest a Story:
 VoyageMichigan is built on recommendations from the community; it's how we uncover hidden gems, so if you or someone you know deserves recognition please let us know 
here.