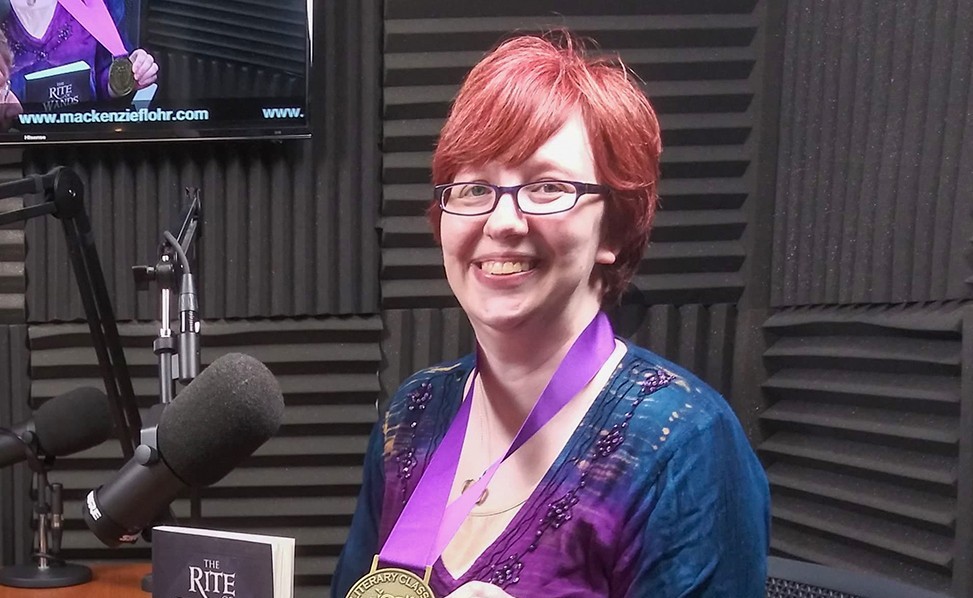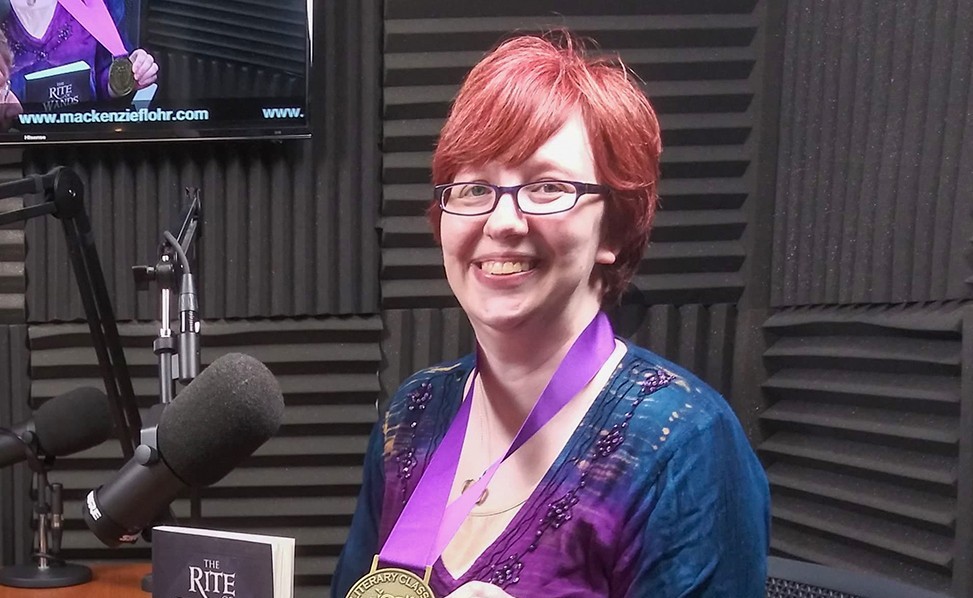 Today we'd like to introduce you to Mackenzie Flohr. 
Hi Mackenzie, it's an honor to have you on the platform. Thanks for taking the time to share your story with us – to start, maybe you can share some of your backstories with our readers.
I was born and raised in Strongsville, OH. I attended a very reputable private school in Parma Heights that focused on the Eucharist and the Catholic faith. It was important to my mother to pass on her love for creativity and that I received the best education possible. What I experienced there continues to haunt me and my family. 
As an only child, I often would create a universe of my own to escape reality. In the 1980s, the nuns teaching at this private school shared a belief that left-handed children, like me, were products of the devil. For example, in second grade, the teacher would hit me on the hand with a ruler whenever I would pick up my pencil with my left hand to force me to write right-handed. This went on daily, though now I have blocked it from my memory. My mom didn't find out until a classmate informed her. Truth is, it scared me to disappoint her. The irony is I never learned to write with my right hand! 
That same year, when two of my close friends got into a physical fight in gym class over who was going to play with me later, the teacher called me the devil's child and then later forced the playground guard to not permit anyone to play with me. Later, the same teacher who tried to make me right-handed punished me by giving me what was called a "P paper." This meant a previous homework assignment had to be re-completed for no credit. 
A temporary reprieve from the angst at that school came in 3rd grade when my mom permitted me to audition for the role of one of the munchkins in a theatre production of The Wizard of Oz at Padua high school. While thousands of children auditioned, I got picked! Theatre helped me express myself in ways I could not do so in everyday life. In middle school, my mom enrolled me in summer acting classes at the Cleveland Playhouse, so I continue to work on my craft. I attended there two summers before I moved on to community theatre in high school. 
By 7th grade, the nuns teaching the higher grades had retired, and lay teachers had taken over their positions, teaching both 7th and 8th grades. I hoped that the previous problems with the school and the nuns were over. Instead, I was about to experience a year of hell. 
My homeroom teacher verbally abused us and swore like a sailor. She didn't like me very much because my mom had informed the principal of her use of foul language. The teachers were in a coup. If you were on one of their bad sides, you'd have to pay the price. 
The other students in my class weren't much better. Two boys loathed me. They would tell me to throw myself in a dumpster because they claimed nobody would miss me and point and laugh in my face. One of the two boys also stomped on my feet during recess, causing the second toe in both of my feet to break. 
After 7th grade, my parents switched me from private to public school. But the damage was already done. I may have received the best education possible, but it left me with severe depression, avoidant personality disorder, and posttraumatic stress disorder. It took years to convince myself I wasn't a bad person. I mattered, was important, and deserved to be loved. Now, I pass that same message onto others at panels and also through my writing. 
Despite the mental trauma, I use that pain to help tell stories. I desire people to know they aren't alone. Things happen for a reason. I know now that if I never experienced those events, I wouldn't be the award-winning writer or the person I am today. 
Alright, so let's dig a little deeper into the story – has it been an easy path overall, and if not, what were the challenges you've had to overcome?
When I attempted to talk to people about depression, I met the stereotypical responses from people: 
1. I was making things up/looking for attention.
2. Things weren't THAT bad
3. I was overreacting
4. My problems weren't as bad as someone else
When it came to writing, I did not have my family's support. My Dad told strangers that I would never publish a book or finish one. My mother called me a burden. They thought I would never do anything of great accomplishment. 
When I attended college for a theatre degree, my college life advisor, who also ran the costume design department, said everything bad that I experienced at the private school was my fault. One day during a costume design class, she had me work on sewing a costume for an actor for an upcoming production. I had never sewed a day in my life. When she discovered I was sewing "wrong," instead of showing me what to do, she took me to the front of the class, humiliated me by saying I was destroying the costume, and spanked me in front of my classmates. I became terrified of authoritarian figures and dropped out of theatre. 
Even now, as I strive to reach a goal of seeing my fantasy work adapted for a TV series, my publisher has said that I have a snowball's chance in hell of ever having any work ever produced. 
Thanks for sharing that. So, maybe next you can tell us a bit more about your work?
I'm the award-winning author of the fantasy series – The Rite of Wands, which is written for fans of Doctor Who and Harry Potter. The first book in the series, published in 2017, has won multiple awards, including the gold medal at the Literary Classic Book Awards. 
It is about a twelve-year-old neurodivergent wizard named Mierta. At the beginning of the series, he has not gained his powers. In order to do so, he endures a ritual like the Christmas Carol, where he sees a glimpse of his past, present, and future. In his future, he sees a plague that is going to kill everyone he loves; however, he has the unique opportunity to change that event, so it never happens. 
Speaking of unique, it is because of this series that a different publisher asked me to write their Binge Watcher's Guide to Doctor Who series. The Binge Watcher's Guide to Doctor Who: A History of Dr. Who and the First Female Doctor. It is the ultimate guide to Doctor Who and the 13th Doctor, played by Jodie Whittaker. I cover the show's history, how Jodie was cast, the psychologically into the Doctor and her companions, fun facts people may not know, a summary of each episode of Series 11 (I'm currently working on the next edition, which will feature Series 12 and 13), as well as interviews. 
I'm also very active in the Doctor Who fandom. I'm a regular panelist on The Legend of the Traveling TARDIS Radio Show. 
Have you learned any interesting or important lessons due to the Covid-19 Crisis?
Fun fact: while doing research for the adaptation of The Rite of Wands for TV, I discovered during medieval times, the government and people handled previous pandemics similarly. For example, during Mierta's time (13th century) if someone was suspected to be infected with the black death, people had to carry around a white yardstick to force social distancing. 
Pricing:
Contact Info: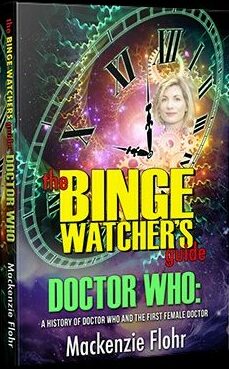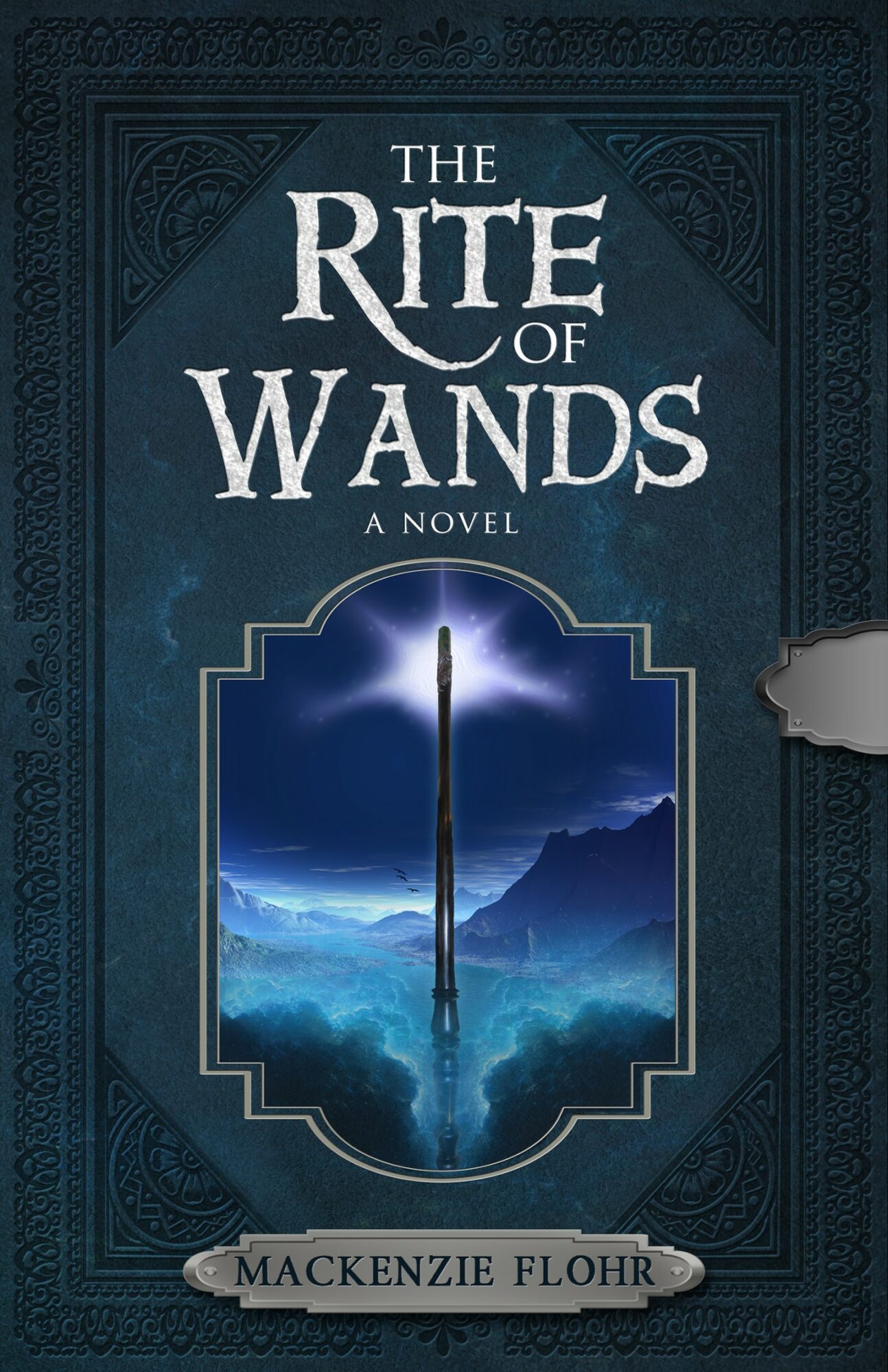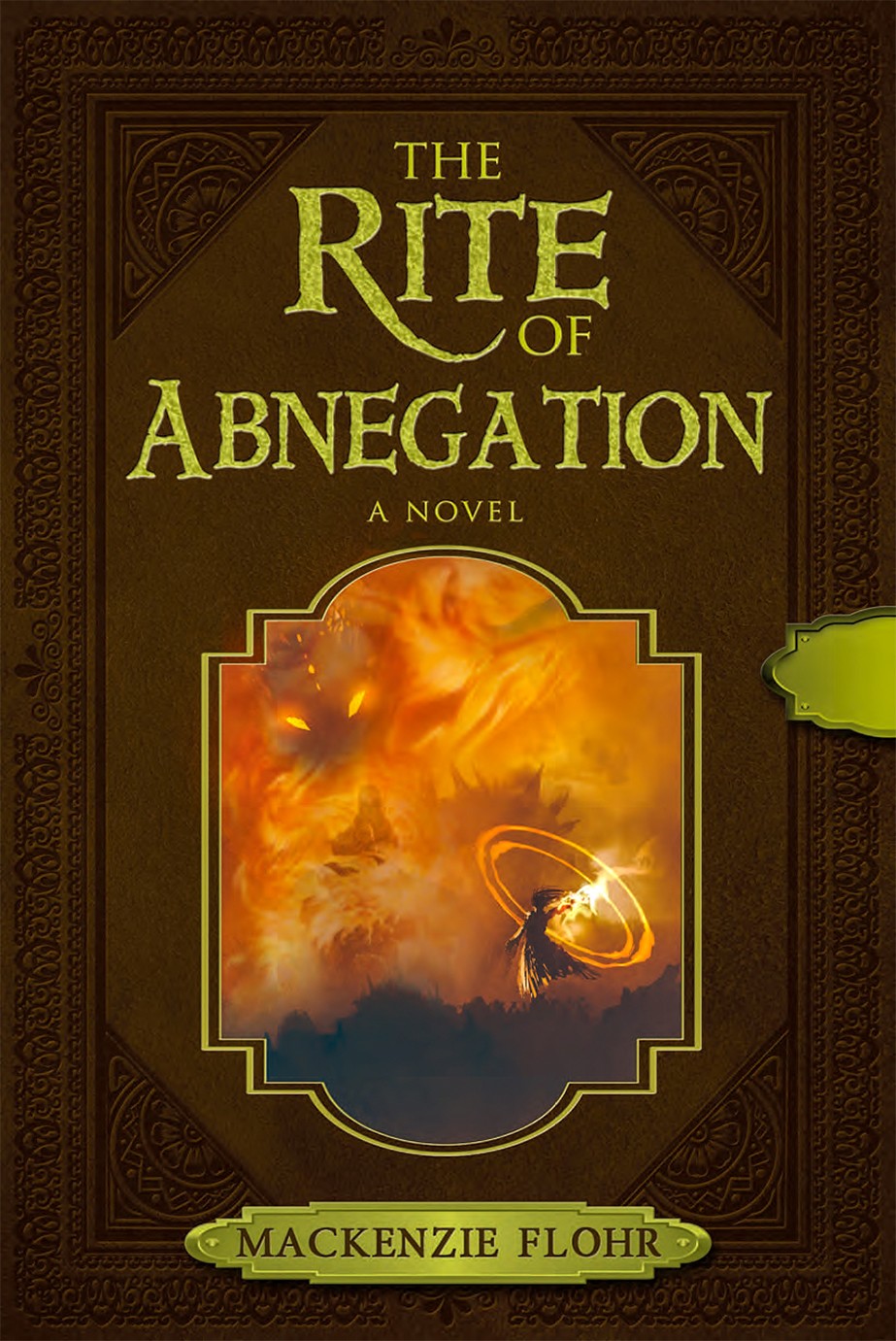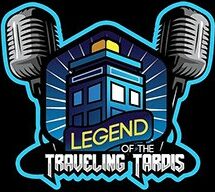 Image Credits
Christian Basel
Suggest a Story:
 VoyageMichigan is built on recommendations from the community; it's how we uncover hidden gems, so if you or someone you know deserves recognition please let us know 
here.