Today we'd like to introduce you to Olga Conens.  
Hi Olga, so excited to have you on the platform. So, before we get into questions about your work-life, maybe you can bring our readers up to speed on your story and how you got to where you are today?
Here is how it started. My mother was wearied by my presence, always following around like a puppy to where ever she went. She understood that being deaf (without hearing aids at the time) wasn't easy. Most of my siblings didn't know how to entertain, let alone made effort to understand me. The best moment of my life was when my mother handed me a piece of paper and a pencil and introduced basic drawings to keep me entertained. Teaching art was the greatest thing she had ever done for me. I was changed. She was right; it kept me distracted and entertained daily. 
Through many unfortunate events. Art college didn't work out due to a lack of financial support. My divorced mother couldn't afford it, let alone try to feed 9 kids and work multiple low-paying jobs. I decided pursuing art is for the privilege, for the rich. Being a professional artist isn't going to cut out for me. Depression began. I quit. I kept in touch with art as a hobby, nothing more. 
As years went by, after having kids, seeing artworks display at the galleries and exhibitions. It bothered me. The more I saw arts, the more my soul ached. I remember thinking to myself, I can do it, why can't I? What is stopping me? 
I didn't think I can be an artist while starting a family. I just buried it and tried my hardest to embrace my identity as a stay-at-home mom. I used my creativity through pastries, baking, and designing cookies and cakes with pipes and sugar fondants. I would stay up late at night to make the most beautiful birthday cake for families or friends, custom identical sugar cookies, prettiest and most delicious apple rose tarts. I loved baking desserts, so I can design them. All I wanted was to create art. When I consider having a cookies business. I've learned, deep inside, within the subconscious mind, that it was not meant to be taken seriously. Baking and designing were just an excuse to keep me distracted. On top of that, I would sew anything that my house needed; as you can imagine, it kept my mind preoccupied. When my third child came around, I couldn't resist art supplies anymore. The next thing I realize, I began painting and drawing again. 
I didn't take art seriously until my 4th child was born. The hunger intensified. I began posting paintings on Instagram and was excited that I had a follower. Using that platform inspired me to work harder, have more fun with colors, and study art through books, demos, YouTube time-lapse videos, and instructions. I am very impatient. I couldn't read entire books. I'll study the paintings and research more about the famous historian artists and the best living artists of our time. I find listening, being at the workshop physically, and watching the videos are easier to digest than burying my face in big fancy words on how to be a better artist. 
Now to where I am at. It is not a final destination. I'm in the state of learning, editing, and figuring out my voice as an artist. It's a never-ending journey. I'm proud of the accomplishments of building the website and exhibiting some of my work, but it isn't enough. The vision in my mind hasn't come to fruition yet. I'm not there. It takes practice, daily practice, Perseverance, and motivation. There is so much to learn from the world of art and meet artists to dine with to talk about their masterpieces. Many more hours to study portraits through my time and pace as a mother, wife, and full-time nurse tech at Mary Free Bed. I'm striving to be ME, not a mimic of another artist's style, techniques, or designs. I see my work like a distanced dream. Someday I'm going to be walking in the dream. 
I'm sure you wouldn't say it's been obstacle free, but so far would you say the journey has been a fairly smooth road?
Definitely not. 
There is always a setback. I didn't always believe in myself. The more I focus on the negativity, the harder it was to push myself a step ahead. Each step I took forward, I would fall one or two back. I let the fear control me. I don't know if it's because of a lack of support or a mentor to be the voice to keep trying. Some days I felt like I hit a home run. Others, I wanted to lock myself from the world. It's a constant battle. Also, the cost of supplies is very expensive. There were some times I was afraid to have fun or couldn't paint because I couldn't afford it. I had to sell my time cheaply to create artwork to reinvest in supplies. That isn't fun. It nearly killed the joy of being an artist. 
A few things that kept me going are God, the love of people in general, my family, and nature, especially flowers! 
Thanks for sharing that. So, maybe next you can tell us a bit more about your work?
In the meantime, I like to say I am a portrait and visual artist. Sometime you'll find my work in abstracts, sacred art, Plein air paintings, and flowers with oil, acrylic, charcoal, and on rare occasions watercolor. It's hard to say what I specialize in. It's a moment or strong force of an idea or inspiration, I would be compelled to paint or draw a subject from a photo, model, or few reference ideas I can find. Whenever I listen to people's stories, ideas and emotions inspire me to rush to the studio and experiment with the passion for new creations. I'd lock myself for hours, pouring my heart until the idea is blocked in and dried to come back again and continue. The feedback I've heard was that I have an ability to capture the person's emotion, the eye of the soul. I am happy when they say that because I care about the person who I work with, even with strangers. When I'm in the process of creating, I let my heart and mind reflect, contemplate and carefully capture a story of hope, love, beauty, motherhood, and children. I want to portray the motto I carry within myself as to be the light to the world. As an artist with the motto in my heart, I try to apply it to most of my artworks by bringing joy and liveliness. My hope and goal are that when a person stumbles upon my work, it will lead them to smile or be in awe in wonder; you would often find these through sacred art, flowers, and people. 
Some may remember me when I entered 30 days Mary Challenge on Instagram shortly after when Covid pandemic hit. It was 8″x10″ series of Mary, the figure of Jesus's mother. My proudest moment was when Sophia Institute Press reached out to me and asked if I would be interested in one of the chosen paintings to be featured on the book cover by Melissa Maleski. Of course, I said yes! 
I'm not sure what I am known for or what set me apart from others through other people's eyes. I just paint, draw or sculpt when I am able. I love playing with colors. I'm constantly learning and always in awe of what I discover through experiments or accidental mistakes that turned out to be incredible work of stroke. I am just an artist seeking to improve and be the best artist I can be for others to enjoy. I find that it isn't just for me. It is for everyone. 
What do you like best about our city? What do you like least?
Honestly, I am spoiled. I love my small town of Ada, Michigan. I originally lived in Fresno/Clovis, California for about 14 years. When I moved to the Cascade area to live with my father to establish a job and find a place to live on my own, I was stunned by the kindness of the people I've met wherever I went. Being young and shy, making conversation with Ada residents quickly made me feel at home. I found people charming, intelligent, and friendly, and the people are so pleasant to interact with. It is nothing compared to where I was from. I told my California family that I am never moving back! I love West Michigan in general; living in the state is the best decision anyone could ever make. We are surrounded by the biggest freshwater lake. The beach is gorgeous and has its own character and charms. The sunrise and sunset are breathtaking on the shore, farm, meadows, towns, or big cities. Nature always seems so green at all times. I am fortunate that my children are exposed to wonderful communities. Eating ice cream is always the best in my heart Ada! 
Contact Info: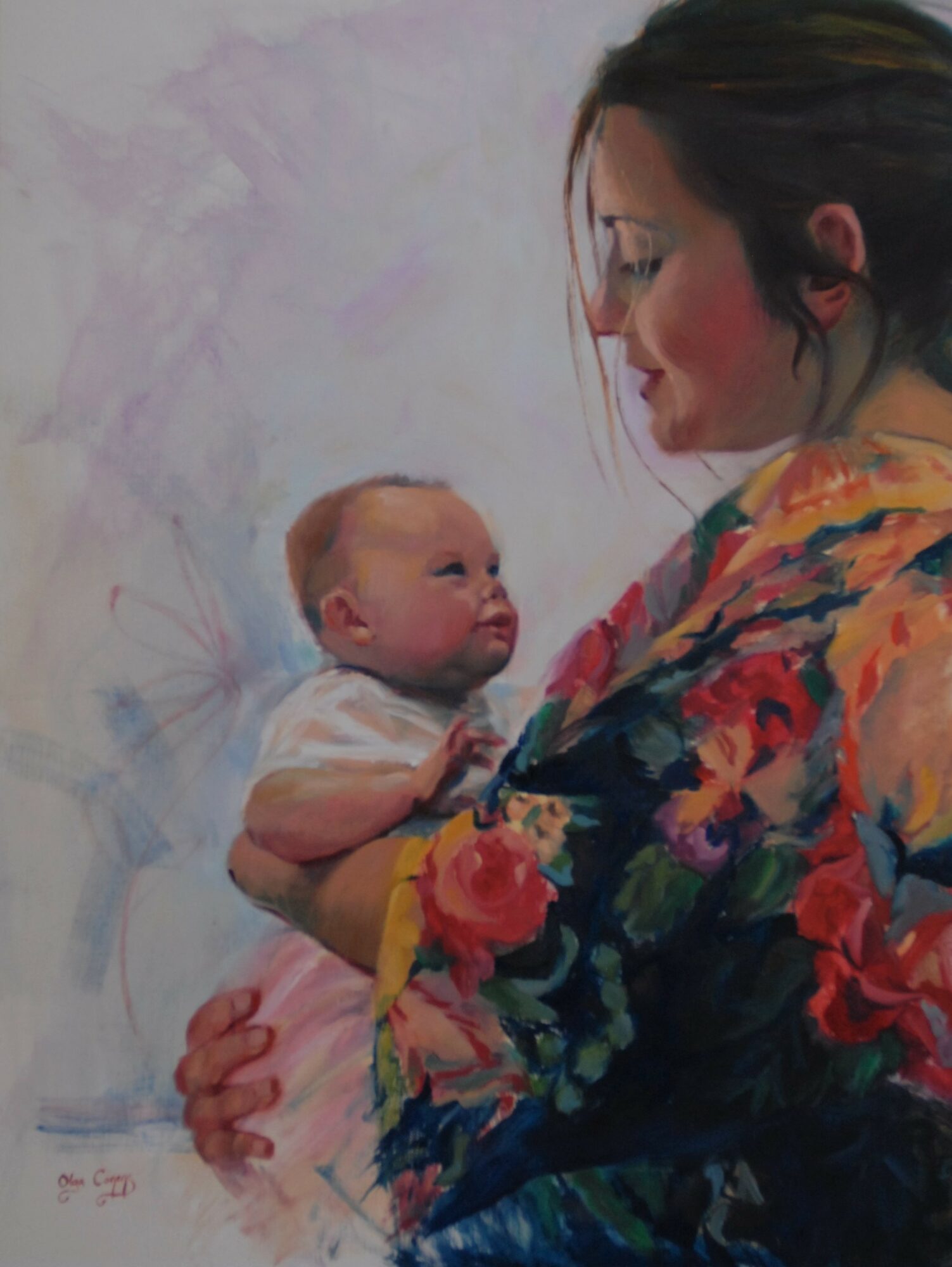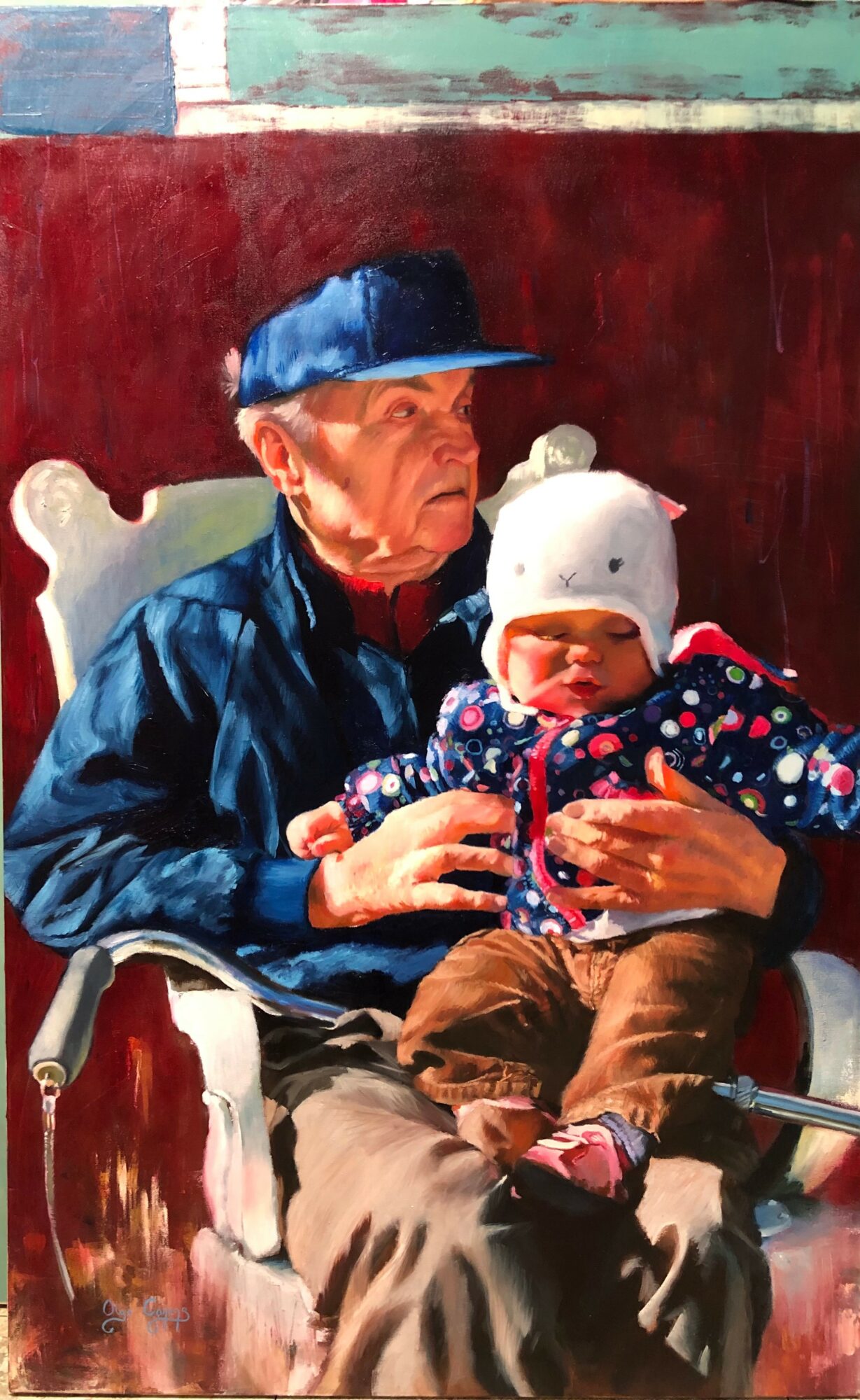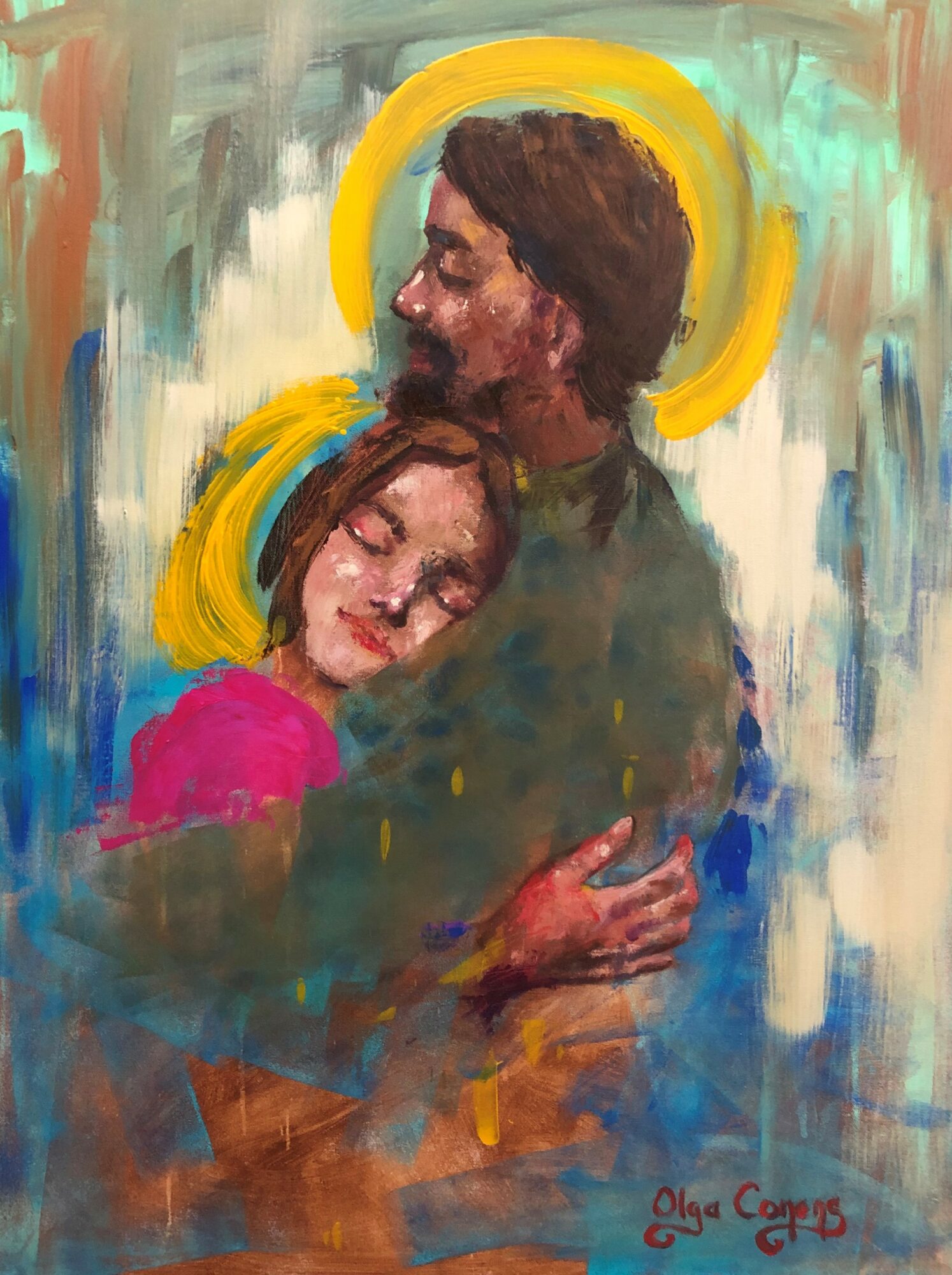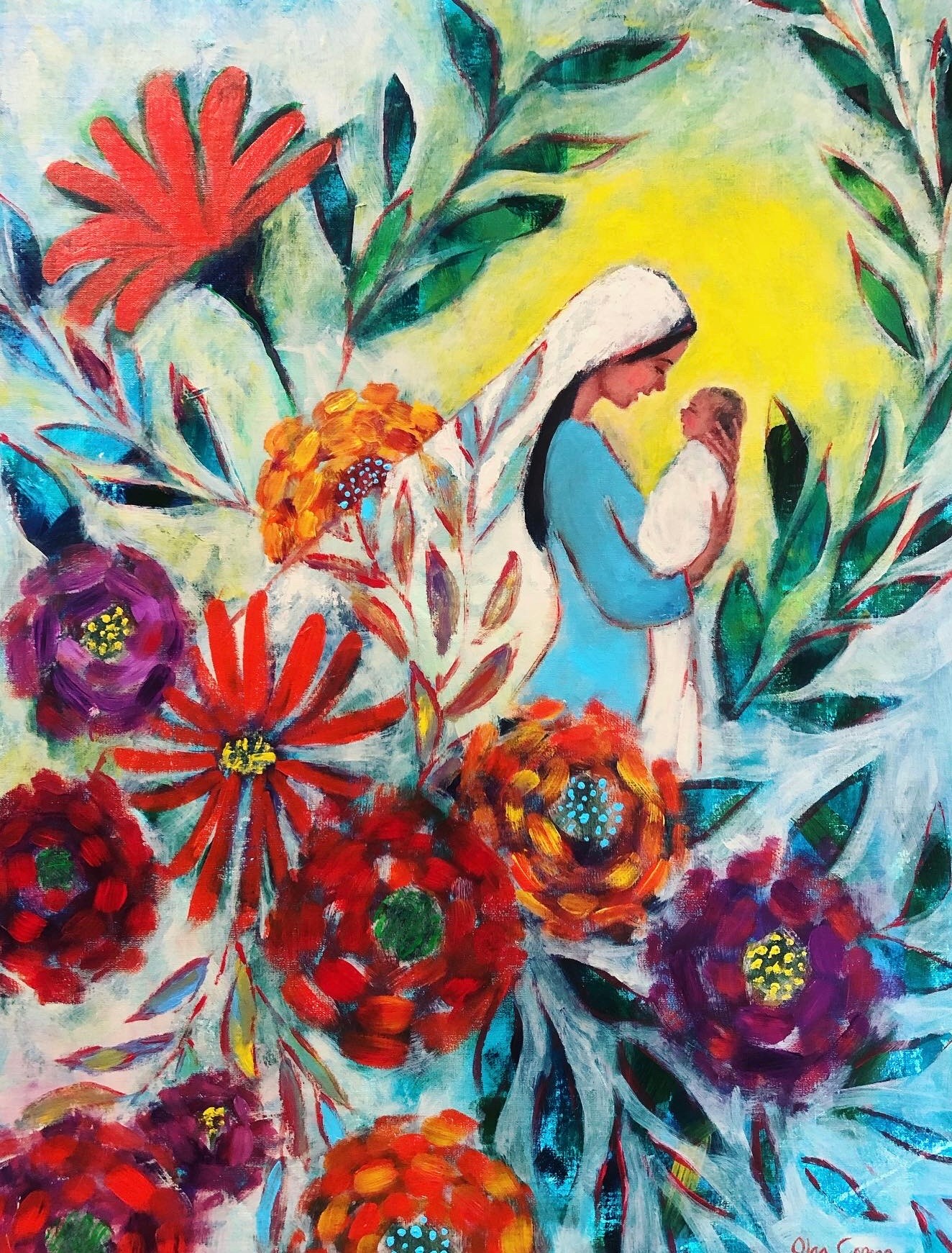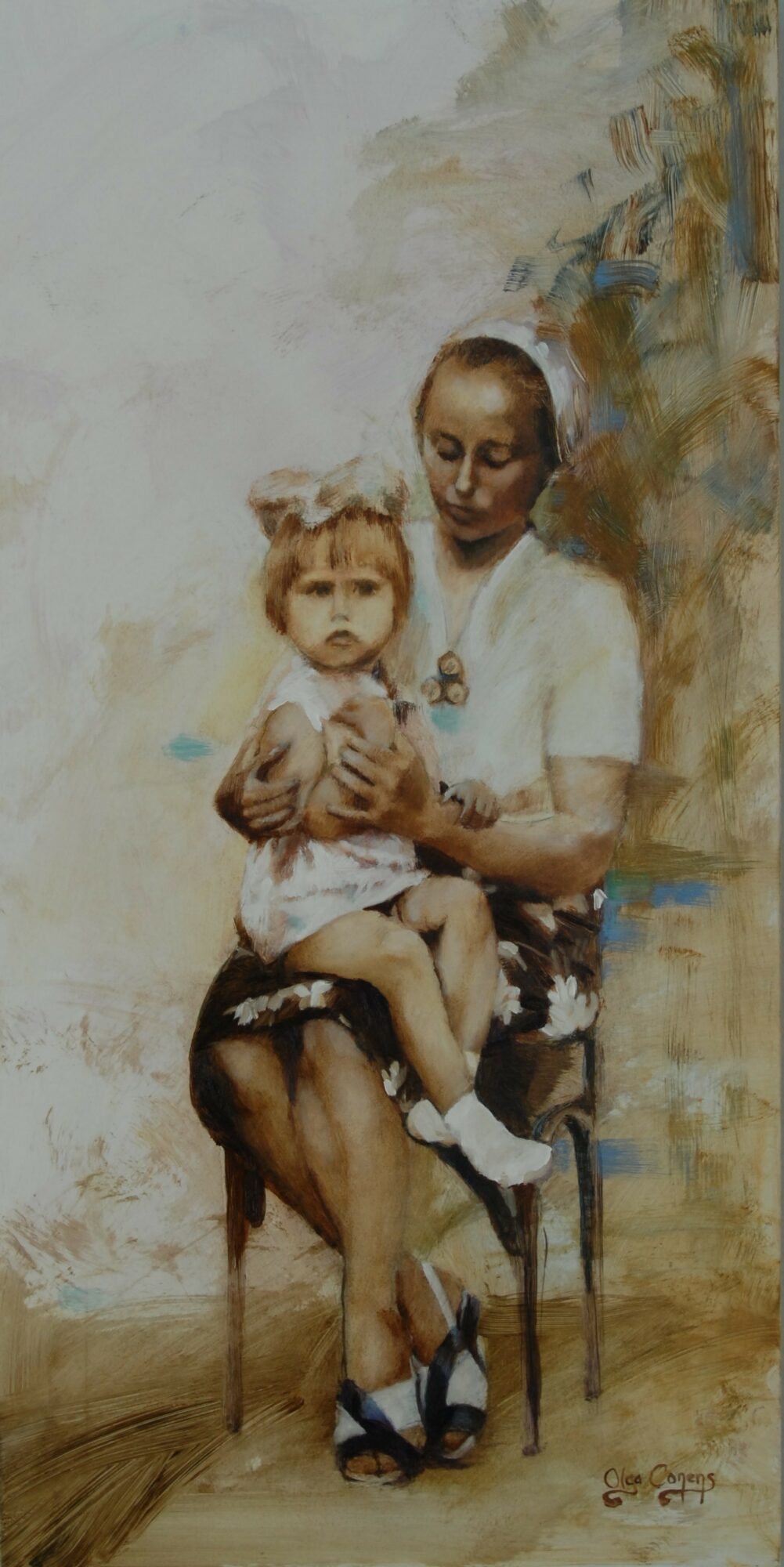 Suggest a Story:
 VoyageMichigan is built on recommendations from the community; it's how we uncover hidden gems, so if you or someone you know deserves recognition please let us know 
here.