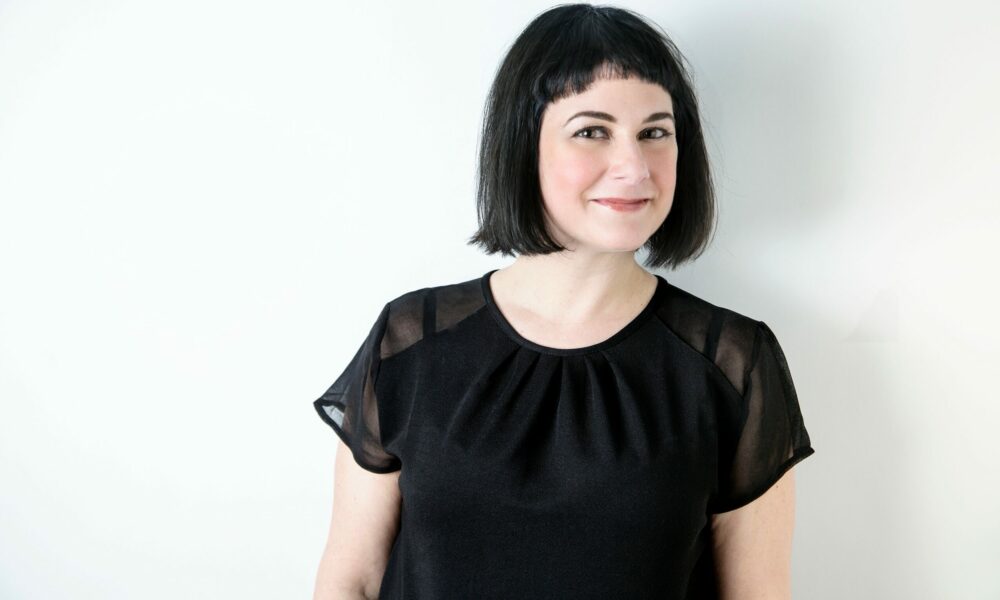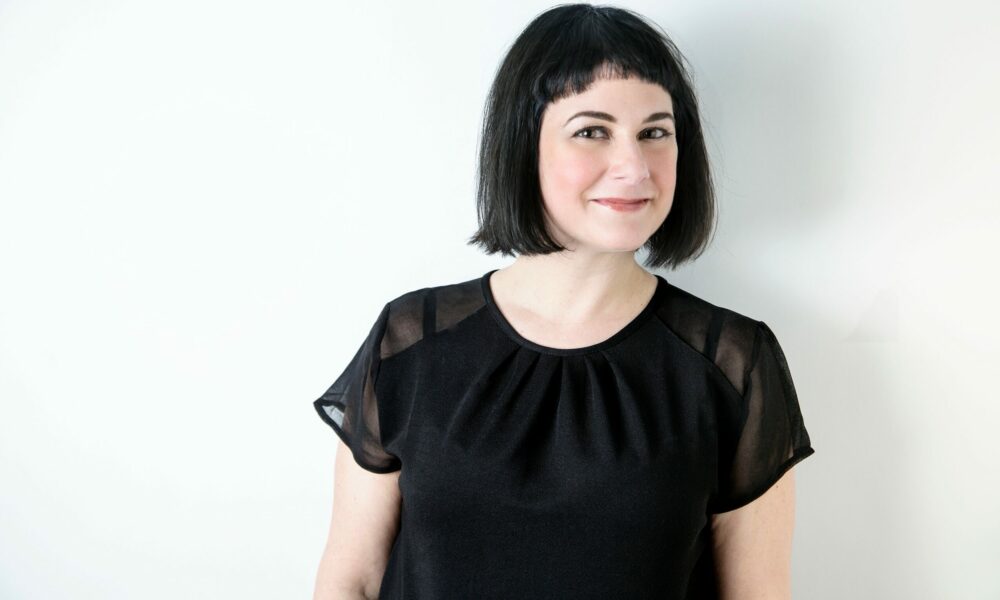 Today we'd like to introduce you to Stephanie Casola.  
Hi Stephanie, so excited to have you with us today. What can you tell us about your story?
I began my professional career as a journalist and worked as a reporter for more than a decade covering everything from education to the Detroit music scene to art, film, food, and fashion. I never imagined I'd do anything else. 
Unfortunately, the economy was in a dire position, and in 2009, I knew that even the seniority I had earned in the newsroom would not ensure me a position when the next round of layoffs was about to hit. So, I didn't wait around. 
I made a difficult decision to leave the job I love and learn the ropes of the Public Relations industry at a time when social media was just taking hold. Luckily, I had a knack for writing that translated into a specialty in creating online content. I worked in small and medium-sized agencies until the winter of 2016, when I took another great big, unexpected professional leap and founded my own agency, Prologue. 
I have always loved the creative and analytical work involved in reporting and in media relations. Above it all, I loved the chance to shine a spotlight on other business owners and creative people making a difference here. That's where I wanted my focus to be. 
Today, at Prologue, we have clients who are focused on making positive changes for our future. Whether that's creating an environmentally sustainable product, raising awareness of urgent issues like racial and gender inequality, fostering creativity, or bringing people together in meaningful ways, I am proud to help them share their stories widely. 
We all face challenges, but looking back would you describe it as a relatively smooth road?
Oh, of course not! At the time I started Prologue, I thought, "this is the hardest thing I will ever do." And then in 2020, the COVID-19 pandemic hit. And I honestly thought: "I don't know if I can survive this!" 
I think many of us felt that way – business owners and individuals. All of a sudden, everything we thought we could count on was flipped upside down. My role became much more rooted in advising and consulting for a time. At Prologue, we revised strategies and communications almost daily. We stayed nimble to respond to questions and concerns from our clients and help them reach their customers. It's been rewarding to see our clients in a better position now than they were just years ago. 
And while working for yourself offers a level of flexibility, that wasn't always the case for me. I had to learn to shut my work brain off and recharge. I am still learning how to do it. 
For most of my life, I had two modes – work hard and sleep. The chronic stress led me to an autoimmune condition called Hashimoto's Thyroiditis. Now, I know how to seek out help when I need it. I am more mindful of how I support my mental and physical health. But it's a constant struggle. We all just do the very best we can, right? 
As you know, we're big fans of Prologue. For our readers who might not be as familiar, what can you tell them about the brand?
At Prologue, we provide content writing, social media advising, and especially professional Public Relations services to businesses and individuals who are truly passionate about the creative work they do. On any given day, we may be drafting a client's long-term PR strategy, writing fresh content and press releases, pitching targeted media, monitoring for media mentions, or strategizing how and when to share the client's most important stories online. 
A strong background in Journalism and a solid understanding of the changing media landscape sets us apart. Finding the right time, the right community partnership, or creative messaging is key. And at Prologue, we put it all together in a package that's meant to make a journalist's job a bit easier. We collaborate with content creators and communications professionals whenever possible. By providing high-quality credited images and video to carefully crafted, accurate information delivered in a purposeful manner with deadlines in mind, you can achieve fantastic results. And that's what we aim to do every day. 
Most of the clients I work with now have been with Prologue for years. That's the kind of stability I always wanted in my professional life. We occasionally take on new projects or clients as long as it's possible to ensure personalized service. 
Prologue clients represent industries like art and design, food and beverage, and health and wellness. Most are based across Michigan and around Chicago, though our projects do stretch to the East and West coasts. Many are new or growing businesses, and our pricing reflect that. 
Back in my reporter days, I discovered that everyone has a story – one worth seeking out and sharing with the right audience. And that's really the basis of Prologue. I feel so lucky to have the opportunity to help our clients' businesses grow and thrive. 
Can you talk to us about how you think about risk?
I never considered myself a risk-taker. And it turns out I was wrong. 
I was a journalist; I sought to share all sides of the story. I knew I was a good listener and a solid writer. I watched my father work hard and retire from one company and I aimed for that sort of stability. I dreamt of working as a writer in New York City but never quite took the risk to move without a job. 
When the U.S. economy fell into a deep recession in 2008, I knew my days in the newsroom were numbered. After 11 years with one media company, I suddenly had the least seniority and knew when the next round of job cuts came; I would be laid off. Instead of waiting, I gave notice and tearfully resigned without a plan. 
I was terrified, but I knew it was the right move. I reached out to everyone I knew, everyone I could think of to share that I was looking to move from journalism to public relations. I had freelance experience in PR and was lucky enough to secure a position quickly. I took a significant pay cut but learned an entirely new industry. I was an early adopter when it came to tech and social media and that served me well. 
After years of working in the PR industry, agency life felt restrictive compared to the autonomy I had enjoyed in the newsroom. I absolutely loved the creative work and the clients – but as in any professional setting – I discovered that you do less of the actual work as you rise in the ranks of management. With the encouragement of colleagues and friends, I chose to start my own business. 
It was a brutally cold winter in 2016. I literally strapped on my boots and trudged from one business to another to get the word out about Prologue. I took meetings and took on projects, building one step at a time. There was no significant savings, loan, or financial safety net. I had been warned it could be years before I'd make enough money to support myself. But out of sheer determination, a strong work ethic, and realistic budgeting, I made it work. Friends and family connected me with the trusted professionals I needed when it came to lawyers, accountants, and financial advice. 
The best advice I received early on was to not waste time worrying. Instead, do the work and trust in the skills you have. Remember, there's no one else out there who brings your background and your experience to the table. 
The support I felt in those early days – and still feel today – is what makes Prologue a reality and a success. And I am so grateful for it. 
Contact Info: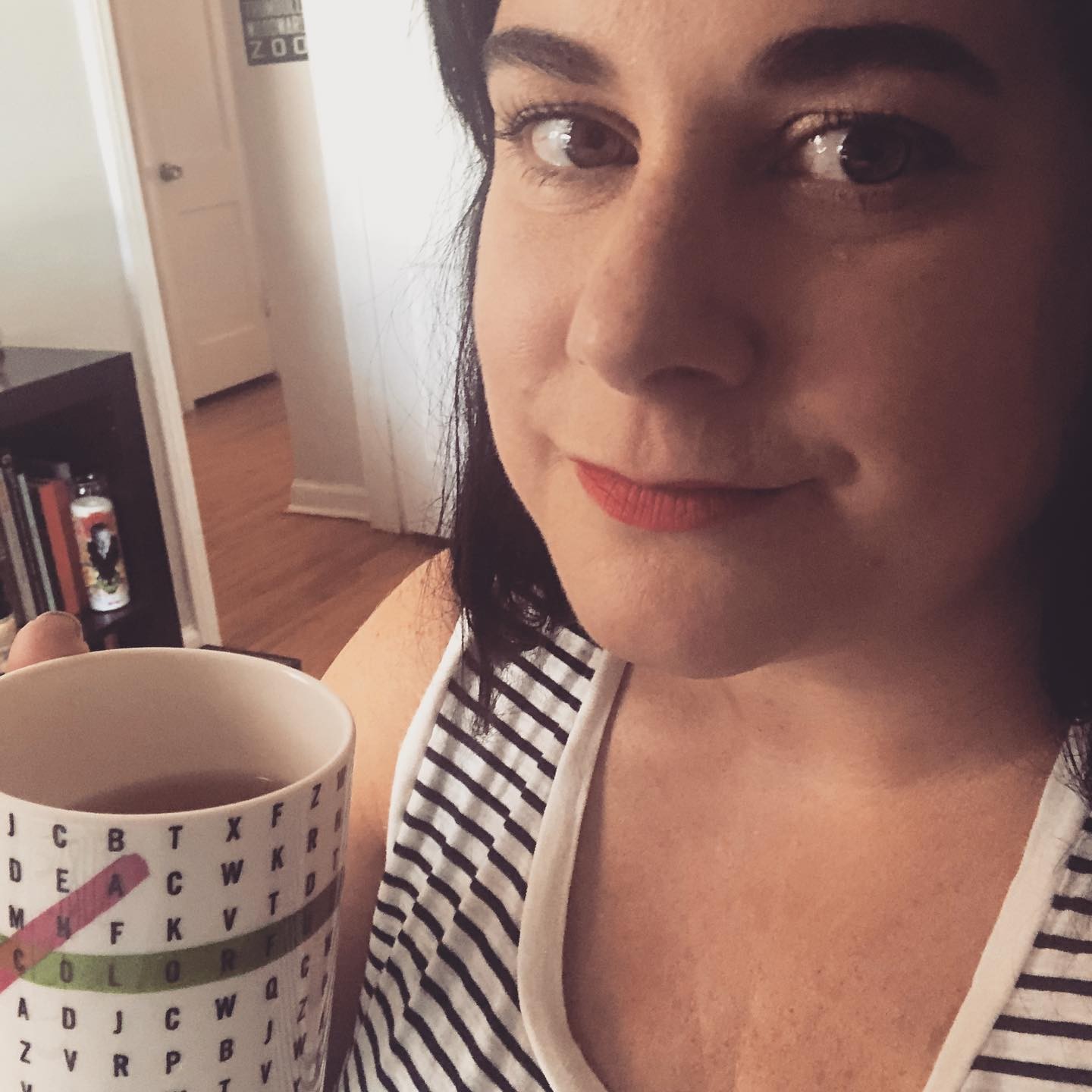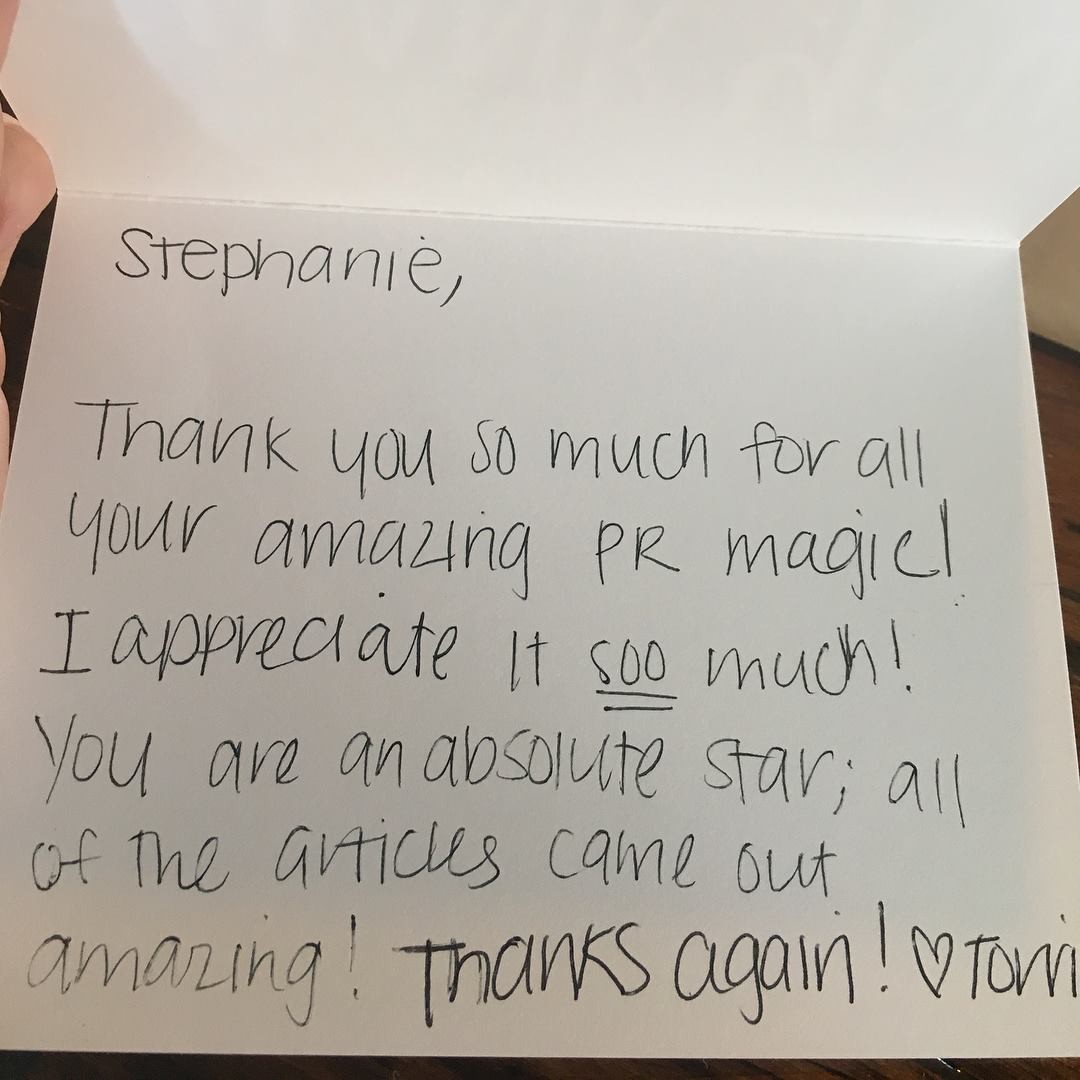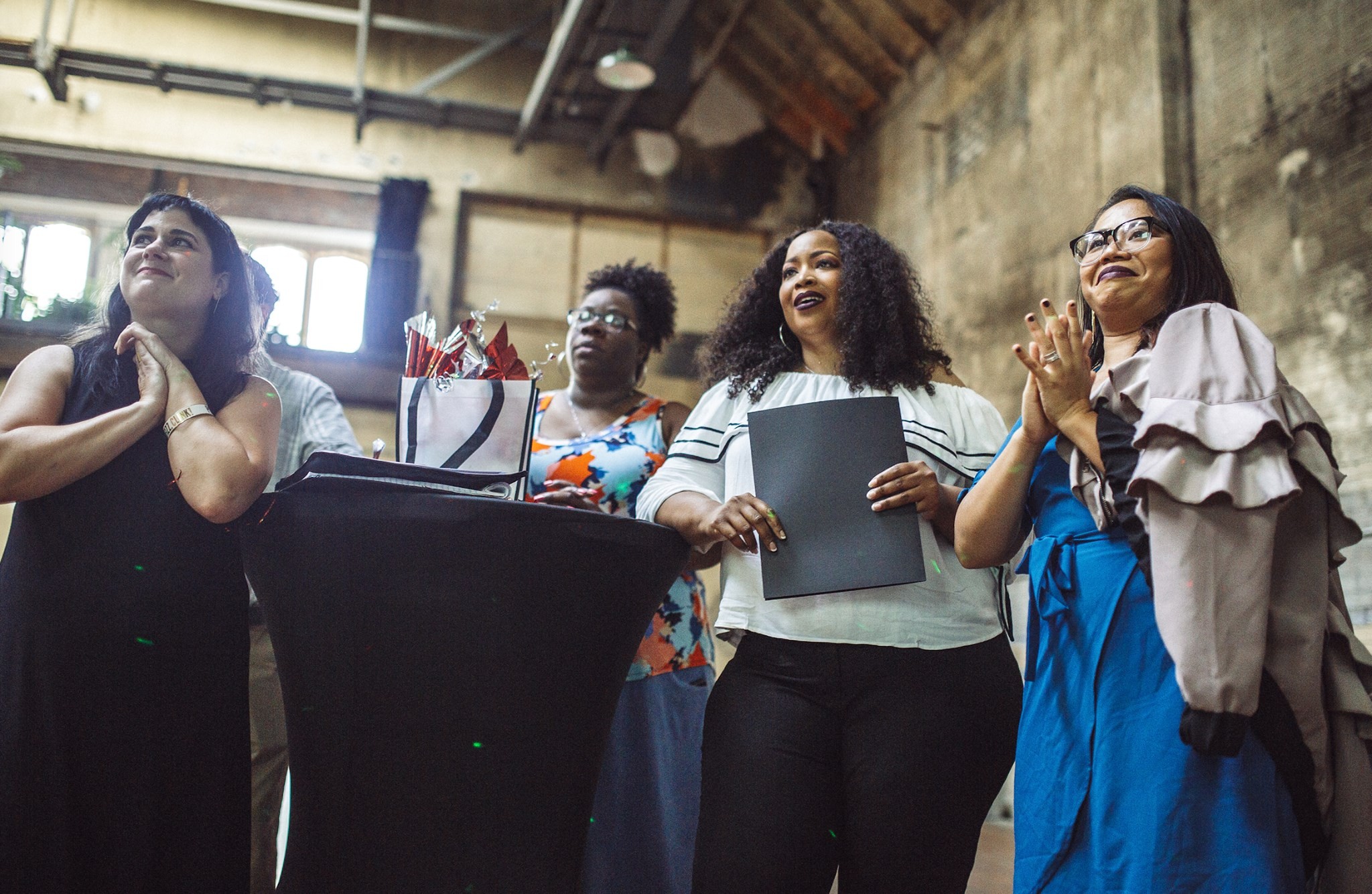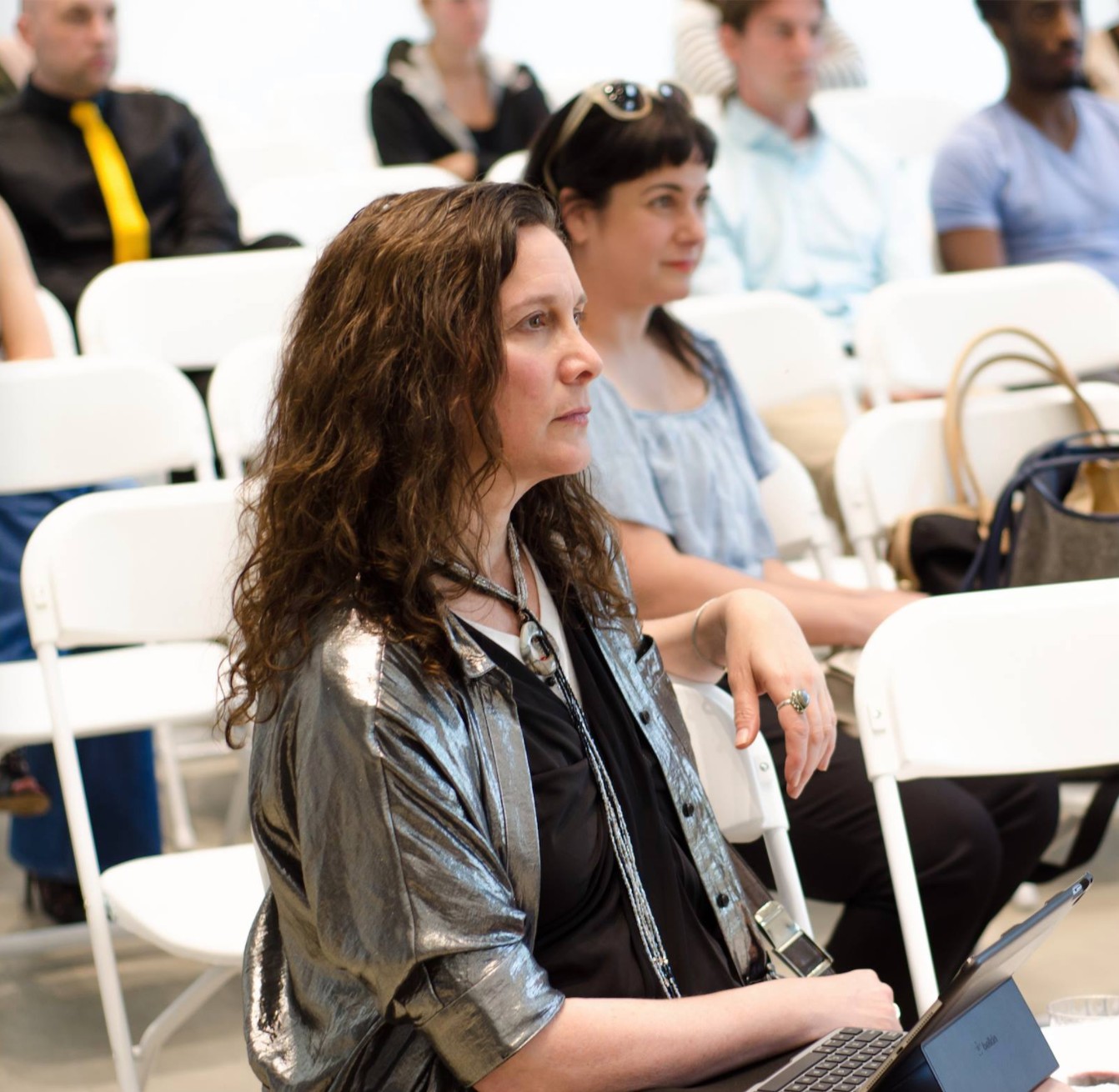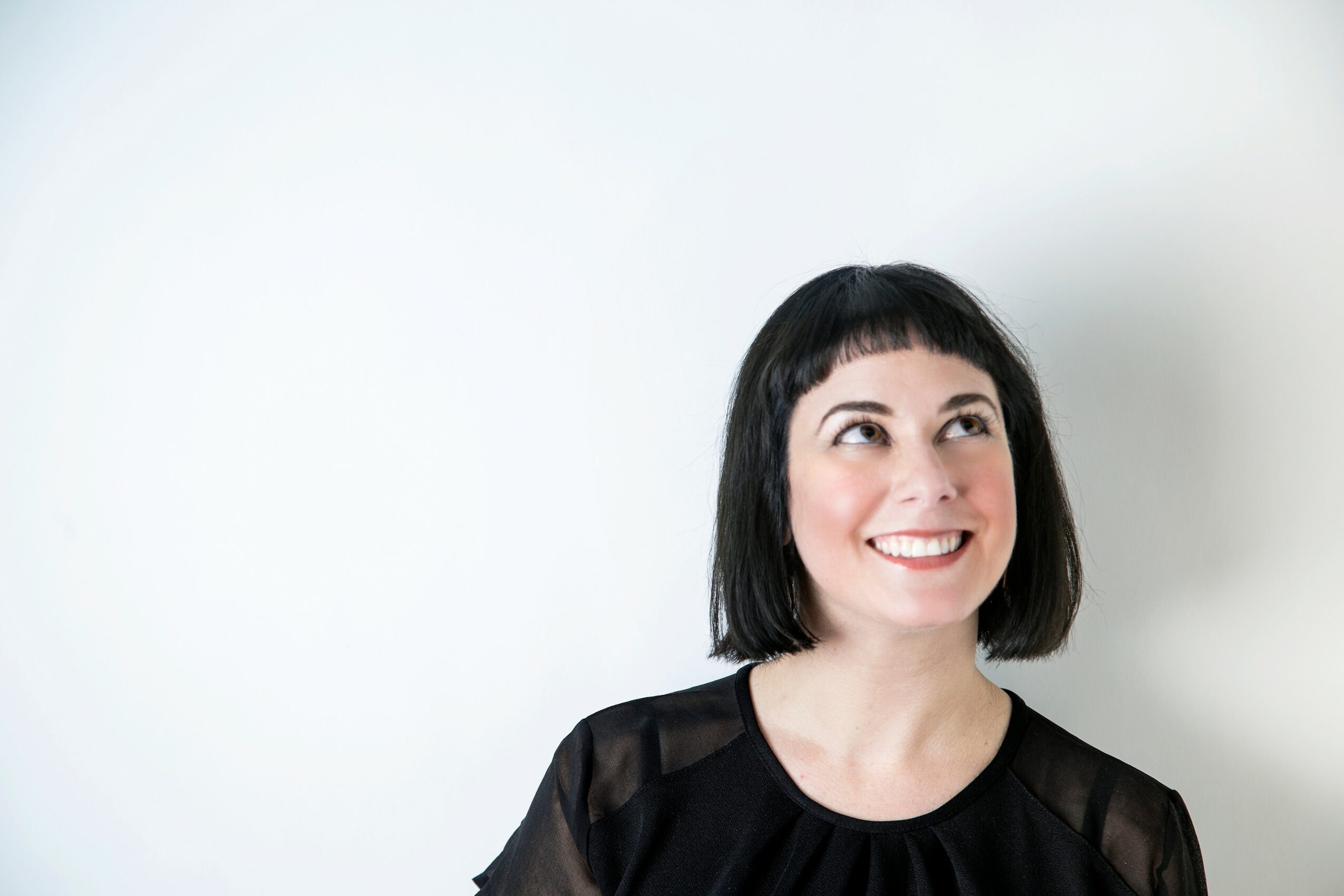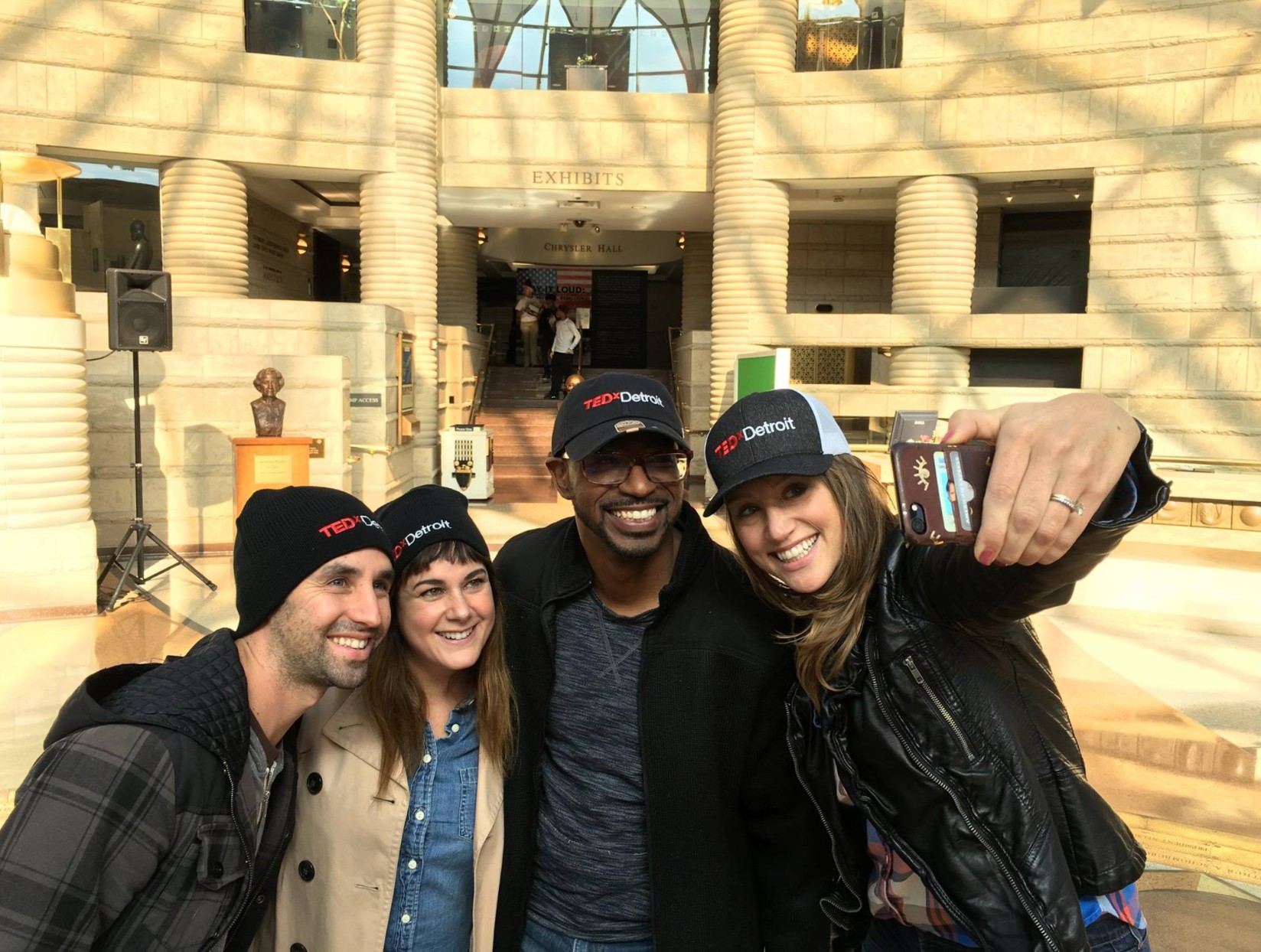 Image Credits
Marvin Shaouni
Shawn Lee
Suggest a Story:
 VoyageMichigan is built on recommendations from the community; it's how we uncover hidden gems, so if you or someone you know deserves recognition please let us know 
here.