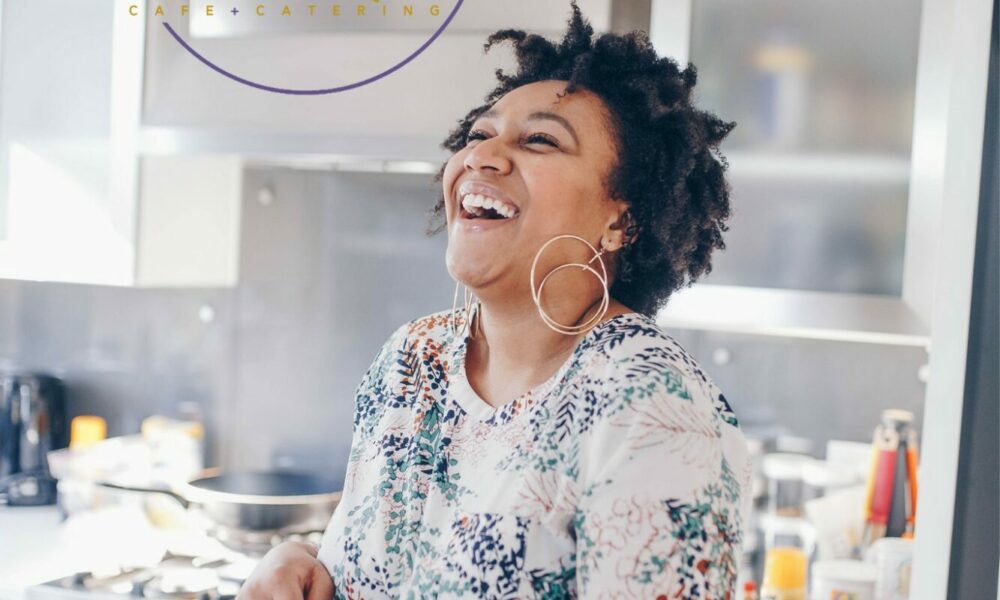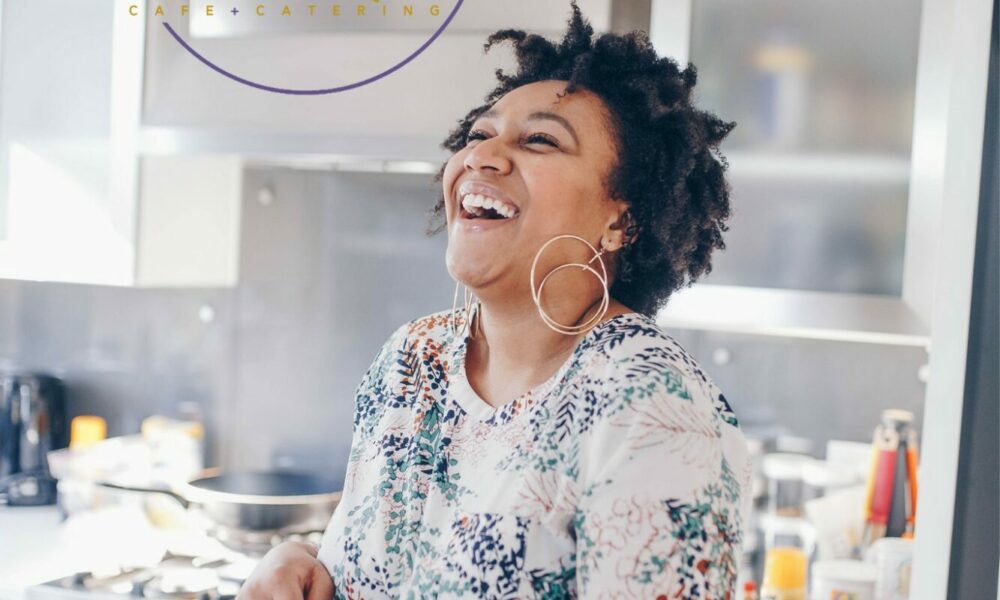 Today we'd like to introduce you to Kendall T. Braxton.
Kendall, we appreciate you taking the time to share your story with us today. Where does your story begin?
I am unashamedly Christian and unapologetically Black. That shows up in some way in everything I do. I'm the younger of two daughters born to loving parents. I was bred in Northwest Detroit, but I was sheltered from the "Detroit" narrative we often see pushed in media. I grew up in a house that was not perfect, but I was loved, provided for, and given space to dream. Sure, my Mom put my sister and I in programs that we would have loved to pass up on, but we had exposure to become well-rounded. We were equipped with great work ethic. I was also raised that "family takes care of family." My Dad is the youngest of three and he embodied that. All my life I witnessed my parents taking care of our own and extending that to others in any way they could. Food was often involved. My family will always feed you.
On many weekends, I spent time on the Northend at my Dad's family home, 622 Trowbridge to be exact. I am the baby of seven (7) grandkids and there are some big age gasps between myself and my sister and most of our cousins, so I built a sense of community and friendship with some of the neighborhood kids. I saw how being Black was not monolithic and how we could come from the same place and still have wildly different stories. On 622 Trowbridge, I sang with my late Auntie in the kitchen while she cooked dinner and we watched cartoons while everyone else slept. I played cards with my Granddaddy and eventually learned to care for him as his health failed. I shaved his beard before I was even close to old enough to shave my legs. There on 622, my Grandma taught me how to bake my first cake from scratch. The memory is faint, but that's one of the only memories I have of her teaching me something one on one. My culinary journey did not truly jump off there, but the passion and purpose behind Kenny's 622 Trowbridge most certainly did.
I am a self-taught chef who seeks to make real food taste good. I dream of one day making something that makes someone truly say "that is the best thing I have ever eaten!" I make dishes I never even heard of as a kid let alone ate. My Mom learned how to cook out of necessity but now she says sometimes I inspire her to cook just because and she's deemed me "the Mommy of cooking" at home. My Dad can cook, but it was not until I was preparing for the launch party that I ascertained he and my Granddaddy were on the brink of opening a restaurant. I do not know all the details, but I know they were so close to a dream realized, and that motivates me to make this work for my village. Learning that truly made me feel that I am my ancestors' and my dad's wildest dream, even when I think I'm not doing enough.
I make scratch-made meals with love. I pray for people while I cook, and I hope Kenny's 622 Trowbridge makes people feel loved, comforts them, helps forge beautiful memories, and celebrates them.
As we grow, I plan to partner with food-based organizations and rescue missions as not to waste real food, so those in need get quality not scraps. I seek to fuse food with other arts and culture developing a rich atmosphere in our dining experiences.
Kenny's 622 Trowbridge LLC is my latest venture, but it was conceived in high school long before the birth of Young NOT Foolish LLC (2014) and Braxton Management LLC (2015). I love everything I do because purpose lies in all of my brainchildren, but Kenny's 622 Trowbridge is by far the most personal. That's why I was so hesitant to launch the vlog Kenny's Kitchen Therapy and the actual business even nearly two years after officially organizing the company. In this venture, I am sharing my family, my culture, and my therapy in every plate.
Alright, so let's dig a little deeper into the story – has it been an easy path overall, and if not, what were the challenges you've had to overcome?
Easy?! Ha! That's cute. I have been an entrepreneur since 2014 and a full-time entrepreneur since 2015. If I am completely forthright, full-time entrepreneurship didn't mean I could fully afford to support myself. I was earning my BBA during the start of my first two businesses. I also did a lot of things backwards, so I placed a lot of pressure on myself when it came to launching Kenny's 622 Trowbridge.
Not only is it the most personal venture, but as an entrepreneur and business major, I profoundly understand that businesses have a high failure rate and even more so for food-based companies. Insecurity has been a huge struggle. I overthink everything because I actually want to learn from past mistakes. In addition, I have funded all my ventures. People have shown love, namely my parents being the first to purchase whatever I'm offering, but lack of funds definitely has had an impact. There are pros and cons to securing outside funding. I do plan to revisit the idea and take advantage of resources right for us.
Doing it all on my own is also beginning to weigh heavier because growth is starting to happen more consistently. In order to grow the way we need, a solid team is imperative. I am working on building my team currently.
Appreciate you sharing that. What should we know about Kenny's 622 Trowbridge LLC?
At Kenny's 622 Trowbridge, our mission is "To cook with love, to feed the soul and the body, to make real food taste good, to openly say grace and give thanks to God, to fuse music and cuisine with various arts, to be hood and cultured at the same time, to feel at home."
We provide private dining & travel private chef services, meal prep, and we cater gatherings with up to 30 guests -depending on menu we can accommodate up to 50 currently. We are in the planning process of our first long-awaited community dinner, and we have a subscription box underway. The subscription box will start off local but after beta testing we plan to ship nationally.
If I had to describe my cuisine, I'd say Elevated American with Fusions. When I say we are scratch-made, we absolutely are making our own sauces, breads, pastries, etc. For the items we do not make in-house such as cased sausages, cheeses, chocolate, etc., we seek goods made with integrity without any known harmful or artificial ingredients because we care.
Is there anyone you'd like to thank or give credit to?
I am grateful for God's favor, grace, and provisions. My parents, Walter and Anita, are tremendously supportive. I do not know any other parents who would do for their adult children what mine do for me. My sister Courtney and my cousin Tiffani have been supporters for sure! I am grateful to my family and friends who set up YNF events, referred clients to Braxton Management, read chapters and gave notes for my forthcoming novel, or served as honest taste testers for Kenny's 622 Trowbridge. I'm forever indebted to my Ride-Or-Die, Tiffani DuPree, who pushed me to start Kenny's Kitchen Therapy. Though it is under the umbrella of Kenny's 622 Trowbridge, it was the precursor. She encouraged me to embrace cooking as a gift despite growing pains and errors. I'm grateful for the support of my brother and sister by bond, Germany and Charlotte. I'm so grateful to my real day ones who talked me down when I was ready to quit, prayed for me, reminded me to take care of myself, encouraged me to continue, and so much more. Y'all know who you are. I'm hesitant to say too many names because my memory might forget someone in my heart and I don't want that smoke lol. I know some phenomenon people and I am truly grateful to the God for having them in my life. I may not have a large tribe, but I got a strong one.
Contact Info: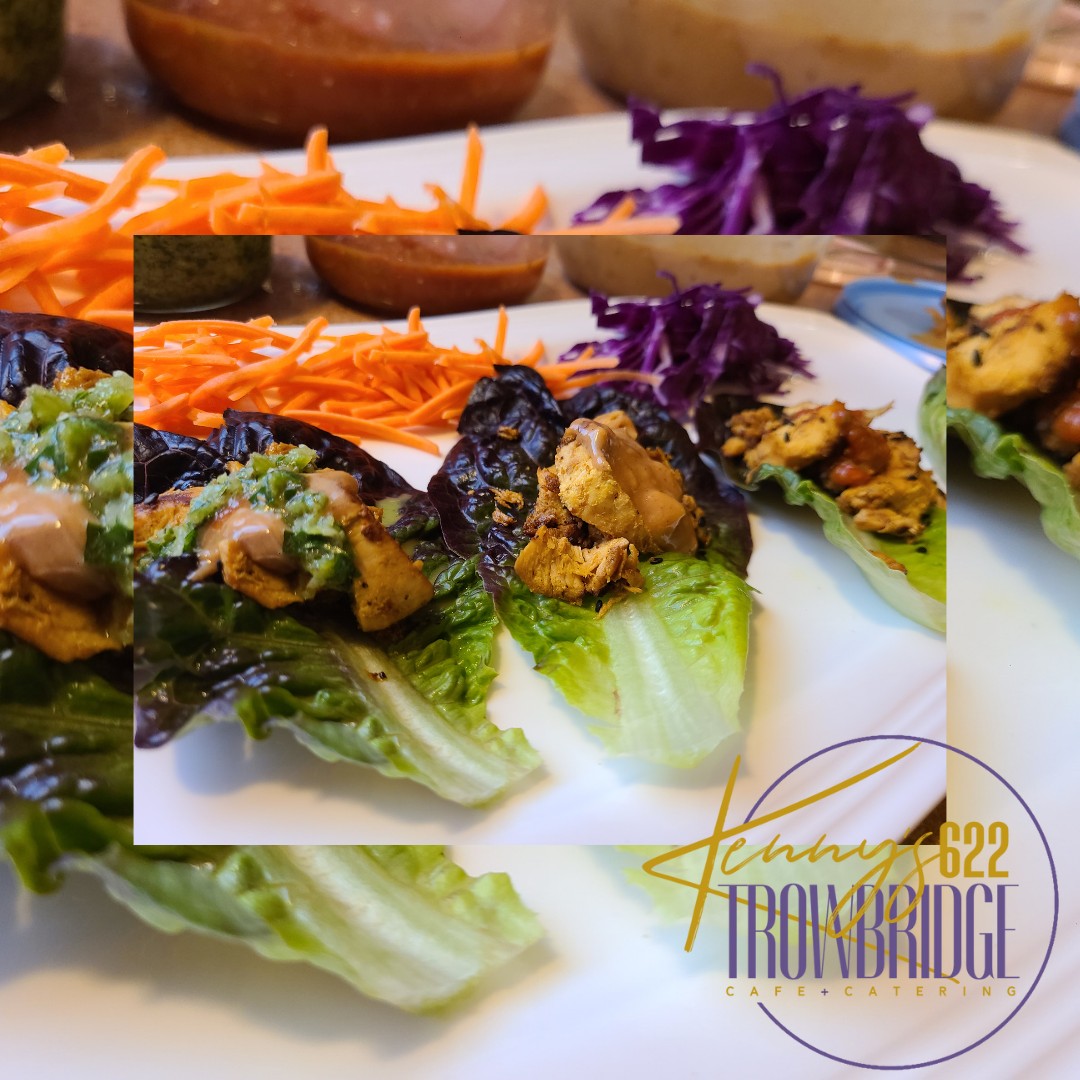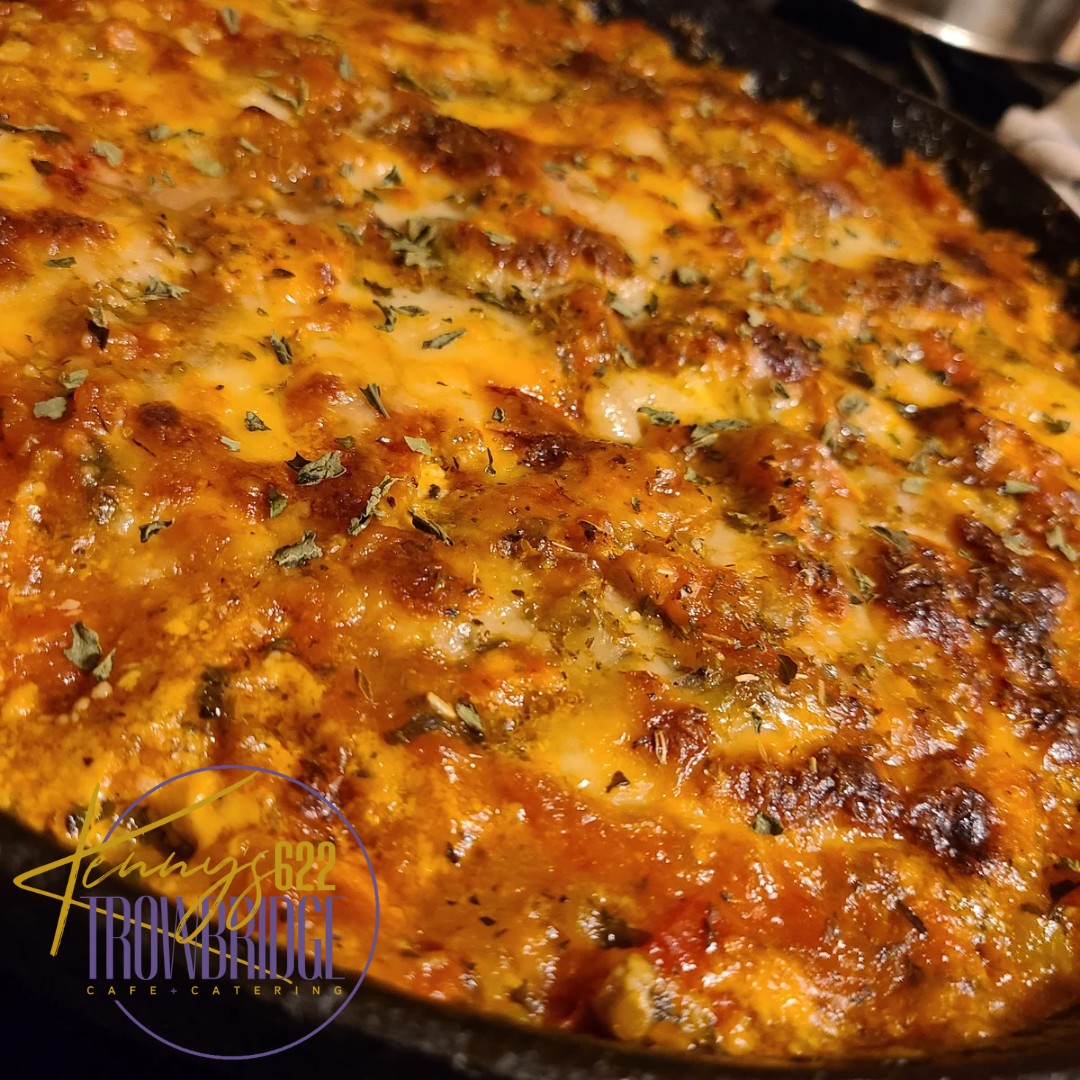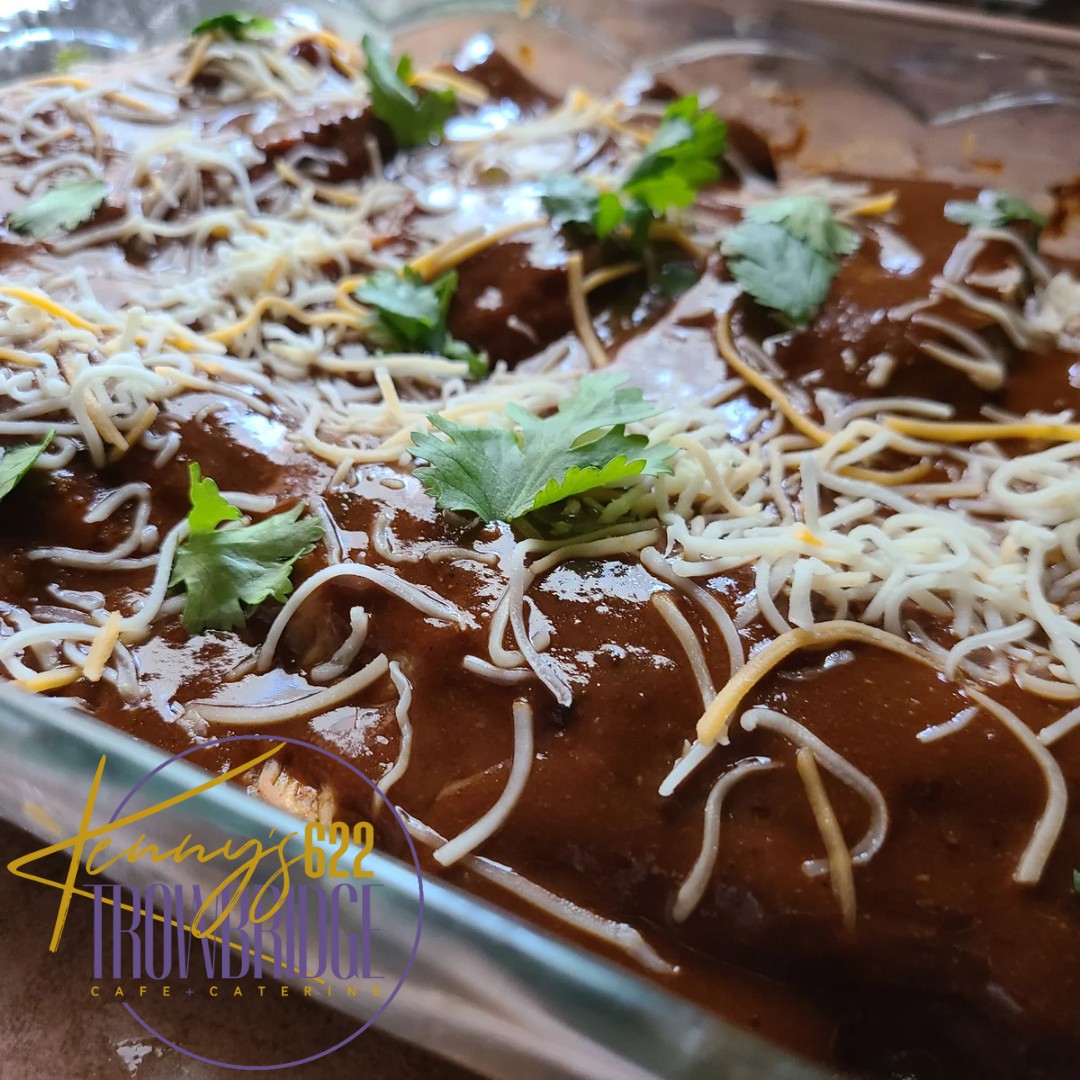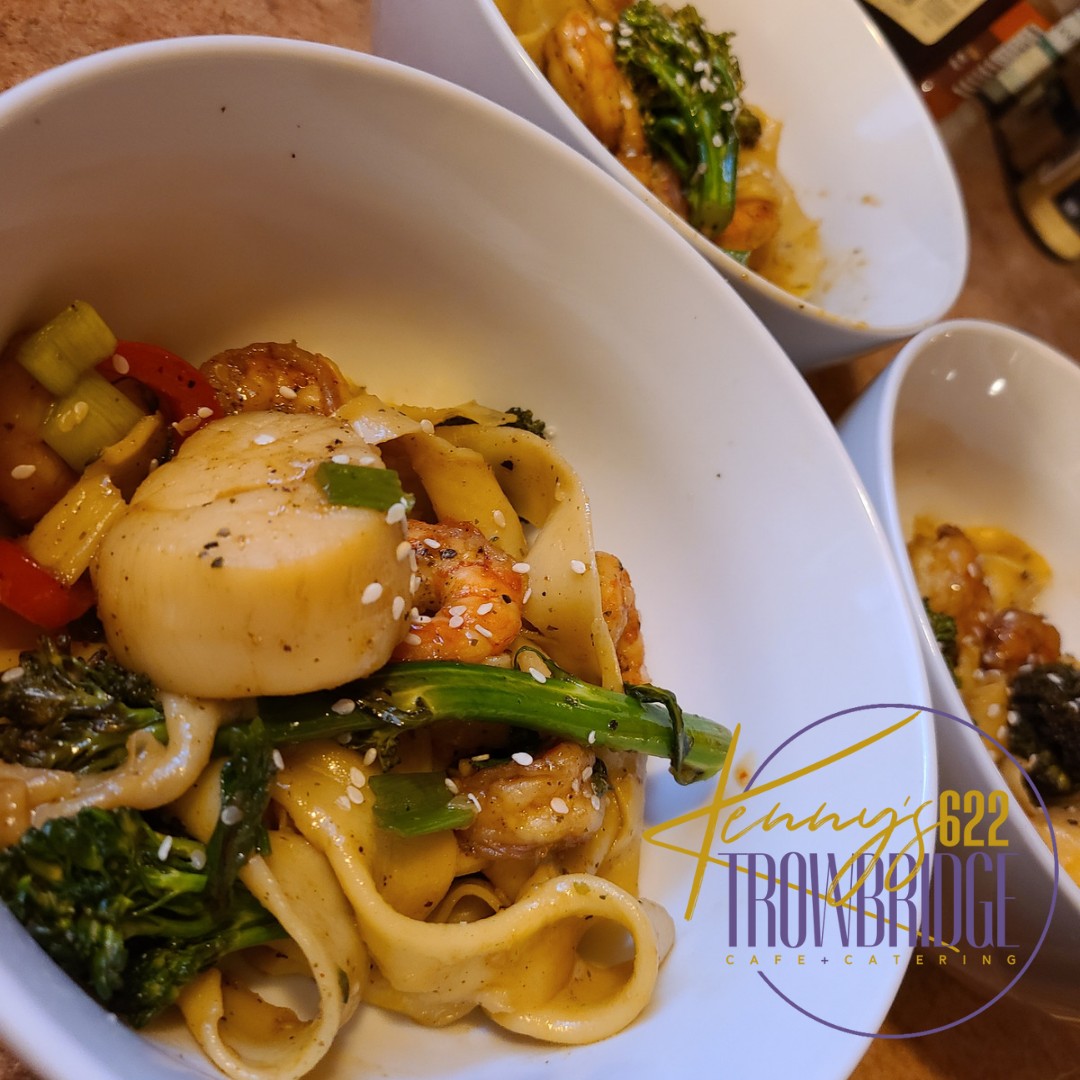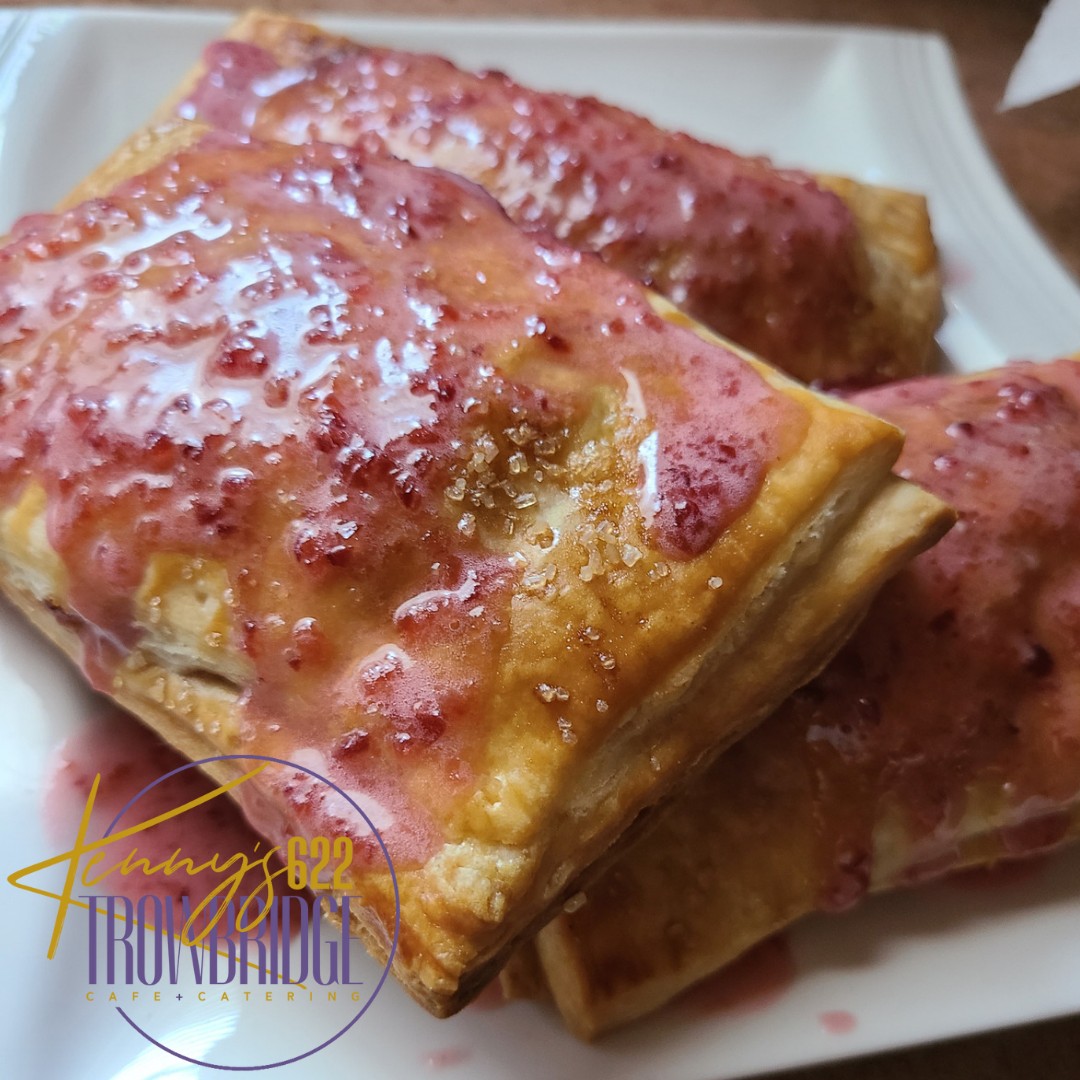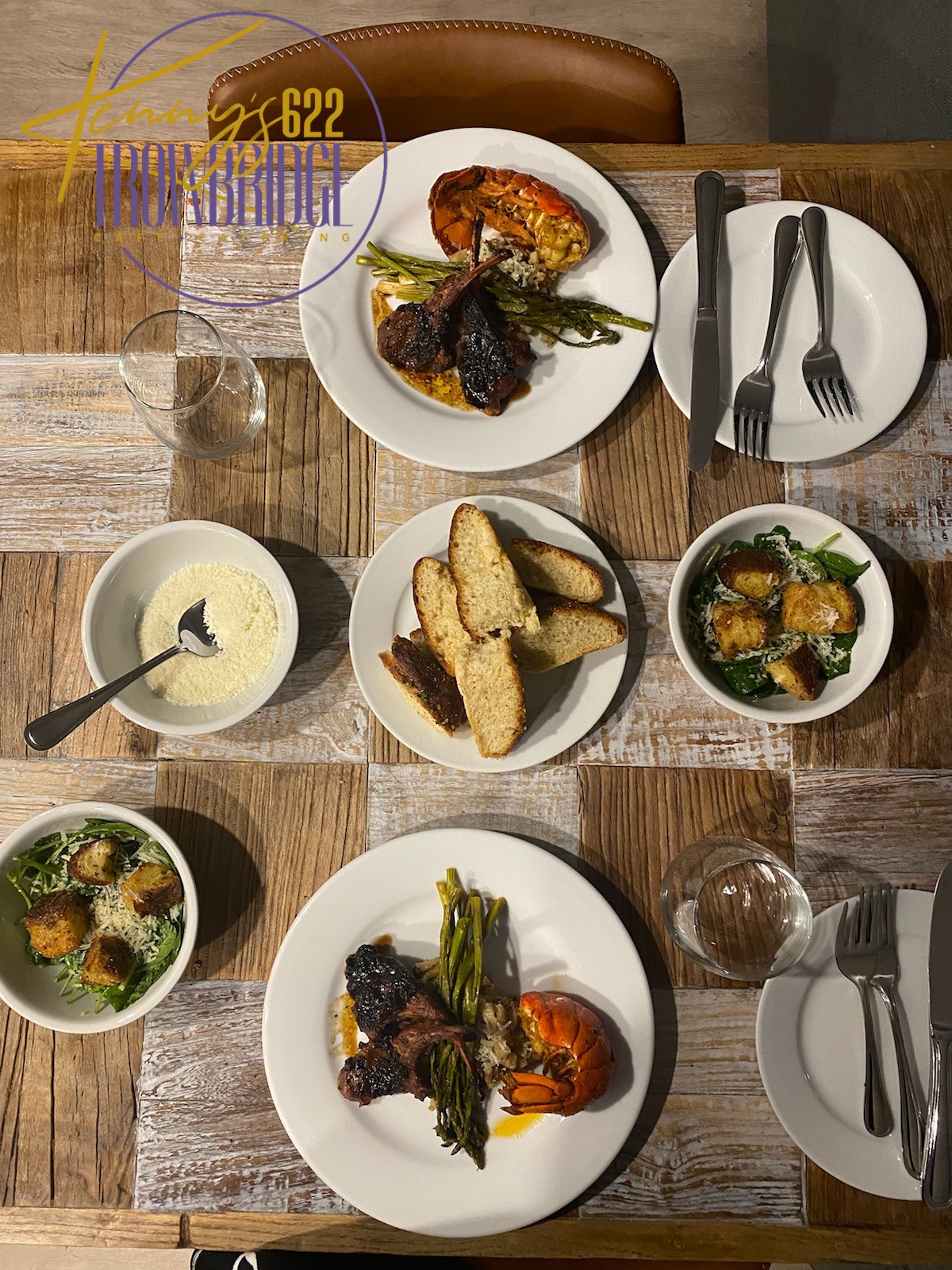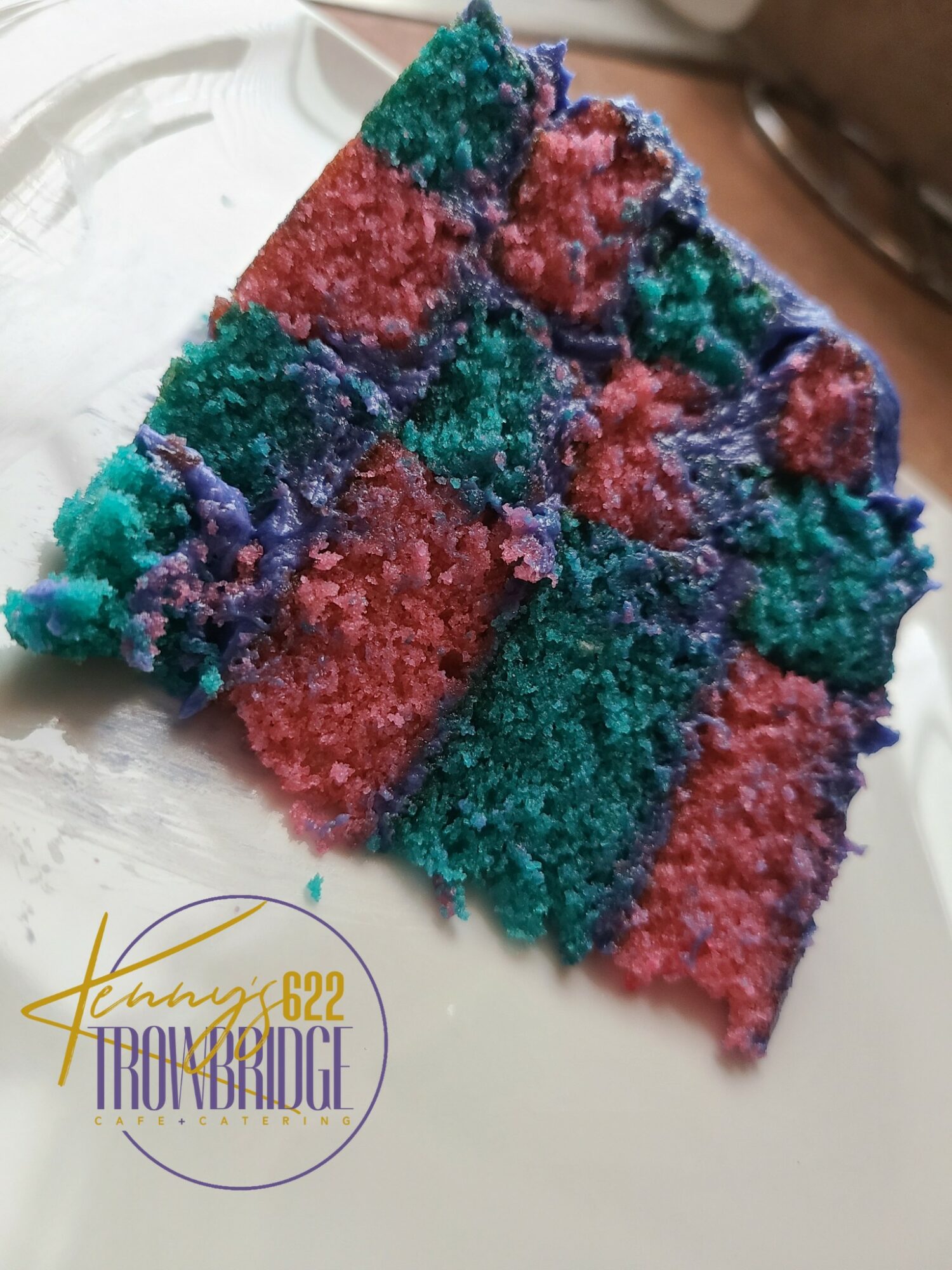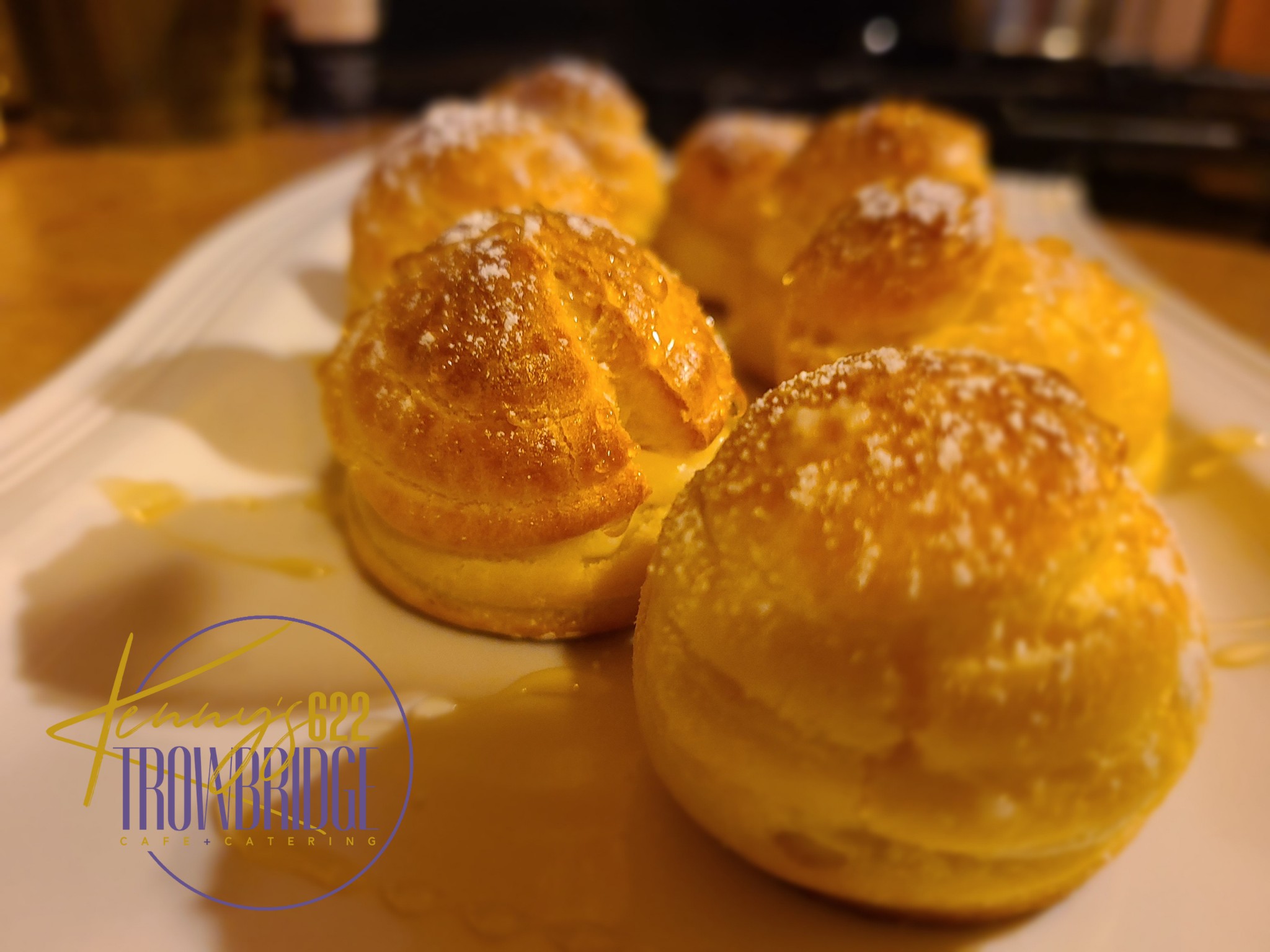 Suggest a Story:
 VoyageMichigan is built on recommendations from the community; it's how we uncover hidden gems, so if you or someone you know deserves recognition please let us know 
here.