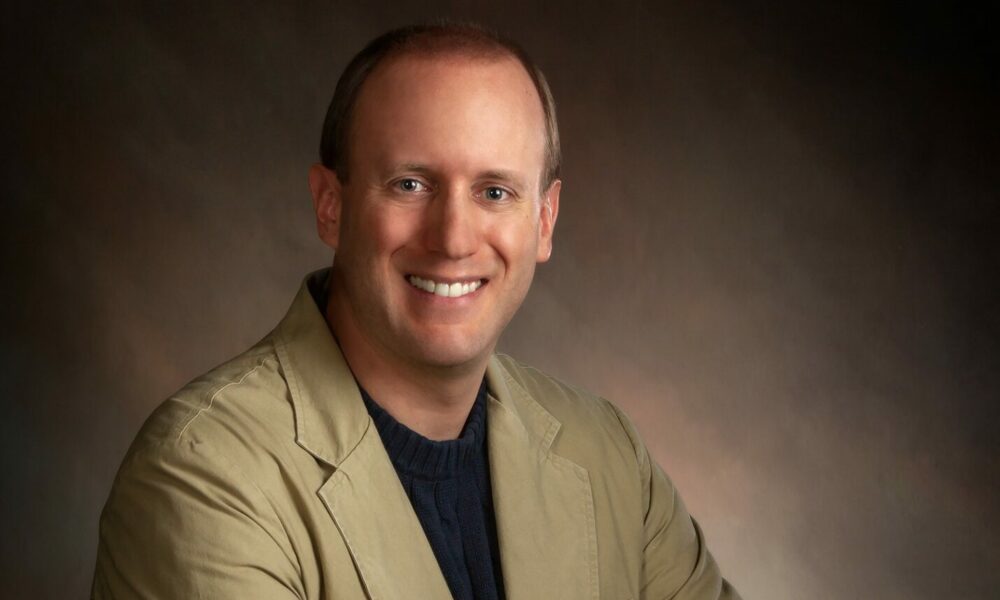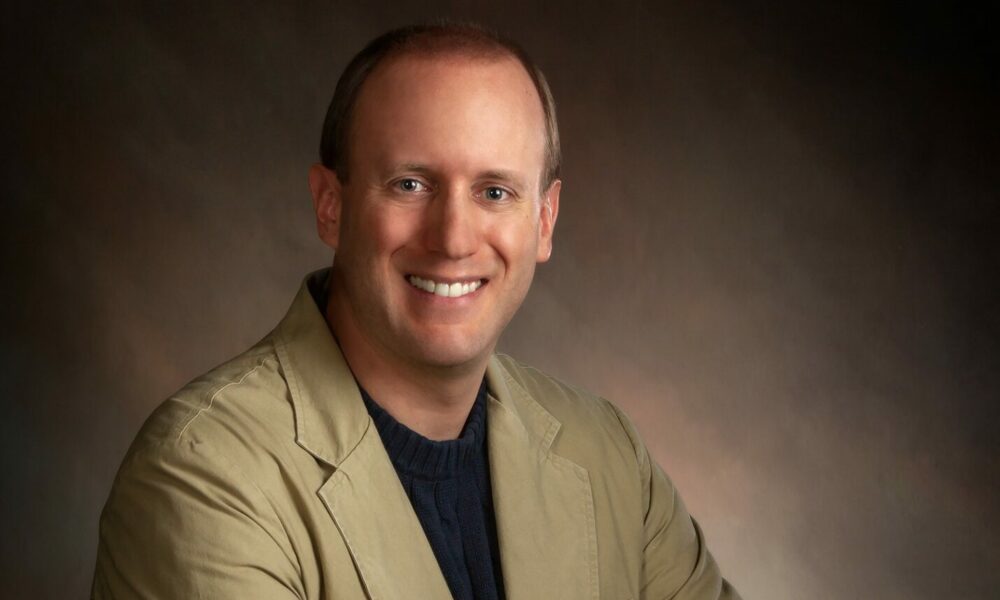 Today we'd like to introduce you to Landon Beach.
Landon, we appreciate you taking the time to share your story with us today. Where does your story begin?
I have always thought that the Great Lakes region, beautiful and rich with history, would provide the perfect place to set stories. My approach for the 5-book saga is to tell one story set on or around each Great Lake. I published my first novel, THE WRECK (set on Lake Huron) on Amazon in 2018. THE SAIL (Lake Superior), THE CABIN (Lake Ontario), and THE HIKE (Lake Erie) have followed, and the kindle and paperback versions are all available on Amazon. The audiobook versions, read by Hall of Fame narrator Scott Brick, are available wherever audiobooks are sold. Additionally, I work with Michigan bookstores and Thunder Bay Press to make sure that my books are available at your local bookstore or, at least, able to be ordered through your local bookstore. The final book in the saga, THE BAY (Lake Michigan), should be released within the next year.
I have also published two stand-alone novels. HURON BREEZE is a murder mystery and the first book of a planned series. My novel NARRATOR is a psychological thriller—"think MISERY meets GONE GIRL" (The Real Book Spy)—and was just released on 8/2/2022.
I was born and raised in Michigan but now live in the Sunshine State with my wife, two children, and our golden retriever. I previously served as a Naval Officer and was an educator for fifteen years before becoming a full-time writer.
We all face challenges, but looking back, would you describe it as a relatively smooth road?
I did a lot of research about independently publishing my novels versus having them traditionally published. If a traditional publisher becomes interested in my work and the offer is right, I will certainly consider it, but I have found independent publishing to be a viable option. The advantages are having control over my release schedule and what I publish. That being said, each book requires a substantial investment: cover design, audiobook recording, production, and distribution, advertising, having each book professionally edited, etc. One disadvantage of independently publishing a book is tied to the tremendous opportunity that Amazon has afforded authors by giving them a platform to launch and sell their work: it is a crowded field (there are millions of e-books available), highly competitive, and difficult to make a living doing it. If you are considering releasing your work for a few friends and family members to enjoy, then it is cheap to publish your book on Amazon. If you are thinking about going the independent publishing route in an attempt to write full-time (with no guarantee of success)…get ready to spend some money.
Can you tell our readers more about what you do and what you think sets you apart from others?
I am the owner of Landon Beach Books LLC and am a full-time writer who specializes in thriller and suspense novels—beach reading :). I am known for setting many of my books on or around the Great Lakes, which not a lot of writers do.
Here is a little bit about my newest novel
NARRATOR:
By the time playwright and actor Shawn Frost had won 2 Tony Awards by his late twenties, he was seen as a theater prodigy—a meteoric rise that the performing arts community had not witnessed in almost a hundred years. His work? Shakespearean in scope, character, and popularity—boundless and beautiful. His own character? Flawed.
And in a place like New York City, where failings get magnified, Shawn Frost finds that, even from the heights of artistic sublimity, no one is insulated from the demons that have caused the best of entertainers to fall from grace.
After surviving an accident that almost costs him his life, Shawn leaves NYC and the theater for the quiet, picturesque Pacific cliffs of Carmel-by-the-Sea and starts a new life as an audiobook narrator. As he rises through the ranks, narrating bestseller after bestseller, Shawn Frost once again flirts with artistic immortality.
But. As his limitless skills emerge in the exploding arena of voice arts, so do his flaws.
Then, he experiences every audiobook narrator's worst fear: He is kidnapped by two obsessed fans, determined to make Shawn perform their novel…
Or was he?
Here is how I came up with the story idea for NARRATOR:
NARRATOR is a project that I have wanted to take on for a long time. The seeds were planted decades ago when I read Julio Cortázar's short story "The Continuity of Parks" and saw these four films: VERTIGO, PLAY MISTY FOR ME, MISERY, and A BEAUTIFUL MIND. In fact, after seeing A BEAUTIFUL MIND in 2001, a twenty-year brainstorming session commenced—the creation of a soup containing those 5 main ingredients along with my life experiences as a writer attempting to navigate the entertainment business. And so for twenty years, I stirred the soup. What I wanted to write was a psychological thriller set in the entertainment industry that was new and had never been done before. There were many taste-testing sips of the soup over the years, but nothing that made me stop and say, "Yes, it's ready." The final ingredient was added 3 years ago when my life forever changed: I contacted the unrivaled Hall of Fame narrator Scott Brick and asked if he would be interested in performing my 3 independently-published novels at the time. He read THE WRECK…and said yes. As we collaborated on the production of those three books, I realized what my long-gestating story could be about and set to work on it.
The crisis has affected us all in different ways. How has it affected you, and are any important lessons or epiphanies you can share with us?
One of the blessings during the Covid-19 Crisis was that I got to spend a lot more time with my wife and two daughters—especially during the spring and summer of 2020 when, to varying degrees, we were all forced to push pause on our lives. I was still an educator at that point, and I went back to work full-time in August of that year. It was a teaching year unlike anything I had ever experienced in my career. I remain very proud of my school and all of its stakeholders for banding together to make it through the year and providing the kids with the best experience we could give them while navigating the pandemic. We did some distance learning, but I was in a classroom with kids for the entire year too.
I was relieved when I didn't have to open Zoom anymore for daily teaching purposes. Most of all, I was proud of my students who hung in there, adapted, and overcame the less-than-ideal conditions.
The pandemic has made me a much more grateful person—for our medical professionals, our postal workers, our truckers, our grocery store workers, and the list goes on.
Pricing:
My e-books range from $4.99 – $6.99 on Amazon and are also available through Amazon's Kindle Unlimited program.
My paperbacks range from $14.99 – $18.99.
My audiobooks range from $12.99 – $24.95; if you have a subscription to Audible, you can use your monthly credit to purchase my audiobooks.
Contact Info: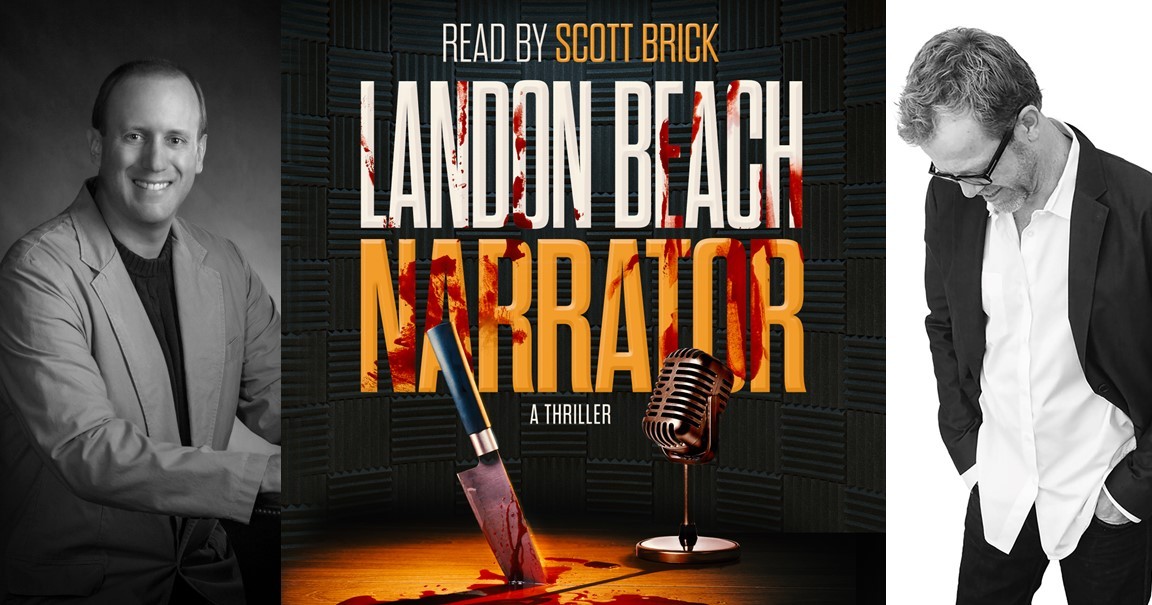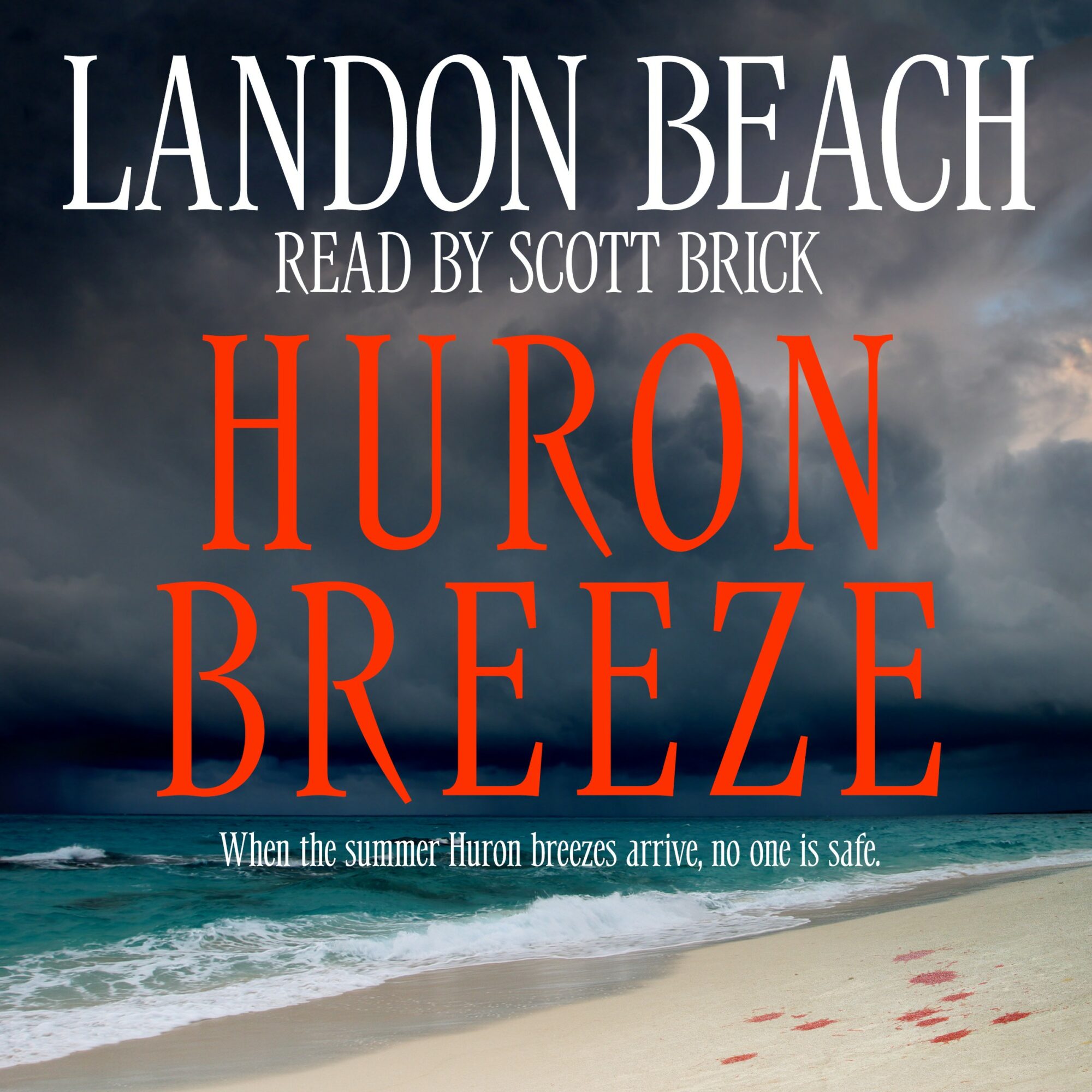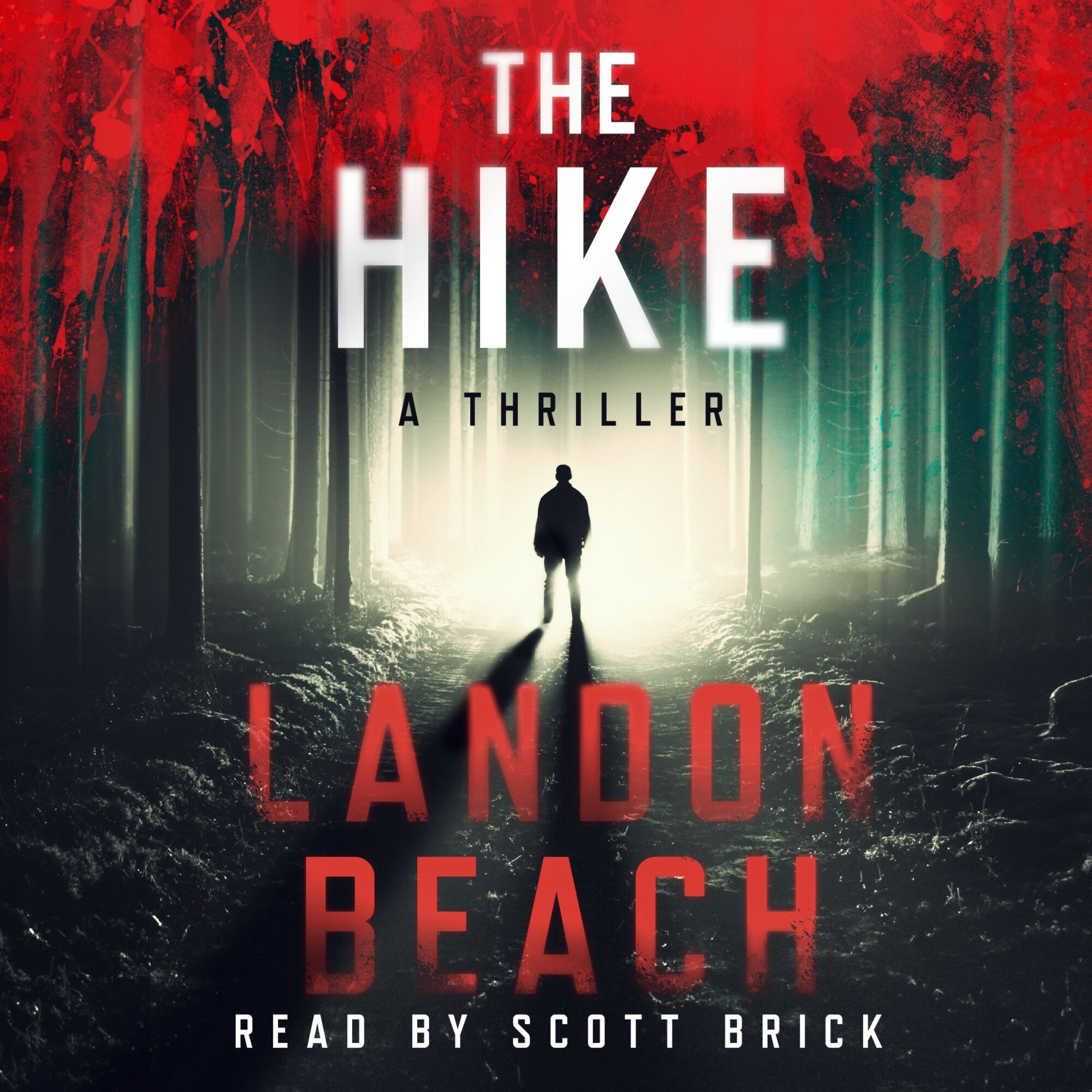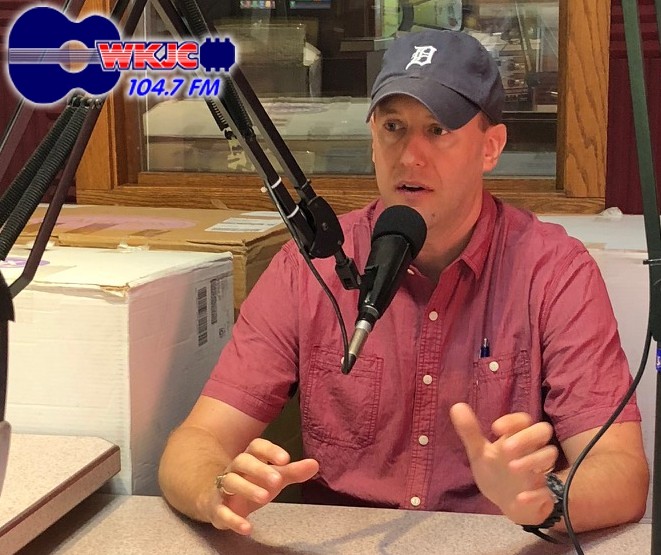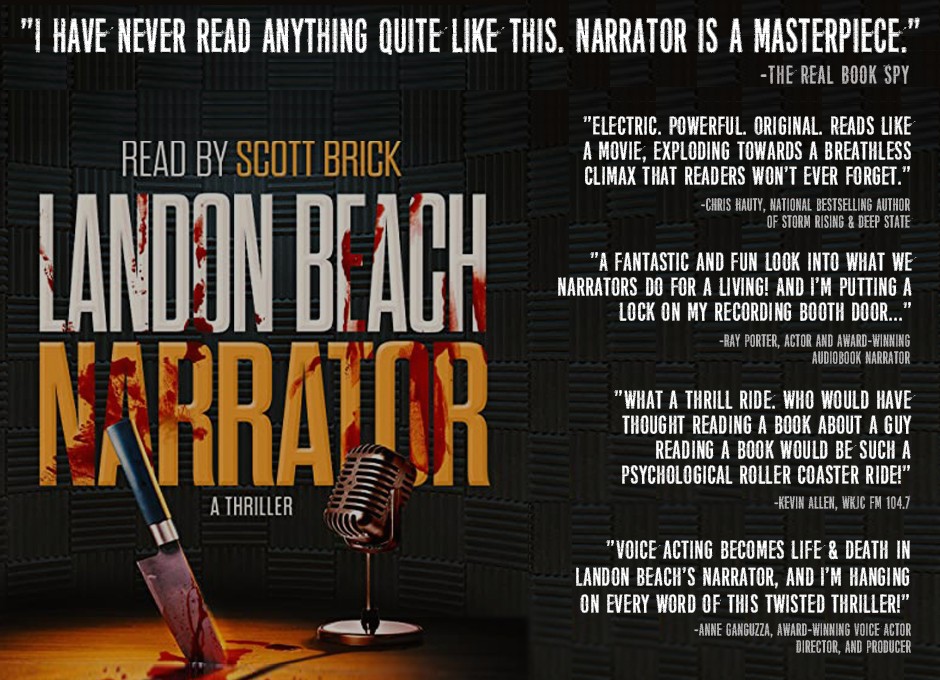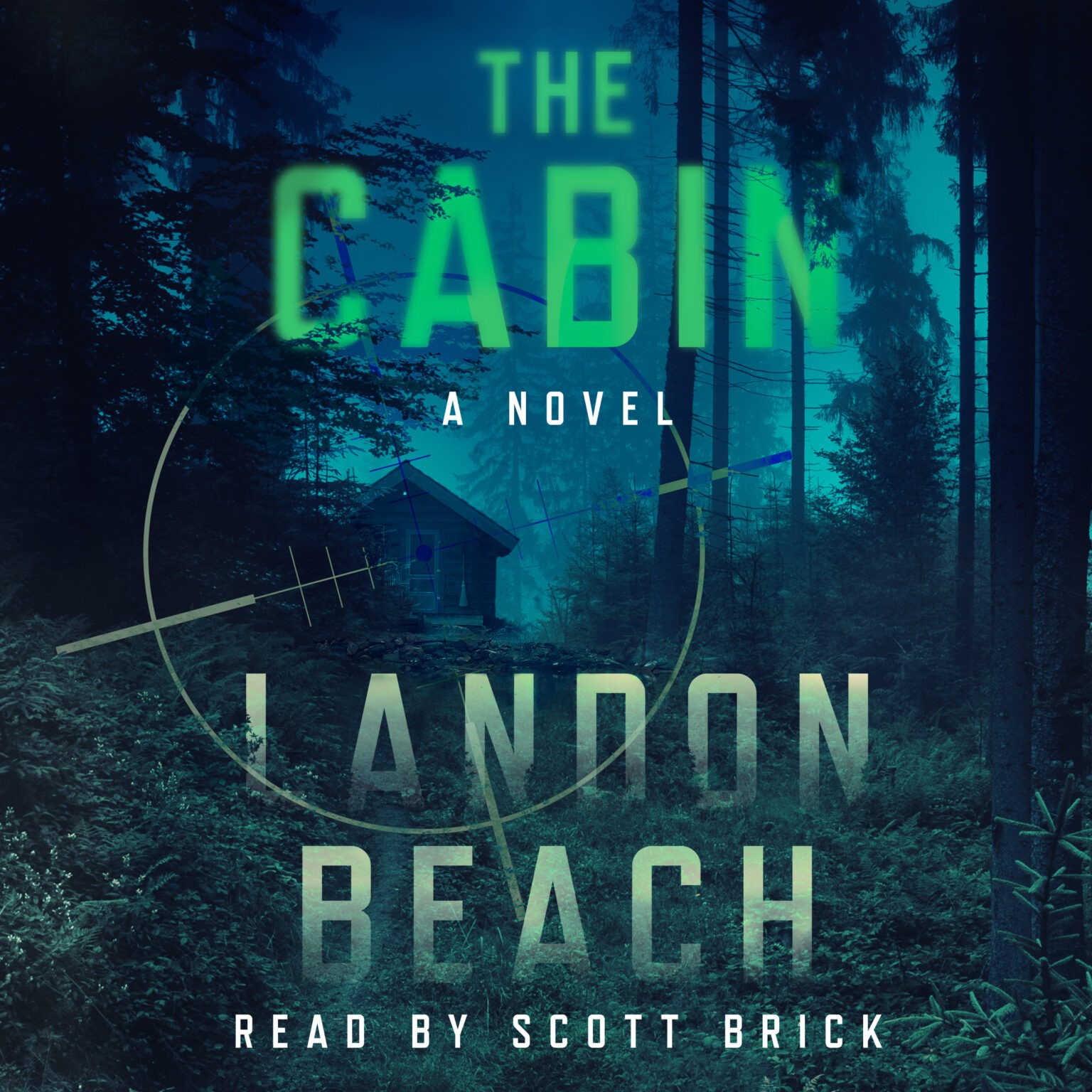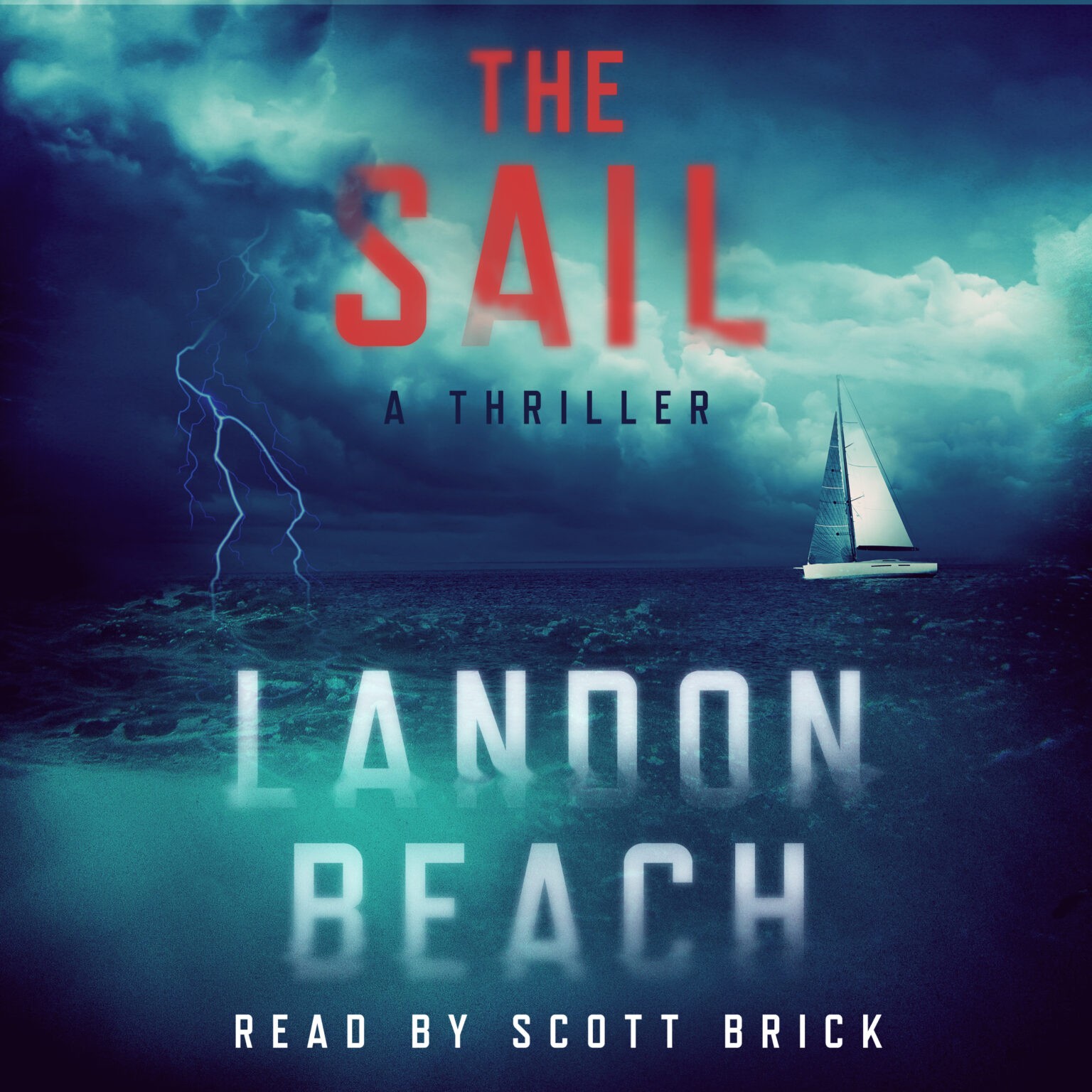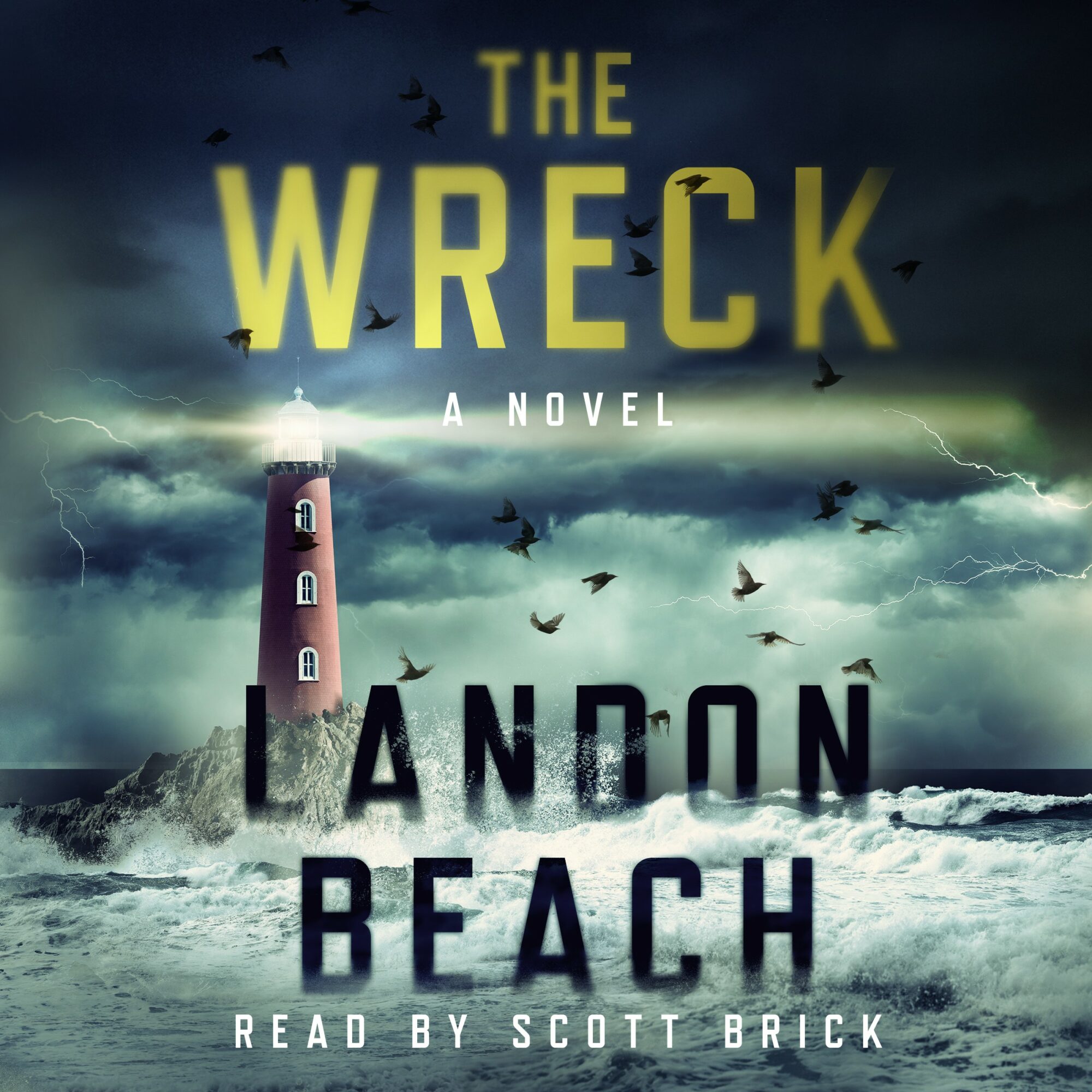 Image Credits
Landon Beach Books LLC
Scott Brick Productions, Inc.
WKJC FM 104.7
Carroll Broadcasting
Suggest a Story:
 VoyageMichigan is built on recommendations from the community; it's how we uncover hidden gems, so if you or someone you know deserves recognition please let us know 
here.