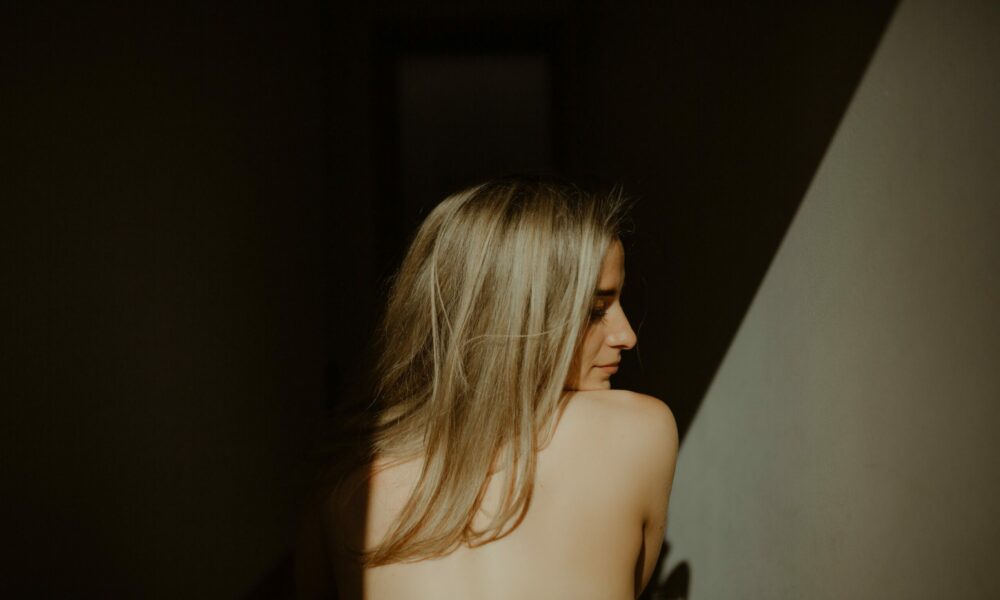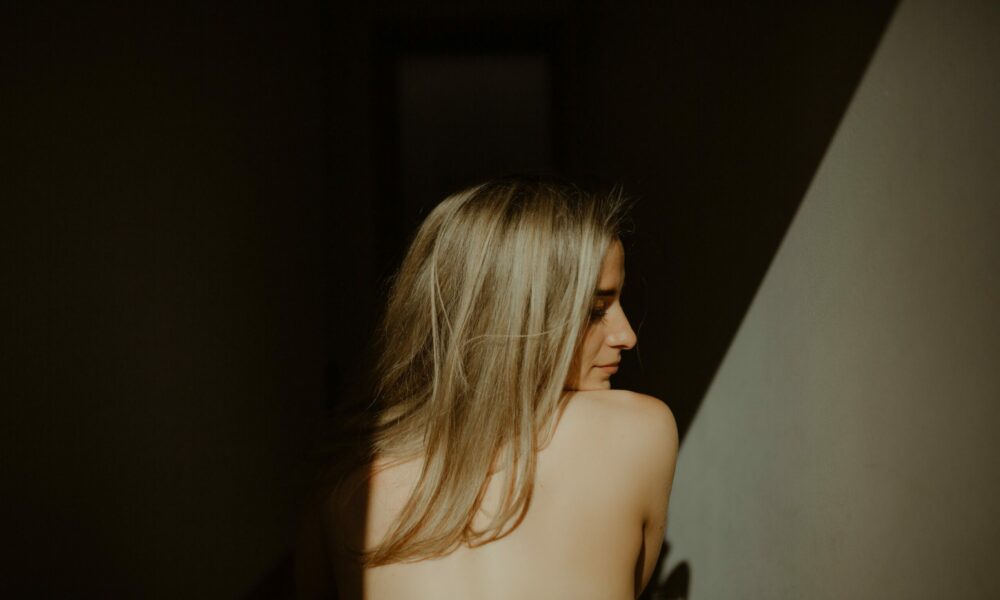 Today we'd like to introduce you to Jessie Zevalkink.  
Hi Jessie, thanks for joining us today. We'd love for you to start by introducing yourself.
Good afternoon! I'm Jessie, a 33-year-old boy mom in Northport, Michigan. Where are at the very end of the road in Leelanau County, a destination village, not a drive-through. A quiet and cherished place by locals. Most of the community here know me as a portrait and wedding photographer; they might call me a sailor, maybe even a writer. I've made a living as a photographer for the past 7 years, but during each of those years, when the county shuts down, and families have to dig themselves out of the snow to exit their front doors, I have left to live at sea on a sailboat. These sailing seasons can be broken up into different chapters, each chapter telling a part of the bigger story. 
It began in 2012 when I was 23 and bought a small 27-foot sailboat with my best friend. We spent a summer here in Northport, preparing that boat, alongside our fathers, to sail what is called "America's Great Loop." This is a lap of the eastern half of America. Beginning in Traverse Bay, my friend and I spent two years completing a circle that took us to Chicago, Illinois, Mississippi, Ohio, and Tennessee Rivers. It dropped us into the Gulf of Mexico, where we sailed around Florida and to the Bahamas. Eventually, winding up the Intra-coastal waterway all the way from Key West to New York City. The Erie, Oswego, and Trent-Severn canals connected us back to Traverse Bay, Lake Michigan. It set the course for the rest of my 20s, ultimately to my current understanding, for the rest of my life. 
I documented it all. I carried my camera like I carried a purse. I wrote and wrote and wrote some more. When we completed The Great Loop, we got on the boat show circuit working for a sailing magazine, in which I have now written the lead story for 8 years. It was at the Annapolis Boat show in 2015 that I met my husband, a die-hard British sailor. We got engaged less than a year later and convinced my father to let us borrow his sea-worthy 37′ classic yawl. We had a dream to sail from my house to his house – Michigan to England. And over the course of two years, we set sail and crossed the Atlantic Ocean, sailing out the St. Lawrence seaway to Newfoundland and across the North Atlantic. We continued to return to our home bases to work, for me as a photographer, for him as a sailmaker. We got married and sailed back to Michigan, returning that boat back to Northport, back to my father. 
We focused on work. Photography opportunities were becoming abundant, and a hobby in which I never believed I could make a living doing, had absolutely shown me that I was indeed capable of making a living and that I could continue to work for half the year and sail on our "off-season." Six months later, we purchased our first sailboat together in San Fransisco. Three months after that, we learned we were pregnant with our first. We held tightly to our sailing dreams and were insistent on not letting the birth of our first baby let us give up on our sailing dreams. And so, we went. Again, over the course of the last 2 years, we have sailed with our baby from San Fransisco to Ecuador via Mexico and the Galapagos. 
I'd be lying if I said this "creative way of living" was not incredibly stressful. There are sacrifices many might not be willing to make to live in this way. But what I have learned is that my life on land as a small business owner, and my life at sea as a sailor and as a mother, are both incredibly important to one another. They feed one another the nutrients, allowing me the connection I require with friends, family, and clients that I adore, allowing me the disconnect I require to recharge, to live simply, to be fiercely grateful for what I have back on land. It's a split life of two completely different lifestyles – my time at sea being far more challenging than my time on land. We have grown to be addicted to this creative living and truthfully believe that much of the currency we pay ourselves in is freedom, time, and flexibility. For us, there is no amount of American dollar that is worth the same as those privileges. 
My story, which is heavily weighted with sailing, is also about how I learned I could tie together photography and adventure. In a way, I have had to separate the two, keeping photography professional and sailing adventure. I wouldn't be able to afford to be a sailor without photography, but I wouldn't be a photographer without documenting that initial sailing journey. 
Alright, so let's dig a little deeper into the story – has it been an easy path overall, and if not, what were the challenges you've had to overcome?
I imagine it has appeared to be a smooth road from an outsider's perspective. You must understand it's an idyllic life that many don't get the opportunity to live until they are retired, but it's equally as important to understand what has been given up over course of 10 years to not only create it but to sustain it. Here are some examples of things that have been sacrificed to carry on over the years: 
-plumbing 
-heating/cooling 
-electricity 
-refrigeration 
-job opportunities 
-making money 
-saving money 
-financial stress 
-space 
-isolation 
-privacy 
-intimacy 
-real-life safety risks 
Many of these elements did not exist in my sailing life. You have to be okay with living "without". You have to be okay with leaving your friends and family for long periods of time. You have to trust that your professional career can withstand your absence for 4-6 months and that it will still exist when you return. You have to trust that the relationship with the person you are sailing with is sturdy enough to withstand the pressures of offshore sailing and time constraints. You have to get passed the feeling of having to prove to yourself and everyone else that not only can you do it, but you can do it successfully. 
So no, it has not been smooth. But it has felt like a natural process of trial and error made with every mistake in the book. It's been absolutely worth it. As I get older, and now that we have a 1.5-year-old son, the stress of our lifestyle has greatly increased. And we are working on a plan that will make sense for us for the next few years. 
Alright, so let's switch gears a bit and talk business. What should we know about your work?
Portrait photography! My season is June-October here in northern Michigan. Weddings every Saturday and 4-6 portrait sessions a week. I am known for having a very specific mood and feel to my images. My images can be on the darker side, with deep blacks and gorgeous copper tones; I am a sucker for interesting blocks of light and symmetry. I am known for being a really enjoyable presence, whether it is on your wedding day or during a family session; it is obvious to my clients that I love my job. I am known for being the only one in the area who specializes in nude portraiture, an offshoot I call "Body brave," and it is by far what I am most proud of. It's about the relationship a woman has with her body, it is about nature, and the freedom we can find here in our backyard. Sometimes it's just about fun and skinny dipping. 
Who else deserves credit in your story?
Honestly, my friends. When my photography business was growing, it grew because I had friends who allowed me to be a part of their lives; they allowed me to document their moments, from weddings, to maternity, to their firstborn. They shared my name, and the next person shared my name. Over the years, my clientele shifted from friends to friends of friends to strangers. My name was getting passed around faster than I was able to believe in myself. I just went with it, and it was the most beautifully organic growth of an eventually successful business. 
Pricing:
Family Portraits $575
Newborn $525
Bodybrave $625
Weddings $2600-6200
Contact Info: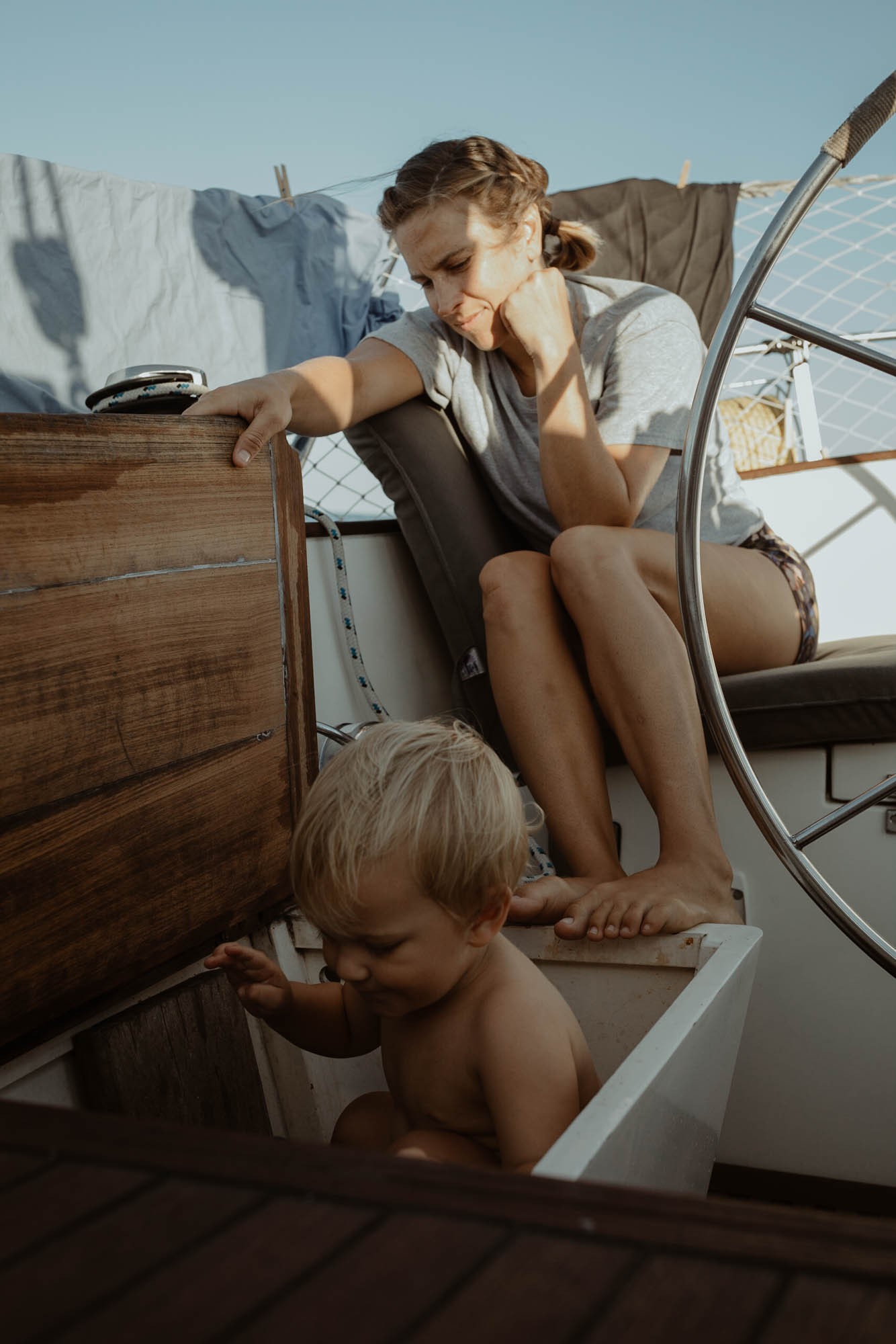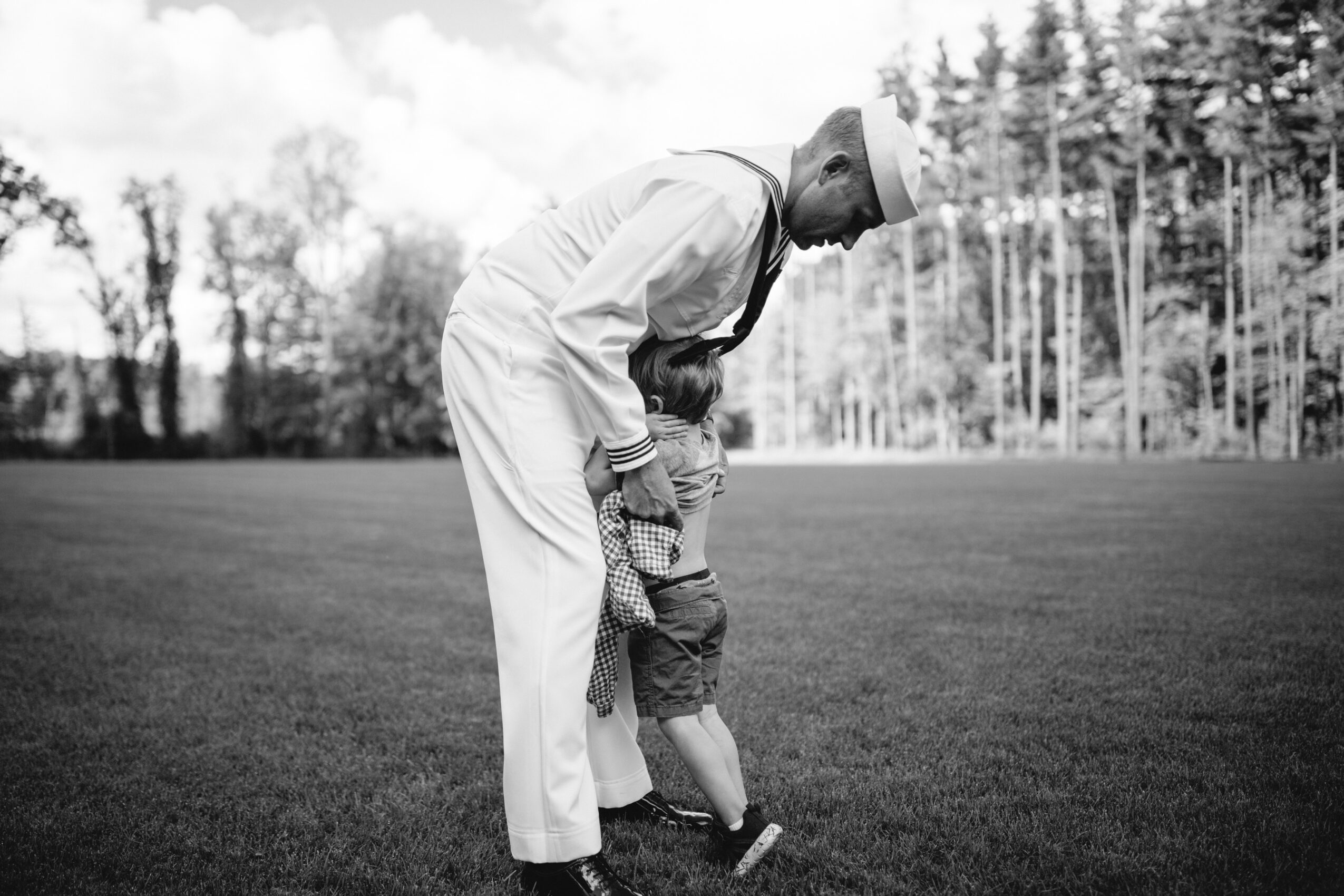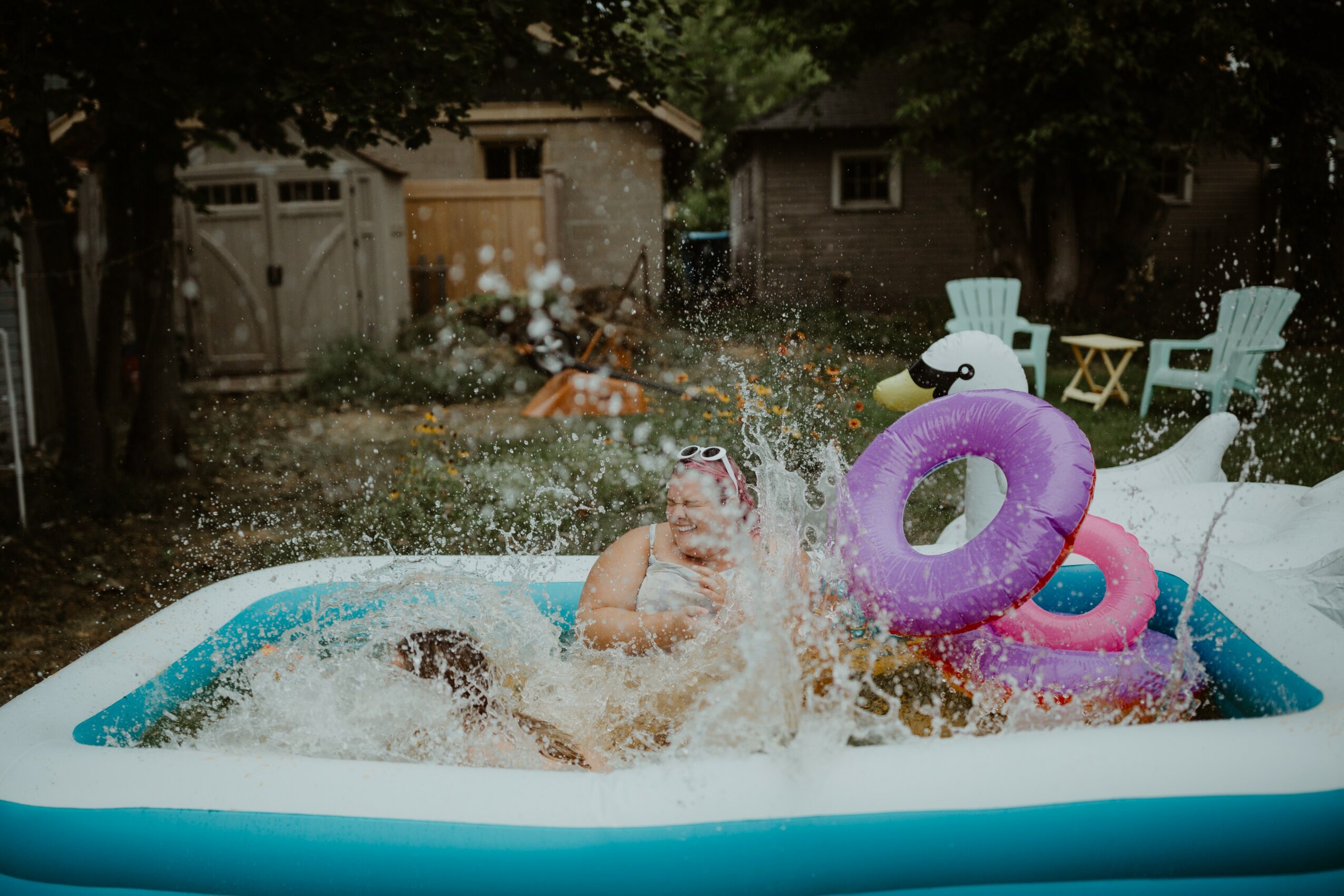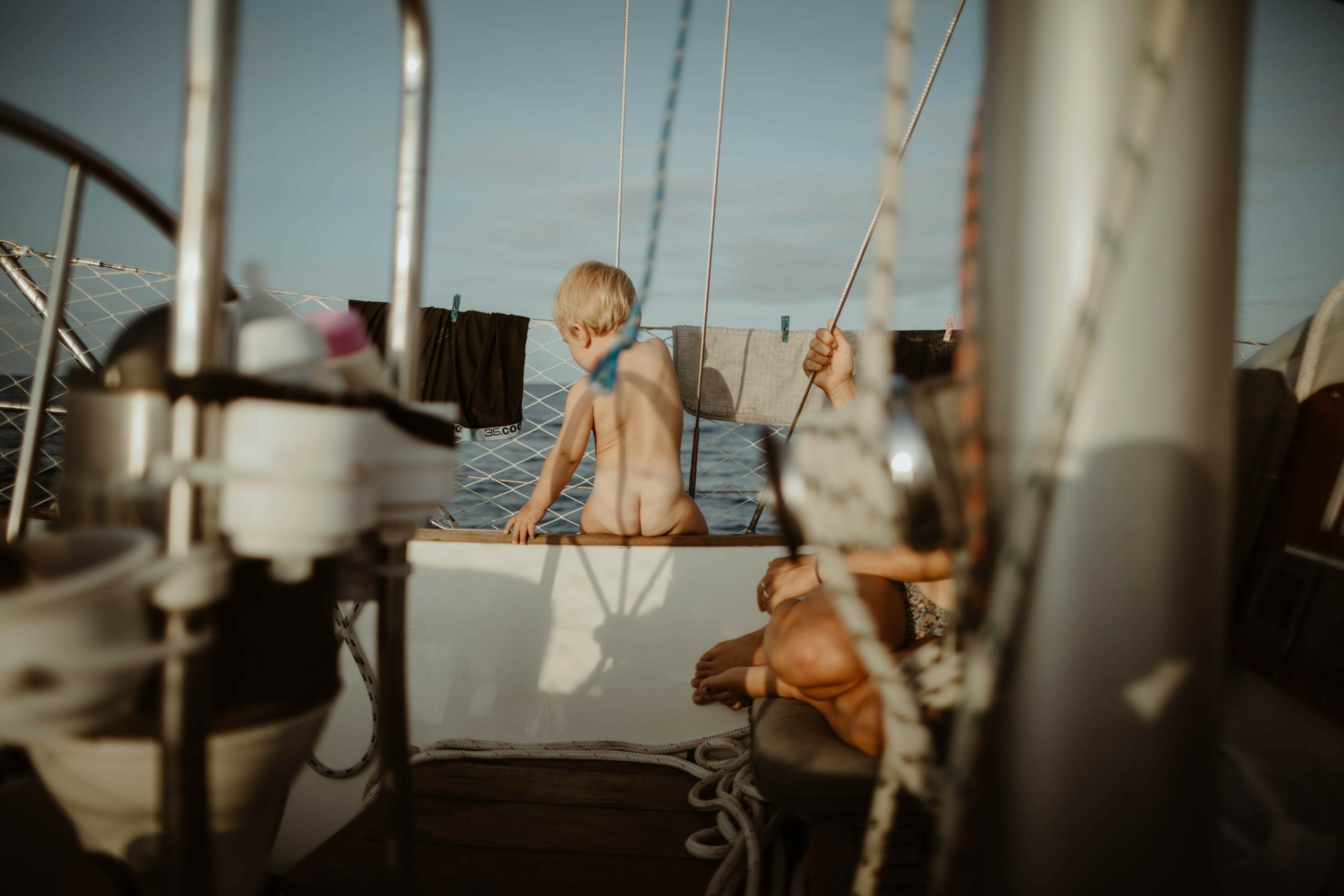 Suggest a Story:
 VoyageMichigan is built on recommendations from the community; it's how we uncover hidden gems, so if you or someone you know deserves recognition please let us know 
here.