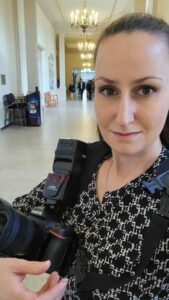 Today we'd like to introduce you to Marijana Milosavlevski. 
Can you briefly walk us through your story – how you started and how you got to where you are today.
When we are young, we have a vision of what we want to be when we grow up, but sometimes somehow our dreams and visions get blurred out by life and other circumstances. Photography has been a hobby of mine ever since I picked up a disposable 35mm camera in high school (Dearborn, MI), and once I got my first digital camera, I never stopped taking pictures. It was all just a hobby, this could never be anything more than that. I got my education in business (Macedonia, EU) and I set out to work in a nice office environment. I was in sales and marketing and while I loved the creative side of marketing, I was not great at sales (and I'm still not). Once, I and my now husband, decided to move back to the states, the job hunt was not easy. Nobody cared about my education in Macedonia and I eventually found my safe haven in the retail world (Walmart; never imagined I would work in a store). I learned a lot about customer service here! J
As I was saying: "It was all just a hobby, this could never be anything more than that… "- all until a friend of a friend saw some pictures I took and wanted to hire me! She wanted to PAY me to take photos!? What? You mean this could be a thing? I was so excited but more so scared that I was going to screw this up! I started researching how professional photographers do it and what I needed to do to get this right. My fear of failure and embarrassment was enormous but despite it, I went for it and I am so glad I did! This family has been coming back to me for pictures ever since and we've developed a nice friendship as well! (I must've done something right.) Over the years I have photographed families, kids, seniors, and an occasional wedding here and there.
Has it been a smooth road? If not, what were some of the struggles along the way?
It has definitely not been a smooth road and in fact, I am still paving that road to where I would like to go.  Photography has always been just a hobby and I was made to believe that that's all it could be for so long… I have given up on it multiple times – believing that I wasn't cut out for it or at least not professionally and as a means of making it my way of making a living was impossible. Each time I thought I was done with photos and my joy would go down the drain, someone would reach out to me for pictures and it was always hard for me to say no… And even though sometimes I wanted to give it all up, I kept on taking these small jobs and each time I did, a spark of joy would come back to me after seeing their appreciation after getting their photos back… again and again, I gave up. During Covid, I didn't take any jobs so I really thought I was done with photography professionally, but then out of the blue (5,4,3,2,1 – Mel Robbins) I decided to reach out to a photographer friend (Vesna Zdravkoski – Director of Photography at Mike Staff Productions.) It was mid last year, and I was simply looking for small photo jobs to take here and there – something to do on top of my full-time job. Well… this moment, this conversation changed my life – it changed my perception of my photography as just being a hobby! It could actually be something more! She introduced me to a whole new world I didn't even know existed. At the time I had been following MSP on Instagram and admired their photography work. When she asked me if I wanted to be one of their wedding photographers my heart raced! I was thinking, is this something I can do? Can I commit to this!? This is not just a small job anymore! I said "Yes, sign me up!" and I was going to worry about the rest later! And I did worry for a while (I still do) but I am definitely grateful for the opportunity and happy that I went for it. It hasn't been even a year since I reached out to her and since then I stepped down at my full-time retail job and went part-time so I can focus more on my photography. I have decided that photography can be and will be a way of making a living for me! Having the right people (clients and other photographers like Vesna) supporting me in the right moments has made me believe that this is in fact possible! I am passionate about this story because so many dreams and visions go down the drain as we get older. Surrounding circumstances and society can brainwash us into thinking we are meant to do something just to get by and this doesn't make us happy in the end. The universe has a funny way of working things out though, and gives us plenty of opportunities – sometimes we have to be patient and wait and other times we have to work really hard for what we want. At the moment I am still not where I want to be (I basically have two jobs now) but my goal is by next year to make photography my full-time job and say goodbye to the retail world. This will allow me to better focus even more on my favorite things to do and that is to capture memories for all my clients that they can cherish forever.
We'd love to learn more about your work. What do you do, what do you specialize in, what are you known for, etc. What are you most proud of? What sets you apart from others?
For the longest time, I couldn't figure out what kind of photographer I am. As a hobbyist, I enjoy all nature photos (mostly flowers) but as a professional, I couldn't just pick a "niche". I have tried everything that was thrown at me and I couldn't decide what area to focus on. When I thought about it, photography, to me, was about capturing the memories, the moments that fade away too fast, and enjoying looking back on them. I love looking at old photos of my family and I; especially ones with my late grandpa. After much thought and trying to figure out what my "niche" is, I've realized I am a family photographer and my passion lies in capturing all the great moments that happen in one's life. This includes getting married, to growing families, kids, seniors, and any other events/moments in between. From a technical point of view, I always work with what I have to get the best photo possible, and when parents aren't ready to take a photo with their kid(s), I say Just Take the Photo! You will not regret having a photo with your favorite people during this special moment of their (and your) lives!
I am most proud of the moment that I decided photography can be more than just a hobby and the moment I decided to really go for it! This wouldn't have happened if it wasn't for the people in my life that showed up all in the right moments and of course the support from my husband, friends and family.
I don't know what really sets me apart from others… I am just a normal gal trying to do what's best in every situation – in my retail job it's always about doing what's best for the business (and customer) and in my photography it's about making sure the clients are happy and satisfied with their photo sessions as well as making sure they get their special days/moments captured beautifully in a way they'd be happy to look back on for years down the road!
How can people work with you, collaborate with you, or support you?
Simply by reaching out to me! Whether it's with other photographers or clients; I am always open to and interested in new and different opportunities. I especially enjoy working with clients to create a unique experience, catering to the special occasion or event. 
Contact Info: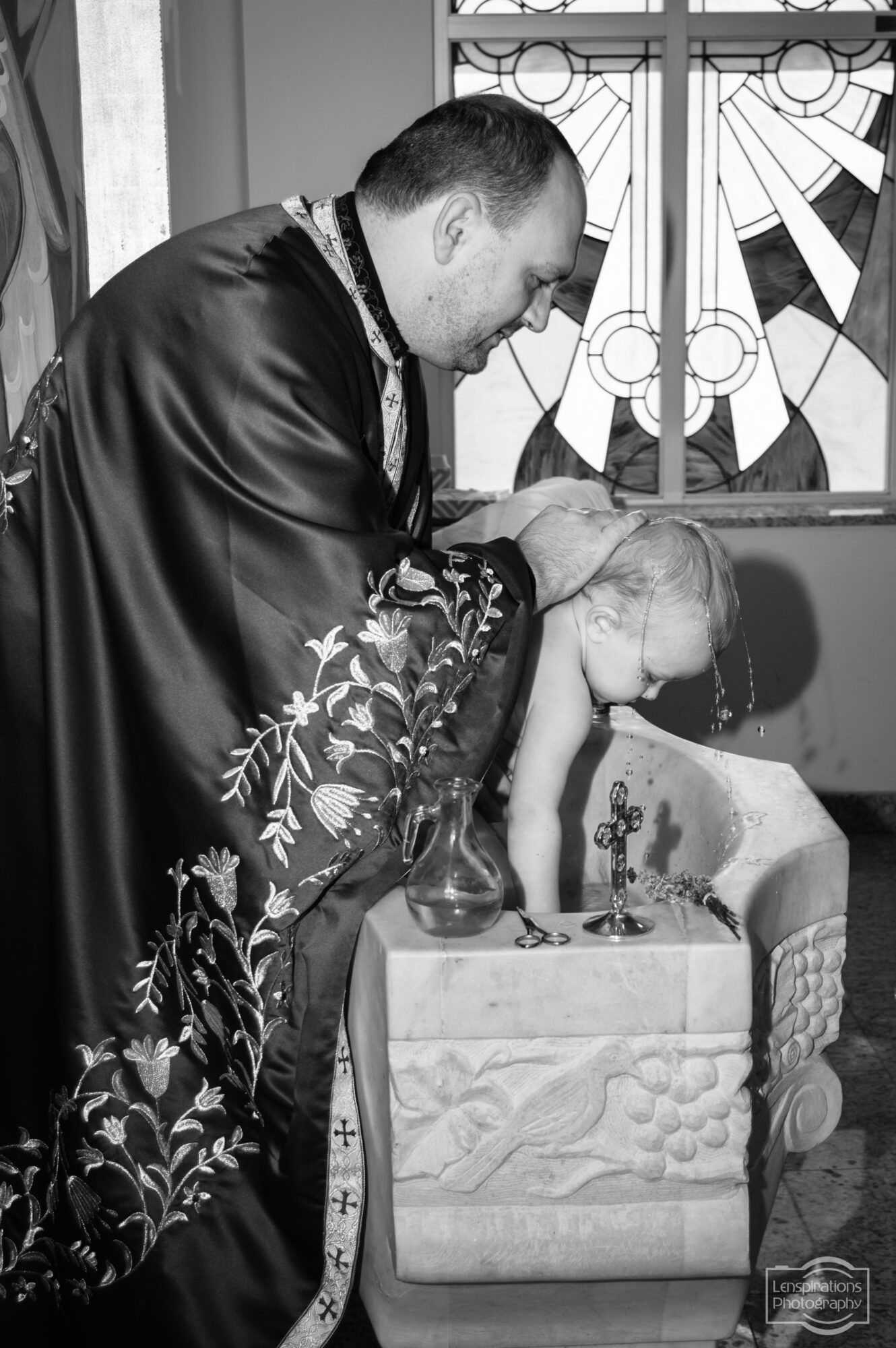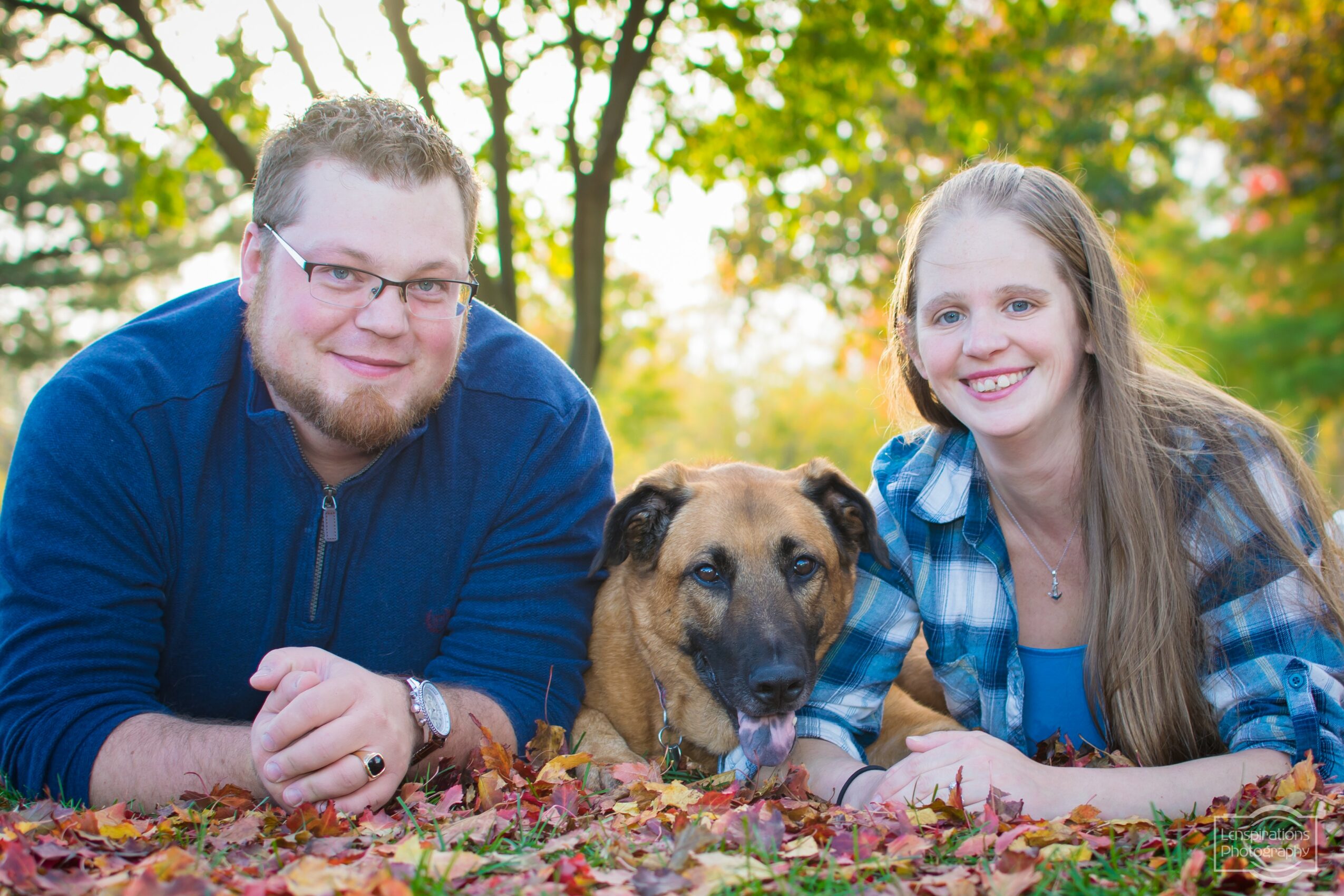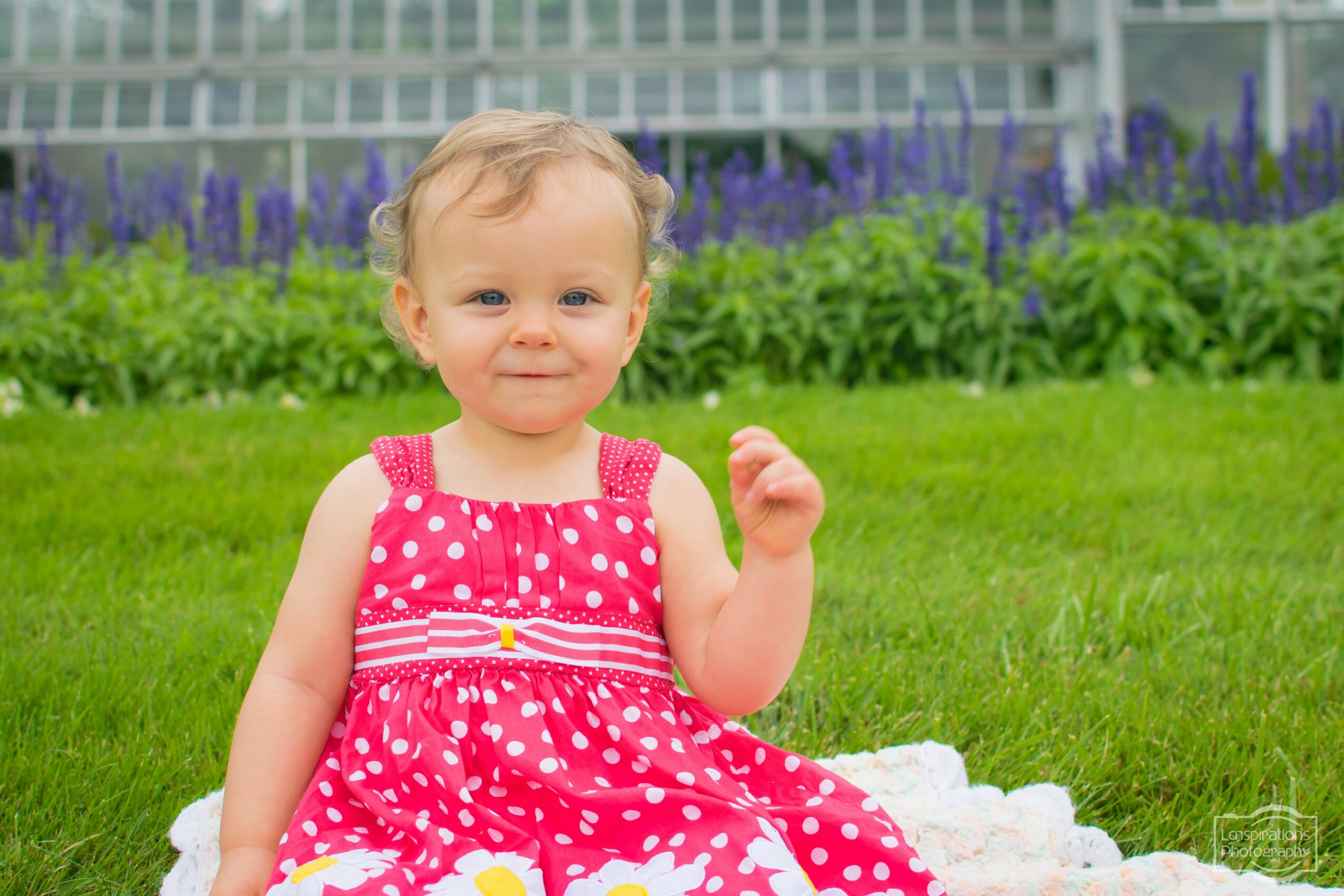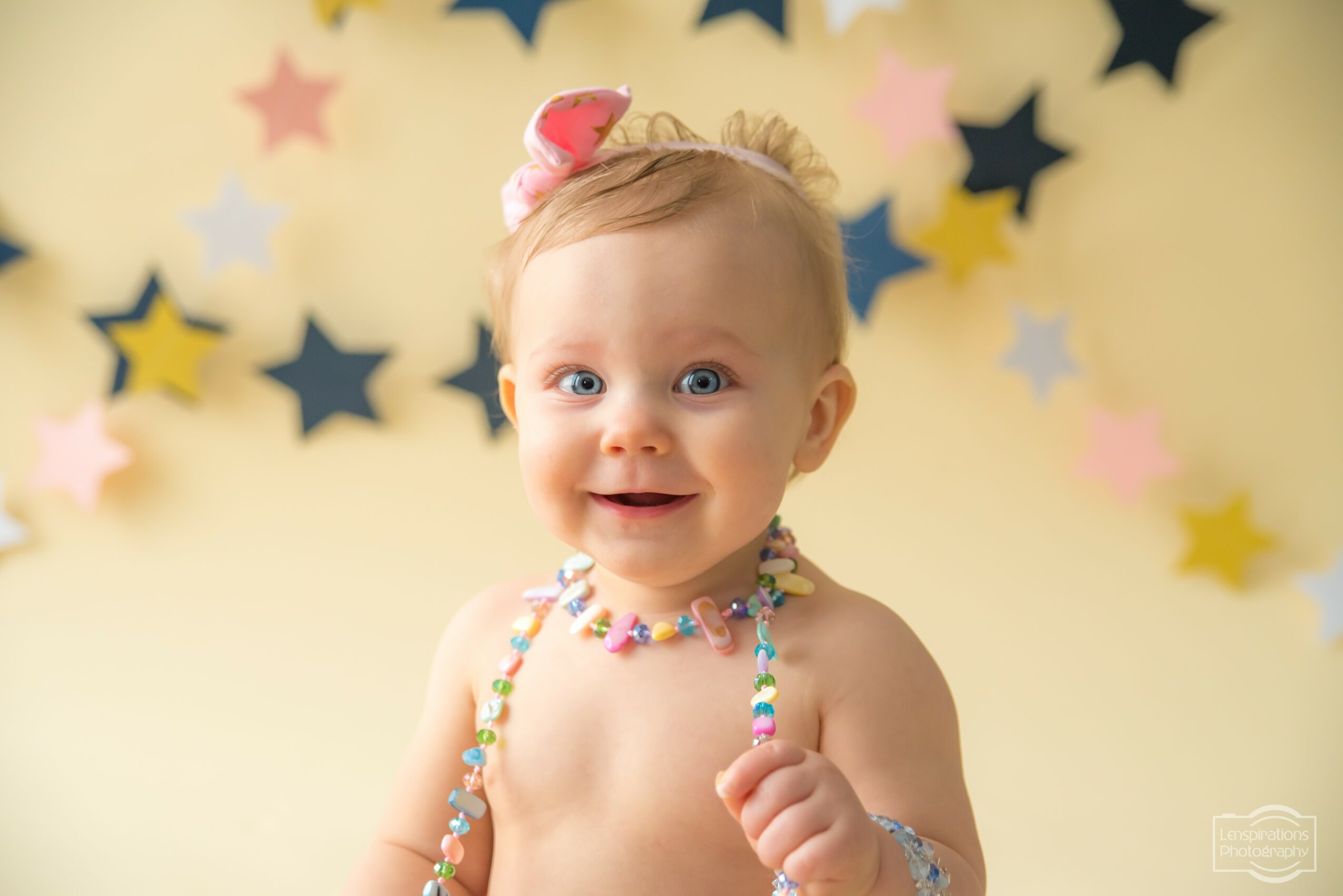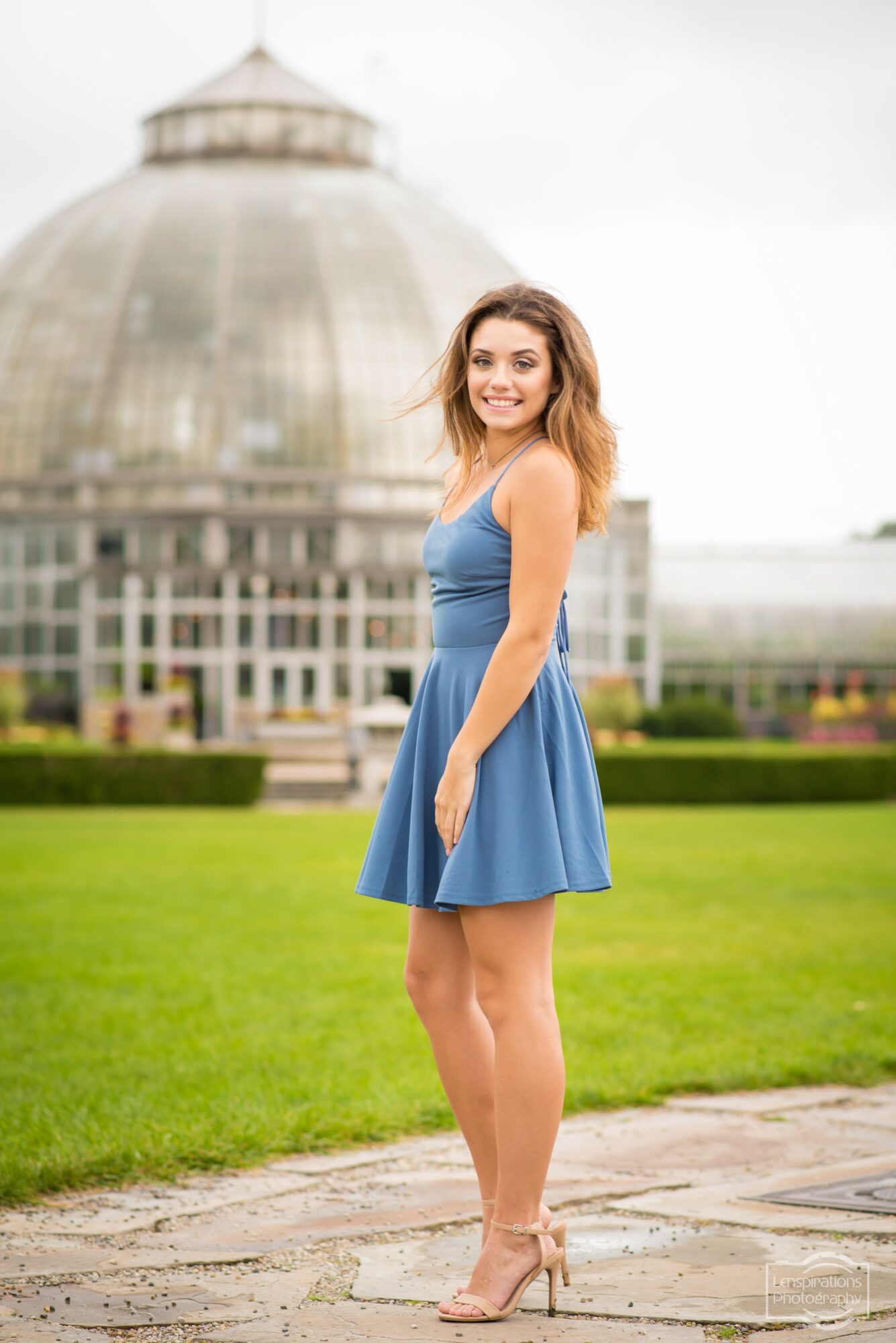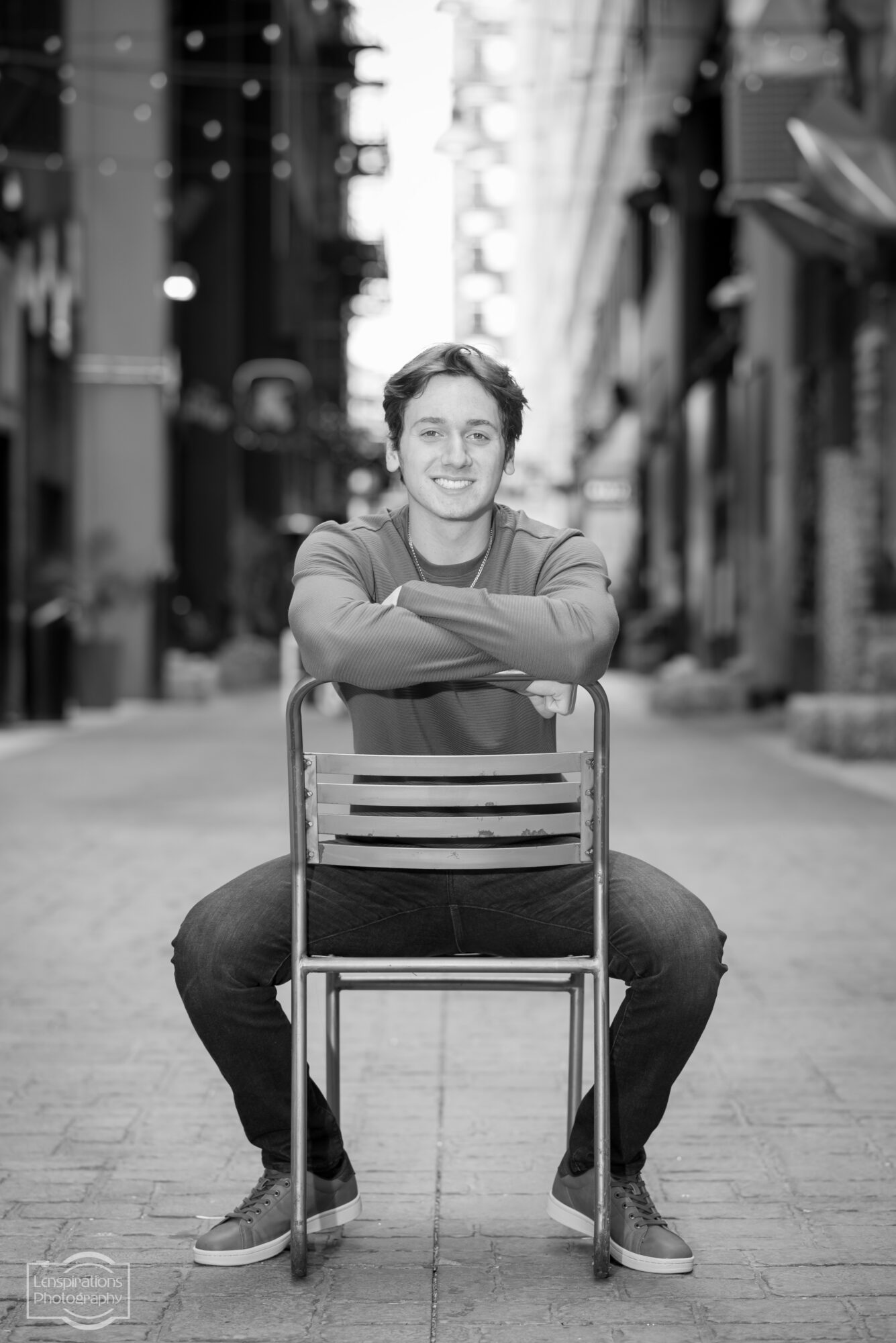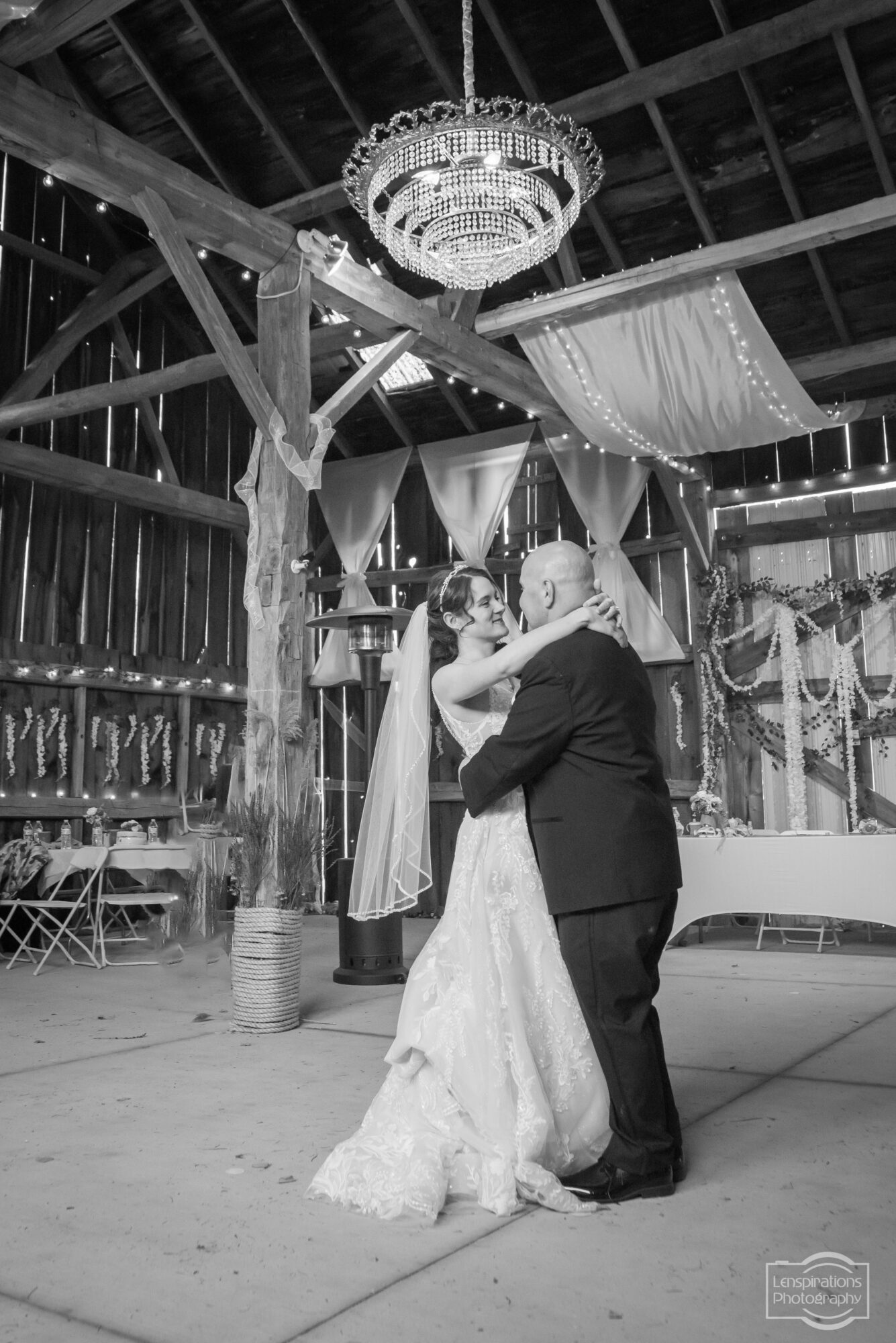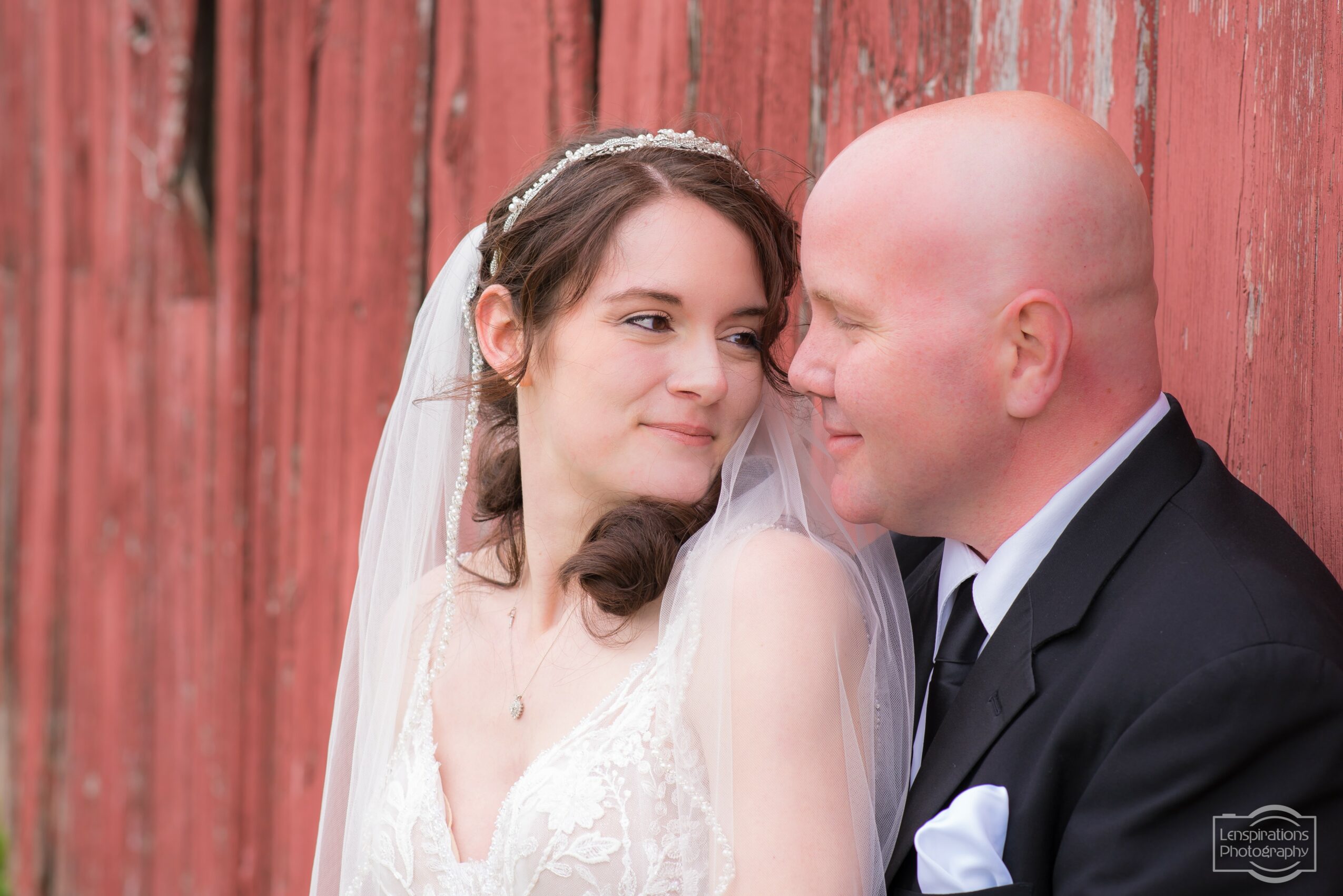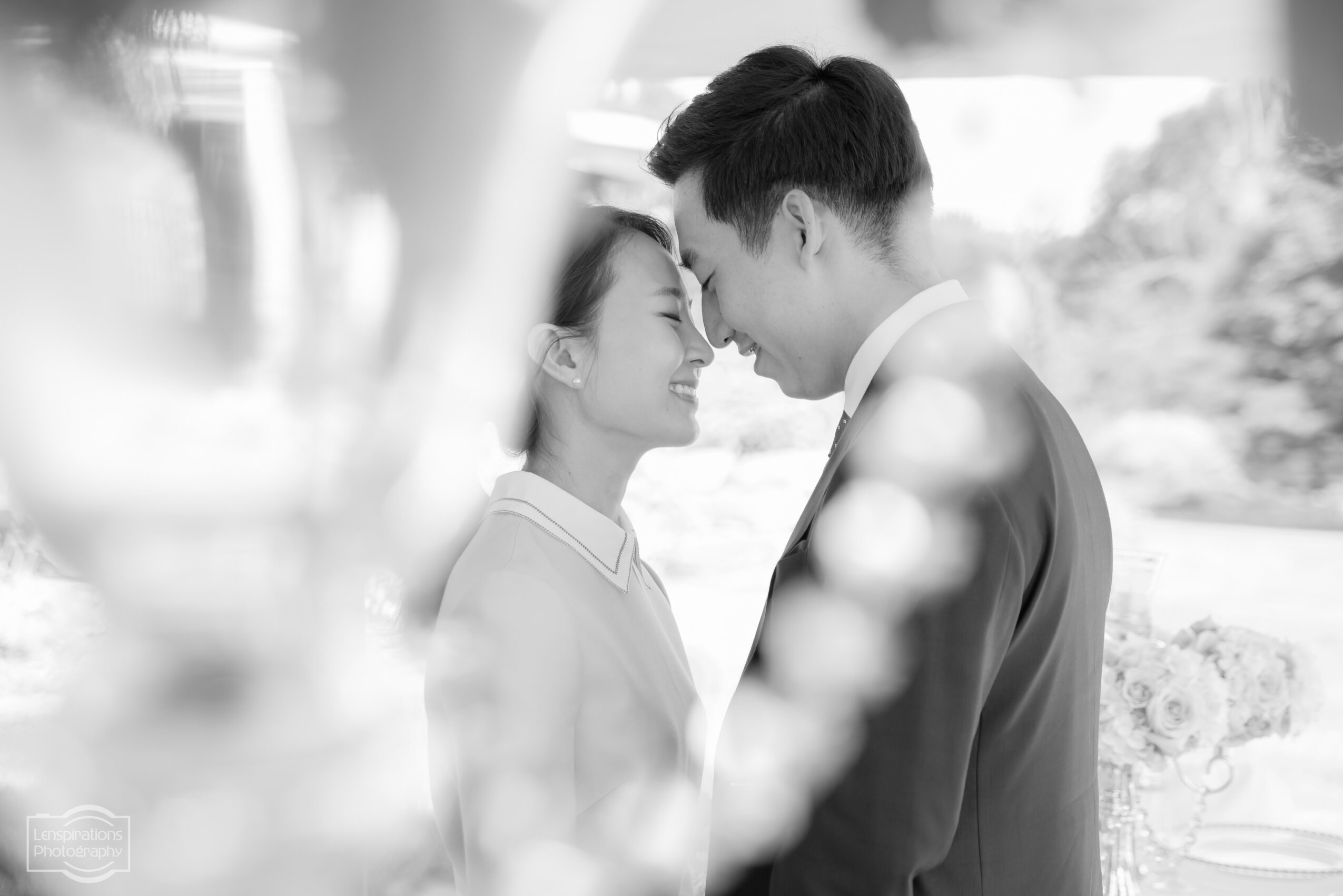 Image Credits
Marijana Milosavlevski
Suggest a Story:
 VoyageMichigan is built on recommendations from the community; it's how we uncover hidden gems, so if you or someone you know deserves recognition please let us know 
here.