Today we'd like to introduce you to Ben Ripley. 
Hi Ben, so excited to have you with us today. What can you tell us about your story?
It seems like my story is one of wandering my way to my dreams. In a way, the school of life prepared me to be a jeweler and owner of my art-based business better than anything else could have. 
My artistic expression really began with music. I first began finding moments of art in life as a singer and multi-instrumentalist. These moments of overwhelming awe, when everything in the universe reveals itself as vibrating in perfect harmony. These moments of beauty, and joy or tragedy and terror when you dissolve into this ever-pervasive moment. This is the state I seek to cultivate in as many moments of life as possible, in my relationships, in my own thoughts, in the way I create, and in the impact of my art. 
My existence in the pursuit of beauty has also been greatly challenged by the realities of my life. While I love music, I found that I was overcome by my pursuit of perfection in music, and my compassion and tolerance for the ups and downs of life faded. I found that music was creating a monster within me, and so I left it behind to pursue a more balanced life filled with beauty again. 
Leaving music behind, I began a career in coffee where I quickly moved into training and management roles. I was taught to refine my own craft and narrow in systems for quality control, and I was also taught how a business operates successfully. I built a promising career for myself. I was working to earn equity in a growing coffee company when I realized my health would not allow me to continue down that path. 
While working in coffee I developed severe psoriasis, an auto-immune skin condition that would have me covered in red, puffy rashes that would itch, crack, bleed, and cause me a lot of physical and emotional pain. This skin condition took years for me to understand and learn how to live with. While Western medicine was not able to help me heal this condition, I found tools for healing through my practice of yoga and study of Ayurveda. I learned how to balance the elements within my experience, and which elements were involved in the flare-ups of my skin condition. Little by little I identified the nature of the imbalance, and eventually found myself healthy and leaving the coffee industry to pursue a passion that grew from a hobby I started while working in coffee. 
After deciding to move away from music, I felt a lack of direction in life and fell into a deep depression. I still felt identified with a mission of art, even though my day-to-day life was not able to find space for that expression. During this dark time in my life, I created for myself a pendant that I called my soul stone. It was a piece of blue-green kyanite crudely wrapped in copper wire. I was in darkness, I had no idea where my direction was taking me, but I had this trinket to represent my prayer for a life filled with beauty and love. 
It wasn't until years later that I began creating jewelry as a hobby. I was preparing for a five-month car camping trip in the Rocky Mountains, and I decided to bring some wire along since I have always loved picking up stones on my hikes. I found stones that felt meaningful to me and asked them if I could take them to use in jewelry. Some would seem to say yes, while others seemed to want to stay. So, I created birthday presents and Christmas presents for my family that year out of stones and wire. By the time I returned back from my trip, people started asking me where they could buy my work. 
I was amazed that people saw the value and showed interest in my work. These wire wraps that I made were circulated to friends, and the more I made the more I wanted to continue creating. People were approaching me looking for custom pieces to be made with stones or stones that they found meaning in. I realized within the first couple of years of making wire wraps that my artistic vision would not be satisfied with the medium and I began building my metalsmith studio. 
I spent years making wire wraps while I acquired the skills and equipment for fabricating jewelry, setting stones, and hand engraving. The more I grew my skills the more clients I gained leading me to eventually start Benjamin Ripley Jewelry. I created nature-inspired jewelry featuring hand engraving and technical stone settings. Though I had years of experience, I realized that I needed guidance in order to refine my craft. I reached out to master engraver Sam Alfano, and I studied with him one-on-one in his in-home studio. Here my craft of hand engraving was refined which kick-started the form that my jewelry takes today. 
From musician to barista; from wire wrapping hobby jeweler to fine art custom jeweler and hand engraver. There was never a moment on this journey when I really knew where I was going. Though I now know that I can trust this path, I can enjoy this moment, and I can have great excitement for the mystery of what lies ahead. 
Can you talk to us a bit about the challenges and lessons you've learned along the way? Looking back would you say it's been easy or smooth in retrospect?
I definitely would not use the phrase "smooth road" to describe the journey of my craft and business. Though it has certainly been a journey of synchronicity and alignment, those moments are like punctuation to the story, where the bulk of my story has involved struggle and unforeseen challenges around every turn. My struggles have ranged from technical difficulties with understanding the best way to use the tools or working with the different materials I use. They say that the only way to know how hard a gemstone is is to break it, and in my story, I had to learn each one at least twice. There have been heartbreaking moments, like the time that I delayed production on a custom design because I wanted it to be perfect, only to learn a month later that my friend/client had lost their battle with cancer before I had the chance to finish the piece for them. I feel like the road is paved with struggle… but nobody would know that unless they were there building that path because it looks so smooth from the outside. But that struggle is what makes the good moments so sweet. We celebrate all of our struggles for making us who we are today. 
Thanks – so what else should our readers know about your work and what you're currently focused on?
I am a hand engraver and custom jewelry designer. My specialty lies in engraving nature-inspired designs and setting tiny gemstones within a pattern to amplify the beauty of these natural materials. Using precious metals and top-quality, fair-trade gemstones I work as an agent serving the natural beauty of our planet and encouraging everyone to see beauty and harmony in the world and in their lives. 
I am most proud of building my studio from the ground up in an organic way. I started making very simple wire jewelry with low-quality stones, most of which I found on my hikes in nature. Then, as my vision grew and my jewelry started selling, I decided to start building a metalsmithing studio. I never really knew what I was getting myself into until it was too late, and before I knew it, I was investing all of my resources into tools, metals, and precious fair-trade gemstones. This long, slow road allowed me to teach myself how to use each of my tools, and each style of ring or pendant that I create. Being self-taught, I have been able to form a unique foundation for my work, and once the value of my work increased to a certain point, I was also able to pursue teaching and refinement from some of the best teachers in the world. 
What sets me apart from others is that I built this from the ground up. My community funded the project by buying jewelry from me, and now look at what we have built together. It's amazing. And I continue to work with my clients in exchange for gratitude and immense care for the people and process involved in crafting a piece of jewelry. Because I know that each person I work with, each piece I craft, all help to make me who I am and it all helps to bring this vision forward. To build beautiful things and to make more possible, for myself and for everyone I meet. 
Before we let you go, we've got to ask if you have any advice for those who are just starting out?
For those getting started, my advice would be to dream without reservation and to always have a good walking map. What I mean is that we cannot limit our dreams with fears or "realistic" ideas. We have to resonate with the deepest dream of our hearts, or the difficulties and speed bumps we meet on our journey will defeat us. You have to have an idea that you are literally dying to do. At that point, it's life or death and you will be willing to do anything to bring your dream forward. 
Then we always need to have a good walking map because we aren't as smart as we think we are. Sure, you can dream the biggest dream for your whole life, but if you don't know what steps to take to start, then it will always just be a dream. Our intuition is powerful, it will lead to our dreams, but our brains are dumb, they only make connections that are obvious and logical. So, when you wake up early in the morning, and you haven't had time to dream all day, what do you do? If you want to feel so inspired that you can build your dreams every day, then what do you DO every morning? What do you DO when you walk into your art studio or your office where you are writing a novel? You need a good map for your feet because you won't always know where to go or what to do at each moment. But if you have a good map, a good strategy to get through your day, week, month, and year, then each day is bringing you closer to the dream. Each year is filled with days where you took steps toward the dream, so there is no way you can fail. 
Contact Info: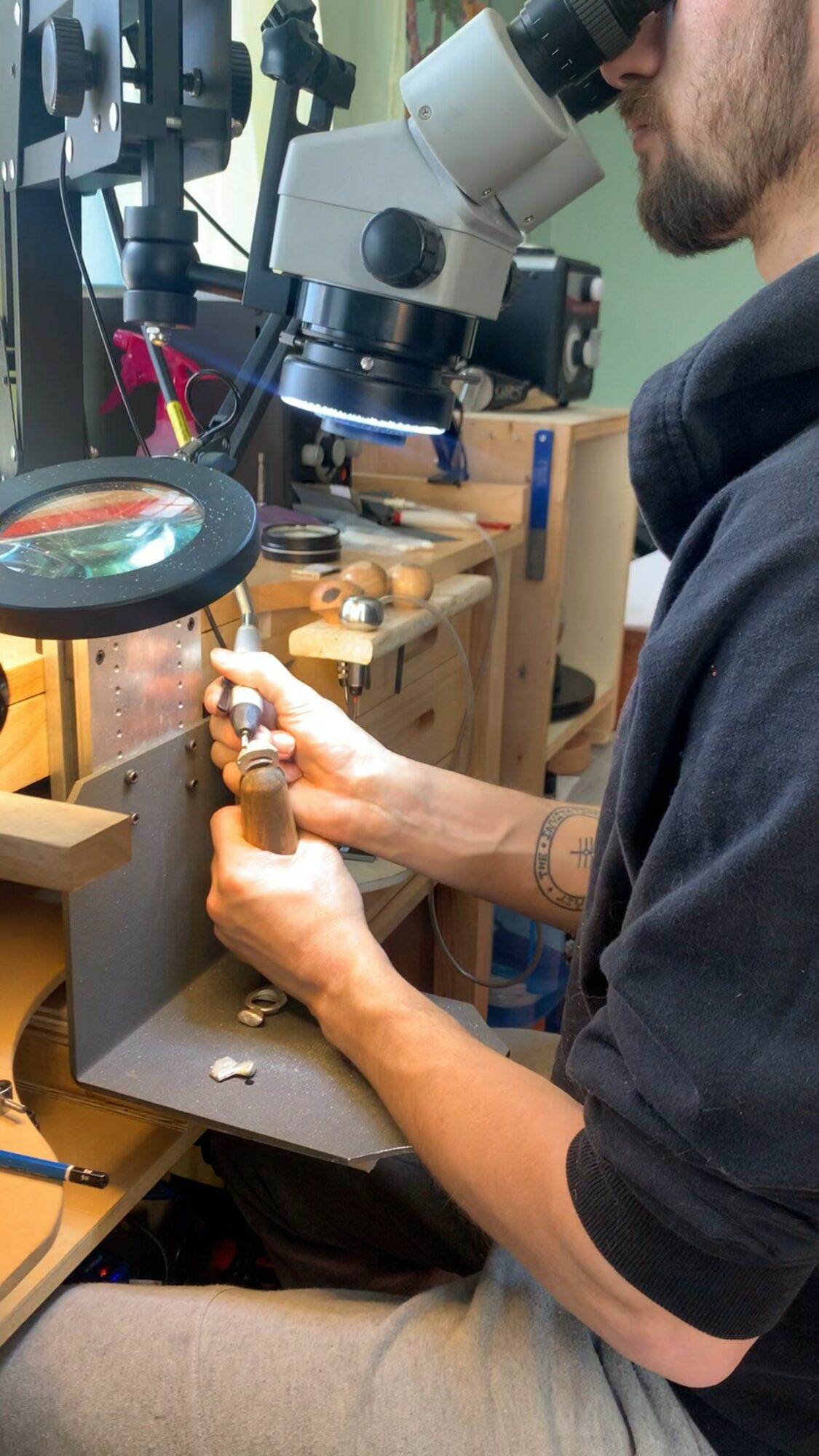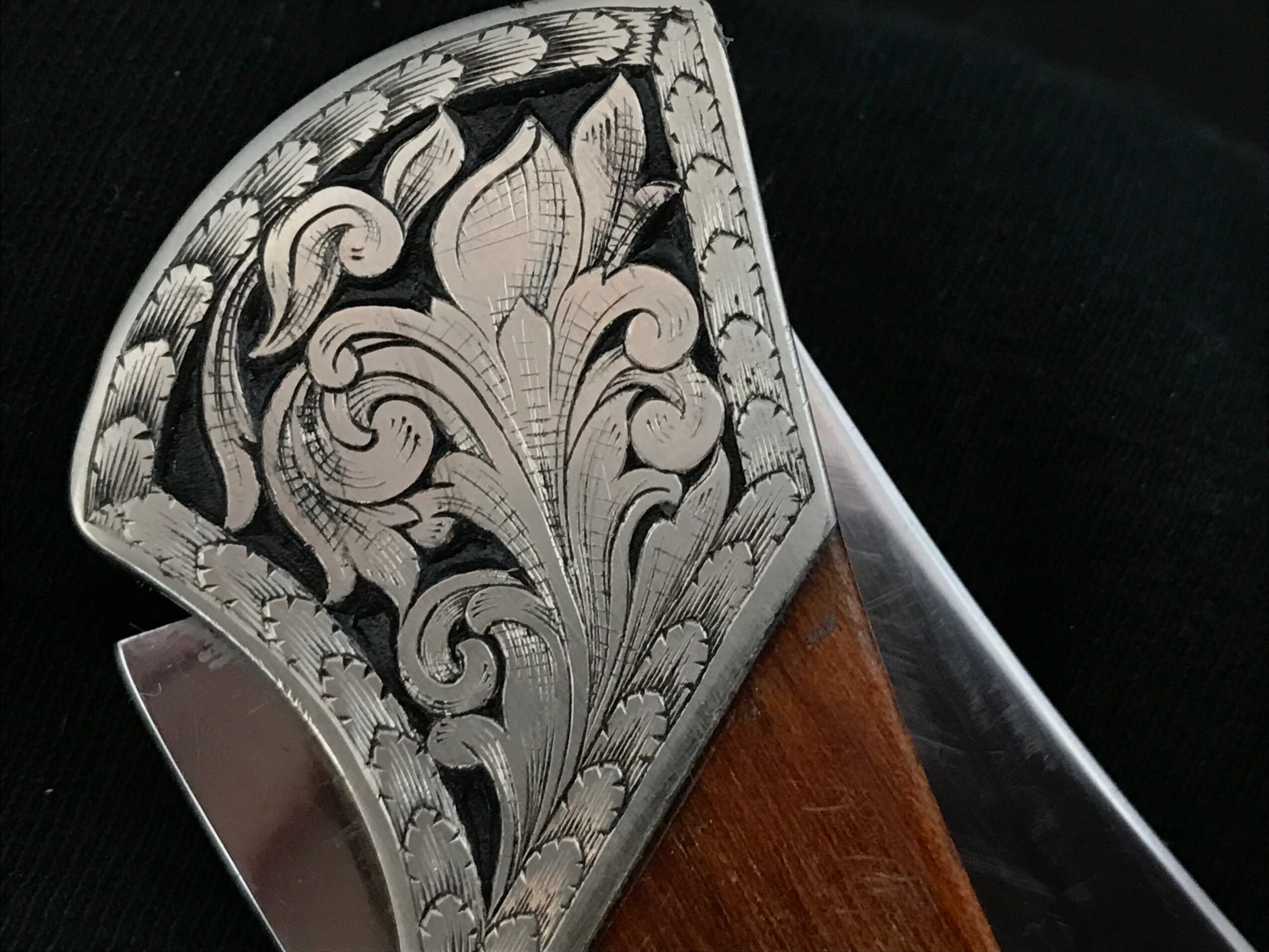 Suggest a Story:
 VoyageMichigan is built on recommendations from the community; it's how we uncover hidden gems, so if you or someone you know deserves recognition please let us know 
here.