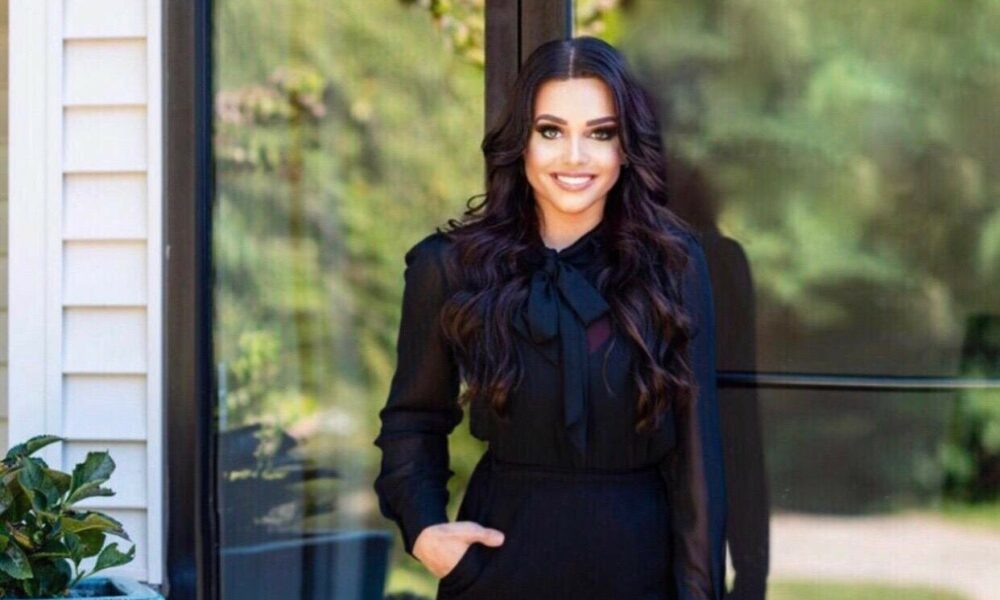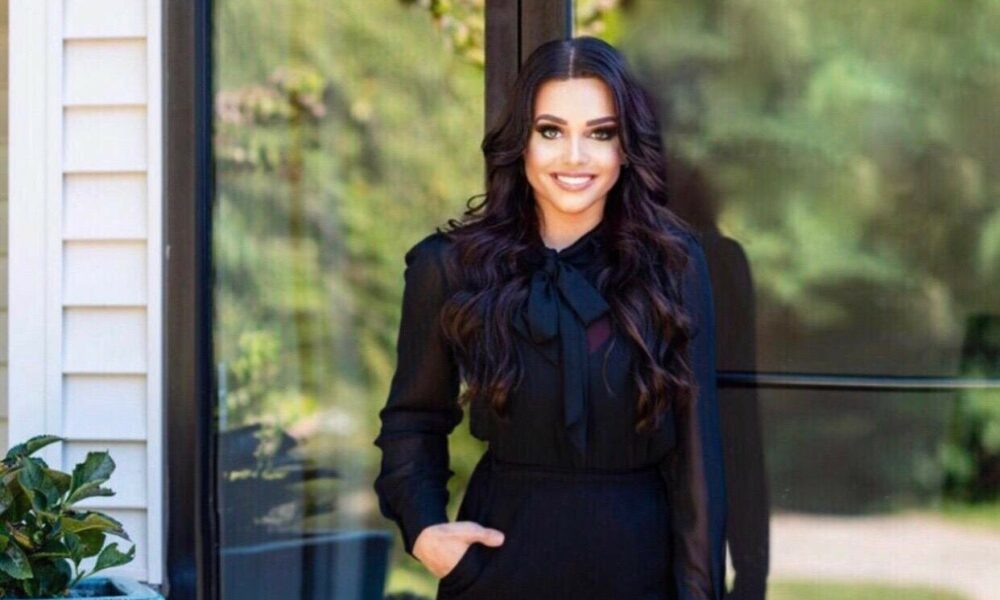 Today we'd like to introduce you to Emily McKim. 
Emily please share your story with us, How did you get to where you are today?
I would have to say my journey started about 12 years ago. I can remember ever since I was seven years old, my dream was to work as a hair and makeup artist in Hollywood – on the movies sets and with the stars. After high school, I went to the Paul Mitchel Academy in Denver, Colorado, to get my full cosmetology license and graduated with honors. 
After graduation, I wanted to continue my education because I thought to myself that if I want to work in Hollywood I would need to train and work with the best of the best in the business and soak up and learn as much as I possibly could. My parents always encouraged me and my sisters to go after our goals and dreams which they still do even today. They taught us that we could do anything we set our minds to and to keep learning and to keep growing. I would not be where I am today without them or without the knowledge and advice I have been shown along the way. I will be forever grateful for it. After graduating from Paul Mitchell, I had the amazing, advanced opportunity to train and work with some of the biggest names in the industry, from LA to NYC and internationally in London, England. I learned everything I could and I still to this day continue my education because what is in today may be out tomorrow in this industry.  I believe you must constantly keep growing as an artist and stylist. When we truly stop learning is when we truly fail. I succeeded in breaking into the entertainment industry in Denver, Colorado, and was there for about seven years before I felt ready to make the big jump and move to the hub of where I could pursue more of my dreams on a bigger scale in Los Angeles, California. 
Making my start in Denver and then moving to Los Angeles, I truly had my dreams come true and have had the amazing opportunity and honor of working as the hair stylist and makeup artist to some of Hollywoods elite celebrities and have had the privilege to work with productions such as Netflix, Lifetime, Hulu, HBO, Lionsgate, NBC, ABC, MTV, Comedy Central and many more.  After working on various projects, I also wanted to create a work/life balance where I could still see my family and have a bit of a social life outside of work while also being able to still continue to do my dream job. That is when I decided to open a solo- studio salon called Studio 29 Salon. 
Can you talk to us a bit about the challenges and lessons you've learned along the way? Looking back would you say it's been easy or smooth in retrospect?
Throughout the 12 years that I have been in this industry, I have been fortunate that there have been many smooth times, and things just clicked together, but with anything hard, there were other times when it was not as smooth as it could be, and some things became more challenging. If things were easy everyone would do it, right? I knew going after my dream would take a lot of hard work and determination. 
I worked tirelessly for years to try and accomplish my goals. There were long hours, traveling to different locations all around the world, most times there were no days off, extra classes and training, networking, along with sacrifices of relationships, "me" time, family time, friend time, etc. I was even diagnosed with a rare autoimmune disease which left me hospitalized and very ill, but with every challenge that was thrown my way I kept pushing through and getting back up and every time I got back up, I would be stronger and wiser than the year before. There were a lot of obstacles to get through in the process of making my career what it is today, but with passion, drive, and determination, I believe you can go after anything you set your mind to. 
I believe it's important to use your fails, mistakes, rejections from jobs you may have wanted, or even the times when a new hairstyle, color, or makeup look did not turn out the way you envisioned – whatever the obstacle, I would try and use it as fuel and motivation to keep trying new ideas until the next thing worked. Every time you make a mistake or have something turn out differently, we learn from everything we attempt. If you can learn what you did wrong, then it truly is not a failure in my eyes – I look at it as – it was just an idea that was not executed correctly and to go back to the drawing board and attempt it in a different way and to just try again. 
Additionally, I believe to keep going after your goals and dreams, reach for the stars and keep trying! That is how we grow and learn. With knowledge comes power and the more you do something the more you will know what works and what does not work. A failure is just a stepping stone. When creating the lightbulb, a reporter once asked Thomas Edison, "How did it feel to fail over 1,000 times?" Edison replied, "I did not fail 1,000 times, I now know over 1,000 ways how not to make a lightbulb." So where do you think we would all be if Thomas Edison or Benjamin Franklin gave up after the 700th time? Or the 800th time? Even the 989th time? KEEP doing, KEEP moving, KEEP trying new things! 
We've been impressed with Studio 29 Salon, but for folks who might not be as familiar, what can you share with them about what you do and what sets you apart from others?
I am the salon owner and master hairstylist and makeup artist of Studio 29 Salon. Studio 29 Salon is a solo-chair, studio salon concept, inside Sola Salons, located in the Alpine Summit Shopping area in Walker Michigan. Studio 29 Salon is a full-service hair salon that focuses on women's and men's hair haircuts, colors, highlighting, waxing, updos, weddings, blowouts, and makeup application. I also offer hands-on makeup classes for clients and other makeup artists – to teach and show them new makeup techniques or any technique that clients or other makeup artists may want to try, I also teach the basics of how to wear makeup or what brushes and products to use, 
Studio 29 Salon specializes in advanced styling, cutting, highlighting, and coloring techniques such as balayage highlighting, ombre highlighting, reverse balayage color, and color correcting. We also specialize in adding volume and length with keratin extensions. 
I wanted to create Studio 29 Salon because I wanted to have a work/life balance and to be the creator of my own schedule, services, products I used, and products I want to carry. I also wanted to create the ambiance in my space to reflect luxury high-end salons that I was accustomed to working in. 
What sets me apart from other businesses and stylists is the years of experience I have under my belt, living and learning in different cities, states, and internationally. Also, my years of working with various business models such as salons, booth renting, freelancing, movies/television work, and working with different celebrities, red carpet events, photoshoots, and New York Fashion Week. 
I decided it was time to bring a little of the Denver and Los Angeles luxury, high-end, quality salon experiences to the city of Walker, Michigan, just a few minutes outside of Grand Rapids. Studio 29 Salon is built on open communication, an exceptional experience from beginning to end, and of course a sprinkle of Hollywood glamour for each client that sits in my chair. The core focus of Studio 29 is to build a relationship and trust with every client before evolving their look; keeping the integrity of their hair is my top priority. 
As a client, it is important to feel heard and understood. I really try hard and take my time to listen and establish a clear vision before beginning any service with you, so that you will leave the salon feeling fabulous, fresh, beautiful, and confident to take on the day. My number one goal is to ensure your time spent at Studio 29 Salon is exceptional, relaxing, and memorable! I truly love what I do and always try to go above and beyond in order to make every beauty experience, in front of me, a successful one. 
We're always looking for the lessons that can be learned in any situation, including tragic ones like the Covid-19 crisis. Are there any lessons you've learned that you can share?
I have learned that even in a global crisis people still want to look and feel good and want to take their mind off things when they come to the Salon. They are still looking to you to take care of them with doing their hair and makeup. 
We have a very important role as stylists and makeup artists; we have an opportunity to make people feel good and it can change someone's day in a positive way. Some of my clients call me their "Hairapist" a cross between a hairstylist and therapist which makes me laugh, but I also feel so honored that they trust me and value my advice or ideas. I believe that it is important to take care of your clients, I am always happy to cater to my clients with whatever they need because each client means so much to me. I would not be where I am without them. 
I have also learned that we can still manage to work during a global crisis, we just had to find a safe way to succeed at it. At Studio 29 Salon my top priority was to implement a safe environment. We are a mask-mandate salon still due to the pandemic. I want to make sure each client not only has a great relaxing experience but a safe one too. While cleaning and sanitation should already be a part of any salon's regulations, I try and go above and beyond with extra cleaning and sanitation- everything right down to the mask-wearing. It is important to protect yourself and those around you. 
Contact Info: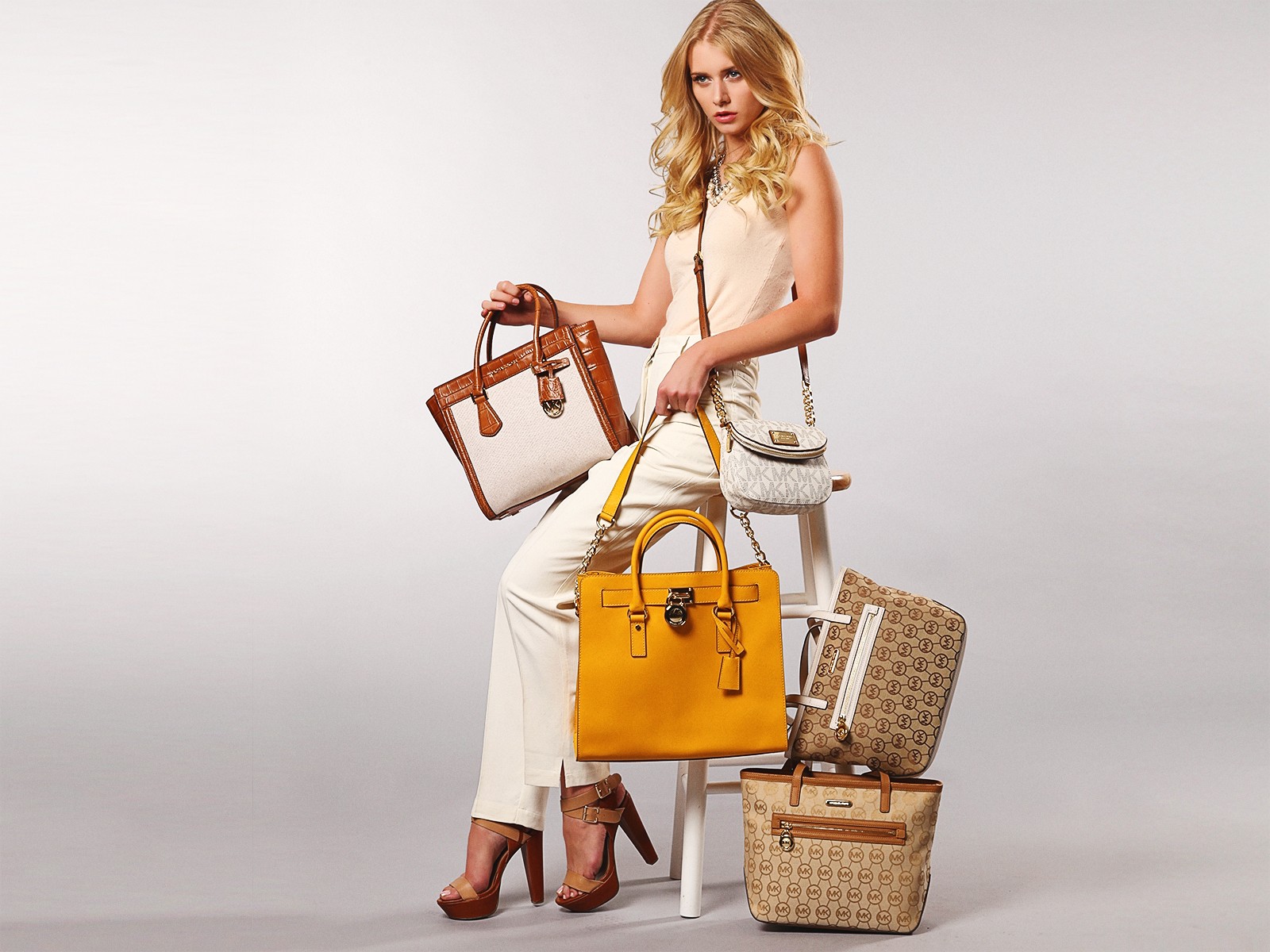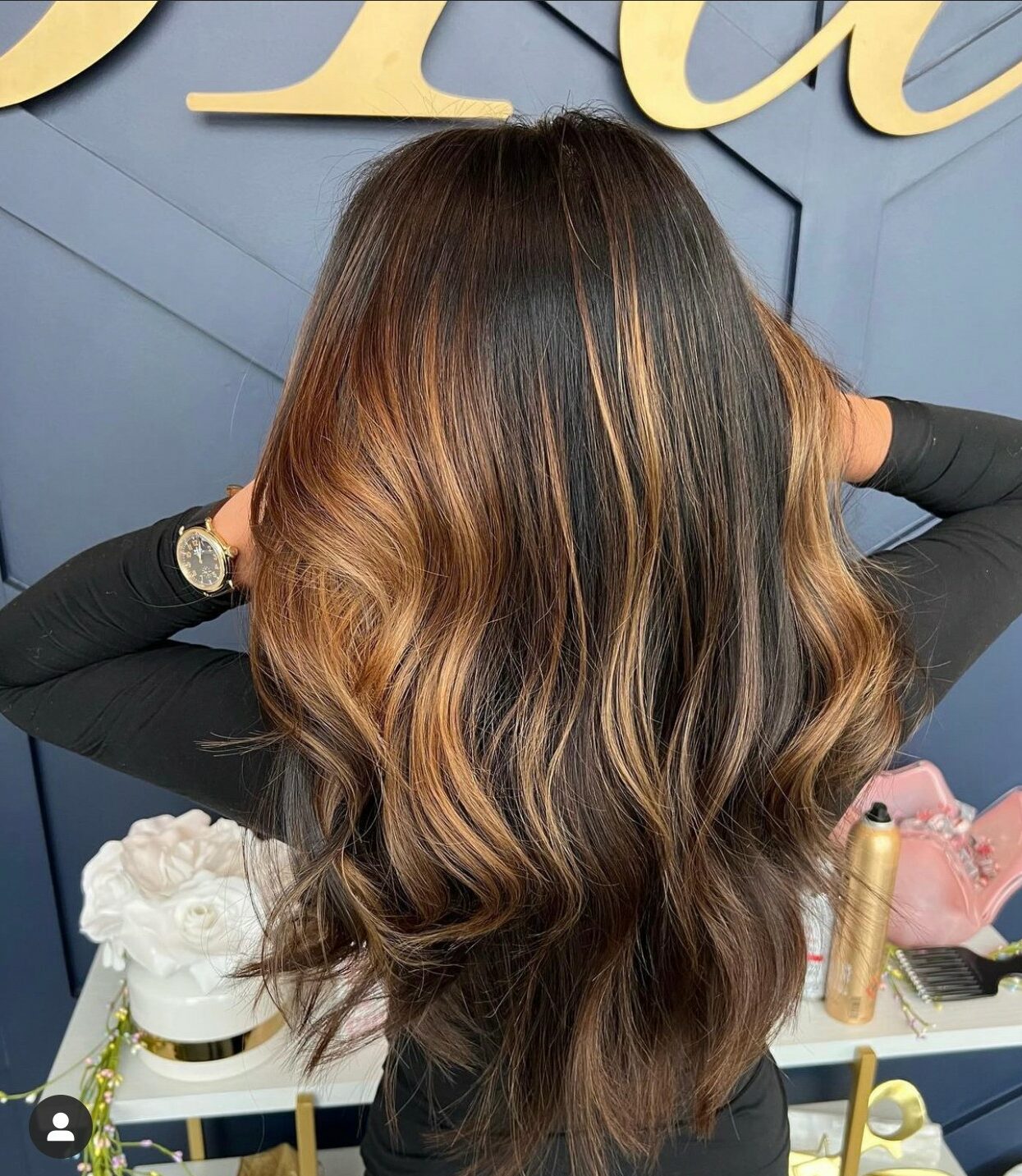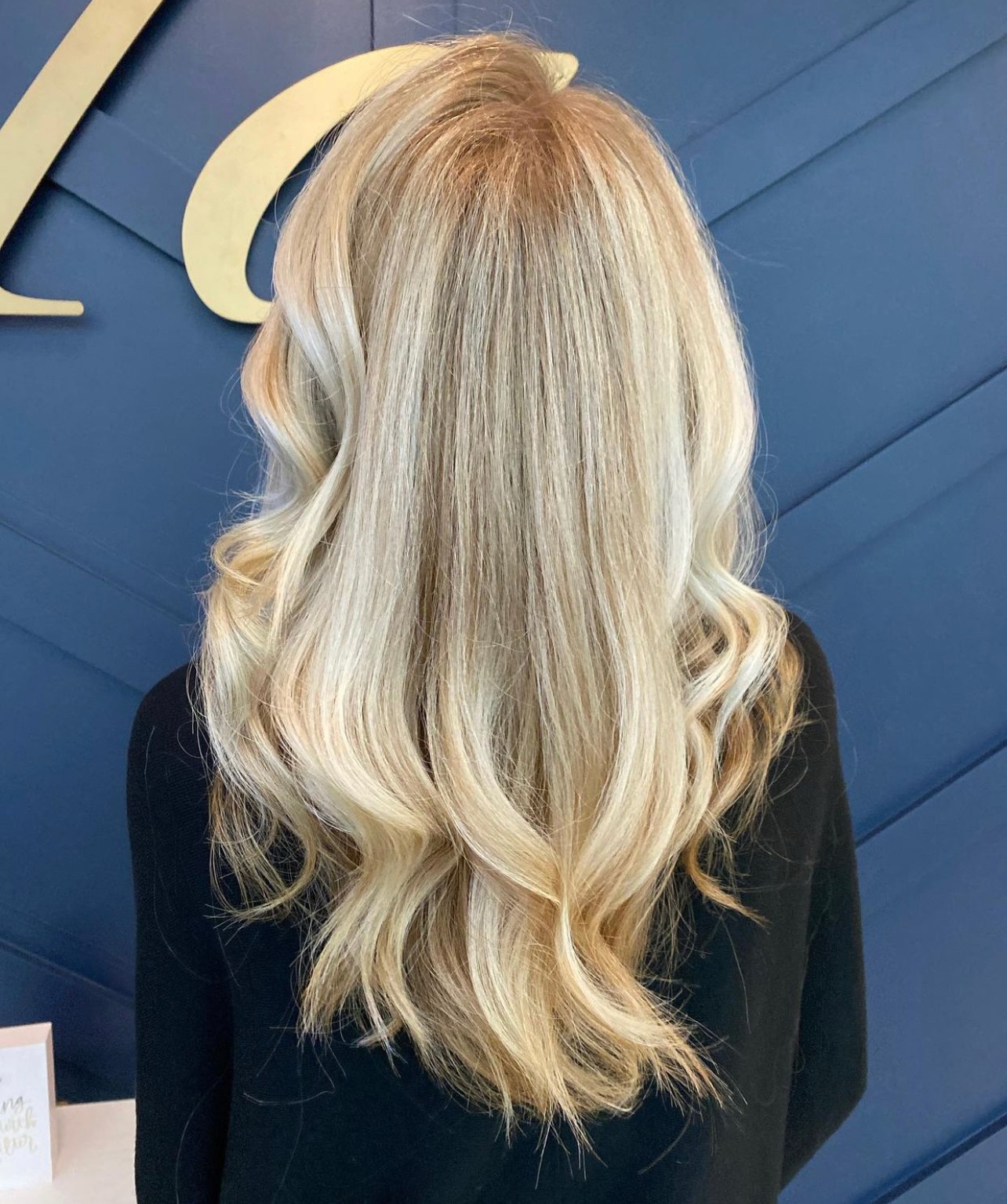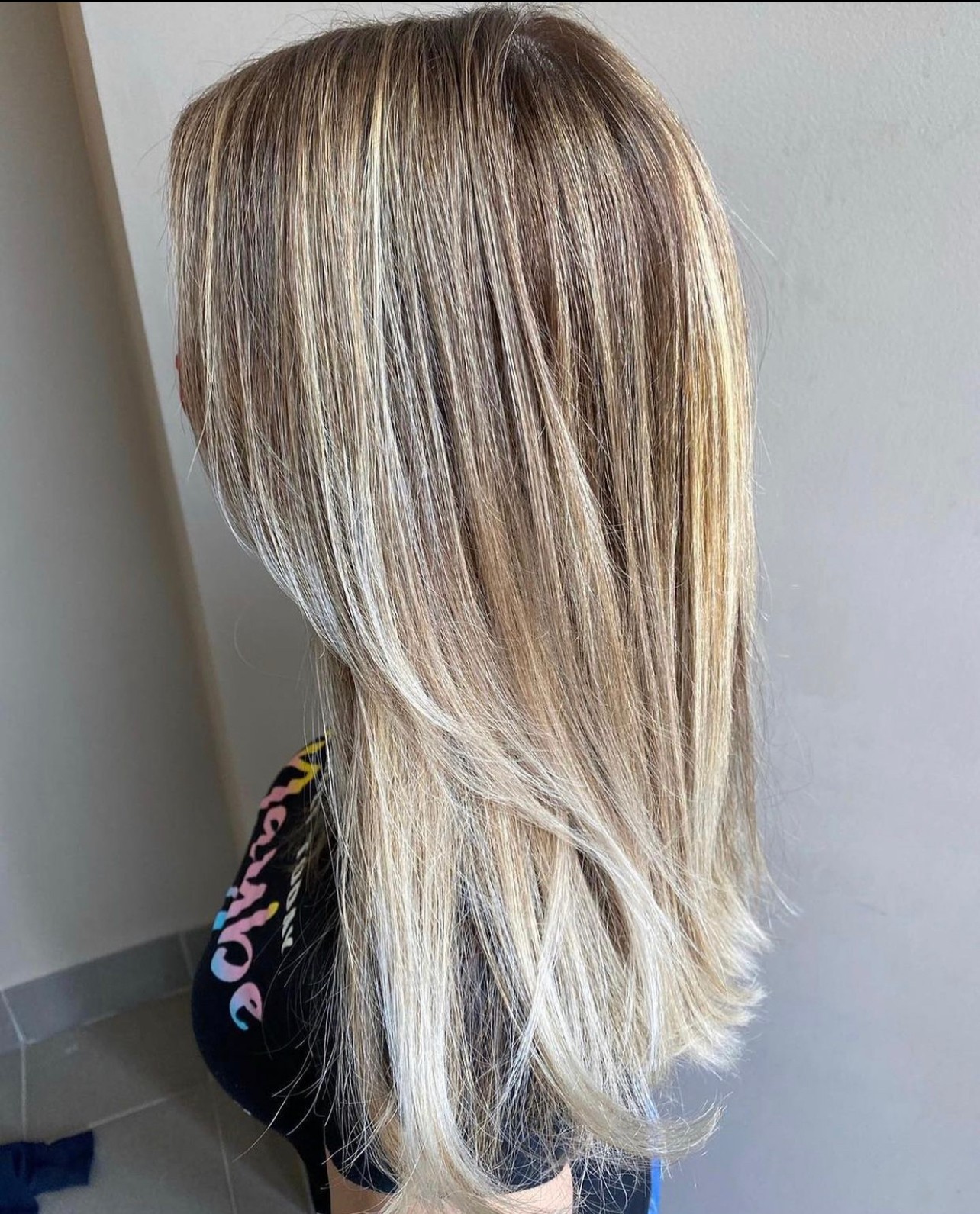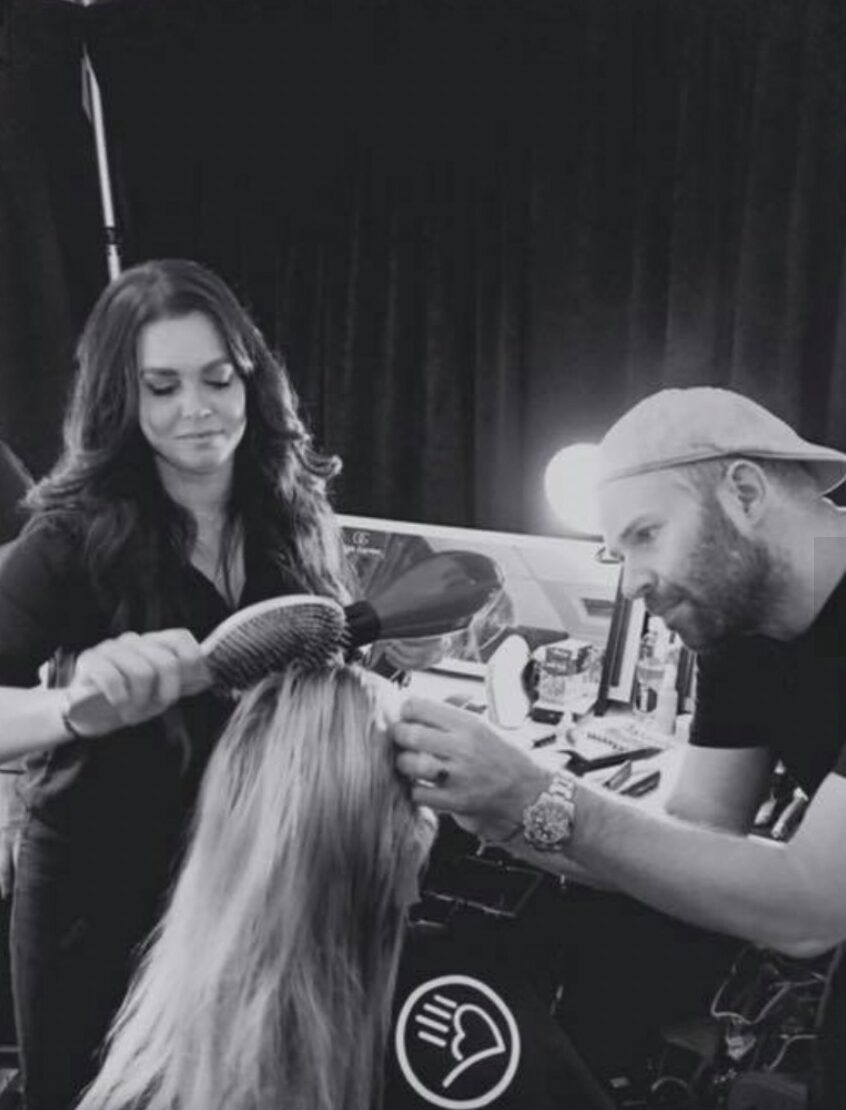 Suggest a Story:
 VoyageMichigan is built on recommendations from the community; it's how we uncover hidden gems, so if you or someone you know deserves recognition please let us know 
here.