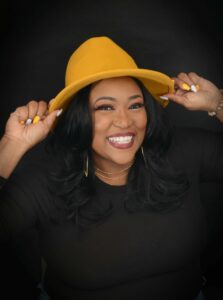 Today we'd like to introduce you to Cherise Buchanan. 
We'd love for you to start by introducing yourself.
Have you ever thought to yourself, there has to be more? Or I should be, or I want to be doing more?
Personally, I have had this line of thinking many times. One day, as I was having these thoughts and feelings, I was inspired by the Holy Spirit to do something to help women who may be in the same boat as I was. I prayed and began to write a vision. Then, an idea came to me- a way for me to mentor and provide coaching for women was revealed.
This was not new to me as I have always been one to help others, even since childhood. Having a passion to see others accomplish their goals, I could help others and assist them in fulfilling their potential. I believe this was imparted in me during childhood as I watched my mother, Brenda, and late Aunt Donna, provide assistance and guidance to others. They would take me along with them to volunteer at local community organizations and they were also very active in our church ministry.
Once the idea of mentoring women was imparted to me, I decided to utilize the gift I had of being a certified coach. I had finished nine months of training and I wanted to put it to good use by serving others. I already had a radio show called, 'The Rise Broadcast', and had been doing other activities such as public speaking within the community. I knew that I needed to put everything under one umbrella and Rise & Shine 6012 was born. The 6012 stands for Isaiah 60:1-2 NLT.
1."Arise, Jerusalem! Let your light shine for all to see. For the glory of the Lord rises to shine on you. 2 Darkness as black as night covers all the nations of the earth, but the glory of the Lord rises and appears over you."
I believe that not only was I created to rise and allow my light to shine, but to help others do the same. The word rise is even in my name! I have a tagline I like to use, #LetsRiseTogether, in my business because I believe there is room for all of us at the top.
Can you talk to us a bit about the challenges and lessons you've learned along the way? Looking back would you say it's been easy or smooth in retrospect?
My father passed away when I was 19 months old. This left my mother to raise her children as a single mom. I saw her sacrifice, and she was a superwoman in my eyes. Growing up in a single-parent household taught me to be very independent and not to have excuses. However, I will say that as I got older, I took being independent and a "superwoman" in my own eyes a bit too far. I did not understand the importance of self-care, setting boundaries, and asking for help. I would constantly be on the go- doing all I could for others which sometimes caused me to procrastinate while working on all the multiple projects that I had going on. I was trying to do it all alone, even when I was tired, burnt out, and not being the best version of myself.
It took me going through a health scare to truly realize that I needed to make some shifts in my life. I began to get myself into alignment by learning to set boundaries, using the power of the words 'yes' and 'no', as well as getting counseling and working to be healthier in all areas of my life in general. I am so thankful that I learned to lean on those who supported me. My family, friends, and church family all played a part in that. I do not regret what I have gone through as it has taught me many lessons that I am now able to share with the women I mentor and coach.
Appreciate you sharing that. What should we know about Rise & Shine 6012?
Rise and Shine 6012 LLC is an umbrella to many endeavors such as: C Her Rise Academy, certified coaching, public speaking, and event planning. This company strives to create positive change, foster continual growth, and be a liaison not only for organizations, but also in the lives of individuals and the community. The ultimate goal is for everyone to rise together.
One of my biggest passions is to provide a space where women have a way to connect, share, grow, be mentored, and challenged. In addition, having space as an adult where laughter, movement, and fun can be infused with everyday life. I have a real niche for not only helping women to set goals, but actually assisting them in making their plans to achieve those goals. There are several women who have attained great success during, and after, being coached by me.
C Her Rise Academy is a 90-day online coaching and mentorship program for women who face barriers in achieving their goals due to needing more confidence, self-care, and accountability. I work with them to create a solid personalized plan to rise to their next level of personal fulfillment. I have created this program to address problems that women face when they want to move forward in life, but often doubt that they can do it. It could even be needing someone to listen and connect with them.
I also provide practical life skills training and coaching for youth and adults. Some topics include public speaking, time management, standing up for yourself/others, and some on the topic of racial equity. Rise & Shine 6012 is unique because there is always laughter, growth, and connection involved in every service provided. I truly desire for everyone who encounters the services I provide to "Rise & Shine" and be uniquely and unapologetically themselves. This happens by a realization of gifts, talents, and a newfound sense of self-awareness being unlocked. Everyone can feel my passion when working with me and my light truly shines bright when I work with others. I want them to achieve, and I am so grateful to be part of other people's journeys. #LetsRiseTogether
The crisis has affected us all in different ways. How has it affected you and any important lessons or epiphanies you can share with us?
During the pandemic, I was faced with not being able to meet face to face with those needing my services. At first, this was tough for me, but I am a problem solver. Either I would allow this situation to stop me and provide me with excuses, or I could use this as an opportunity for growth. I choose the latter. I realized it was time for me to tap more into the virtual world. I taught myself how to make graphics by using online platforms. I also decided to invest in my learning and business by enrolling into a program that taught me how to offer my material as a digital course. This is now allowing me to reach even more women. C Her Rise Academy is my most recent offering to the world and I am working to get the word out because I have worked very hard and know that those involved will see great growth and change in their lives. They will rise!
There has been much sadness and uncertainties in the world due to the crisis, but there has also been much opportunity. I am choosing to take the opportunities and stop placing limits on myself. I allow myself the room to make mistakes, learn, grow, and rise to new levels. I hope your readers will rise with me. Thank you for this opportunity.
Pricing:
C Her Rise Academy 1 Payment of $997
C Her Rise Academy 5 Payments of $250
C Her Rise Academy 8 Payments of $157
I am available for public speaking and training starting at $400
Individual 1 on 1 coaching packages starting at $1500
Contact Info: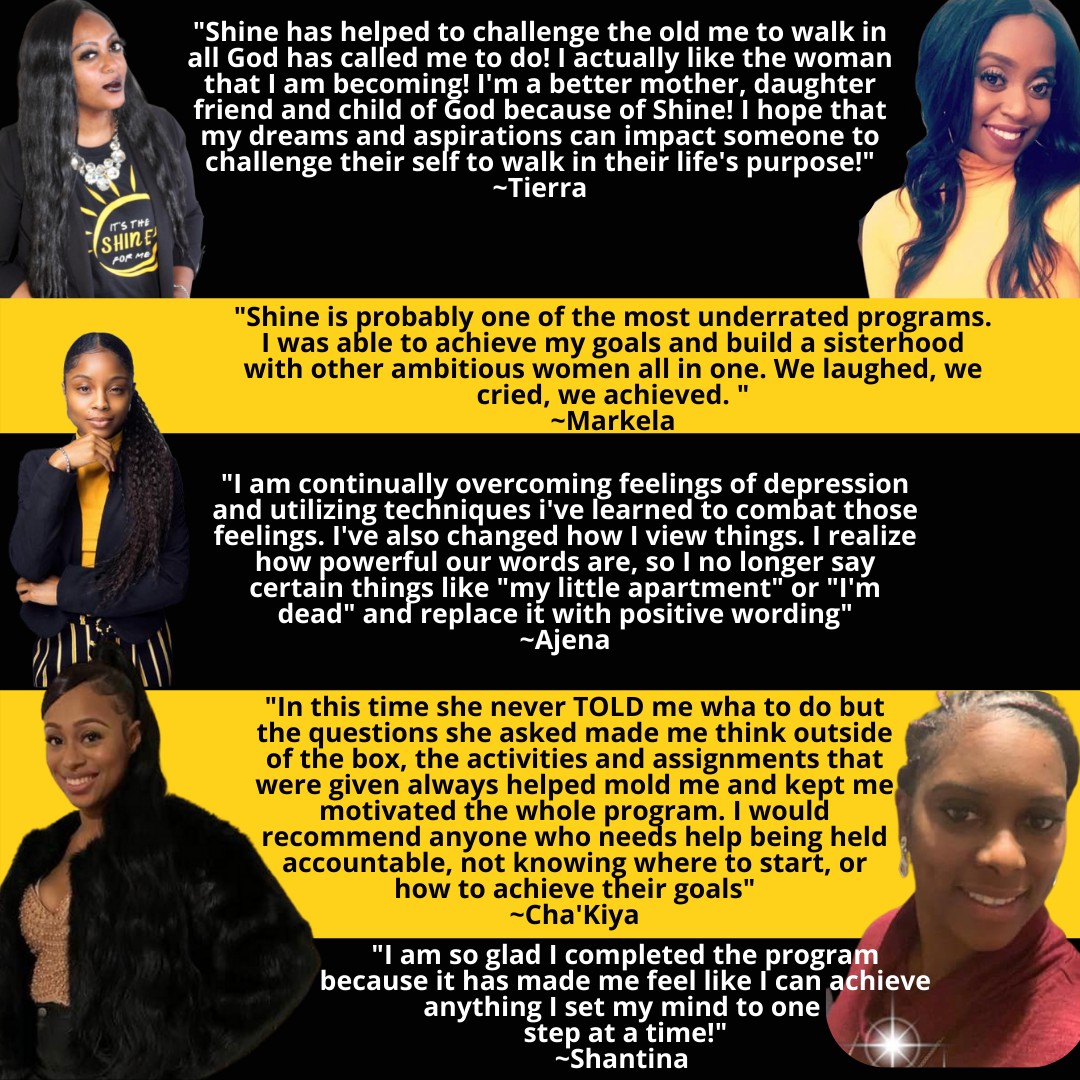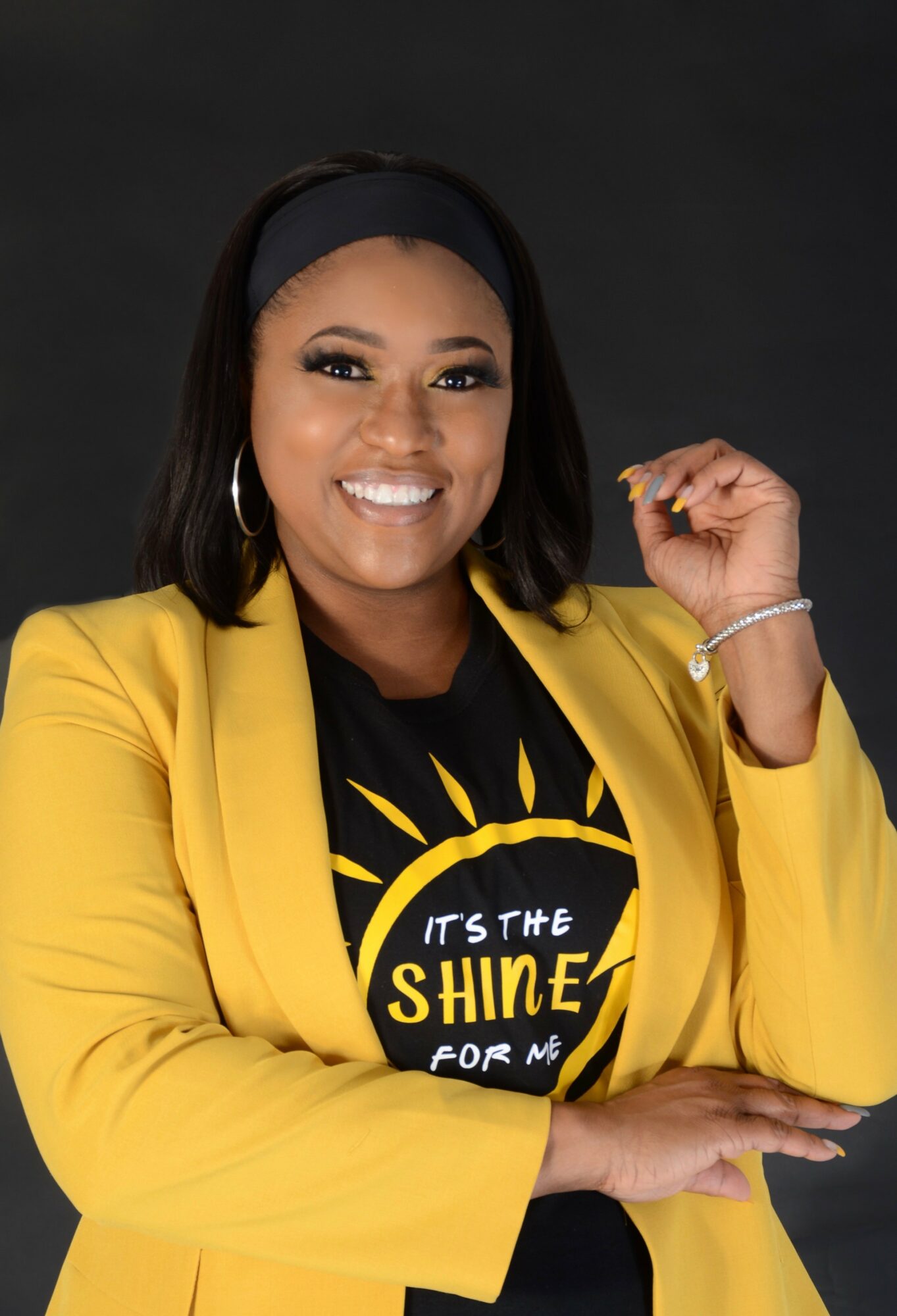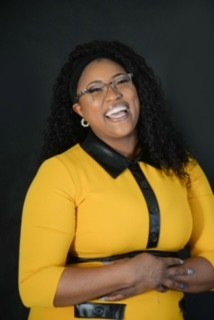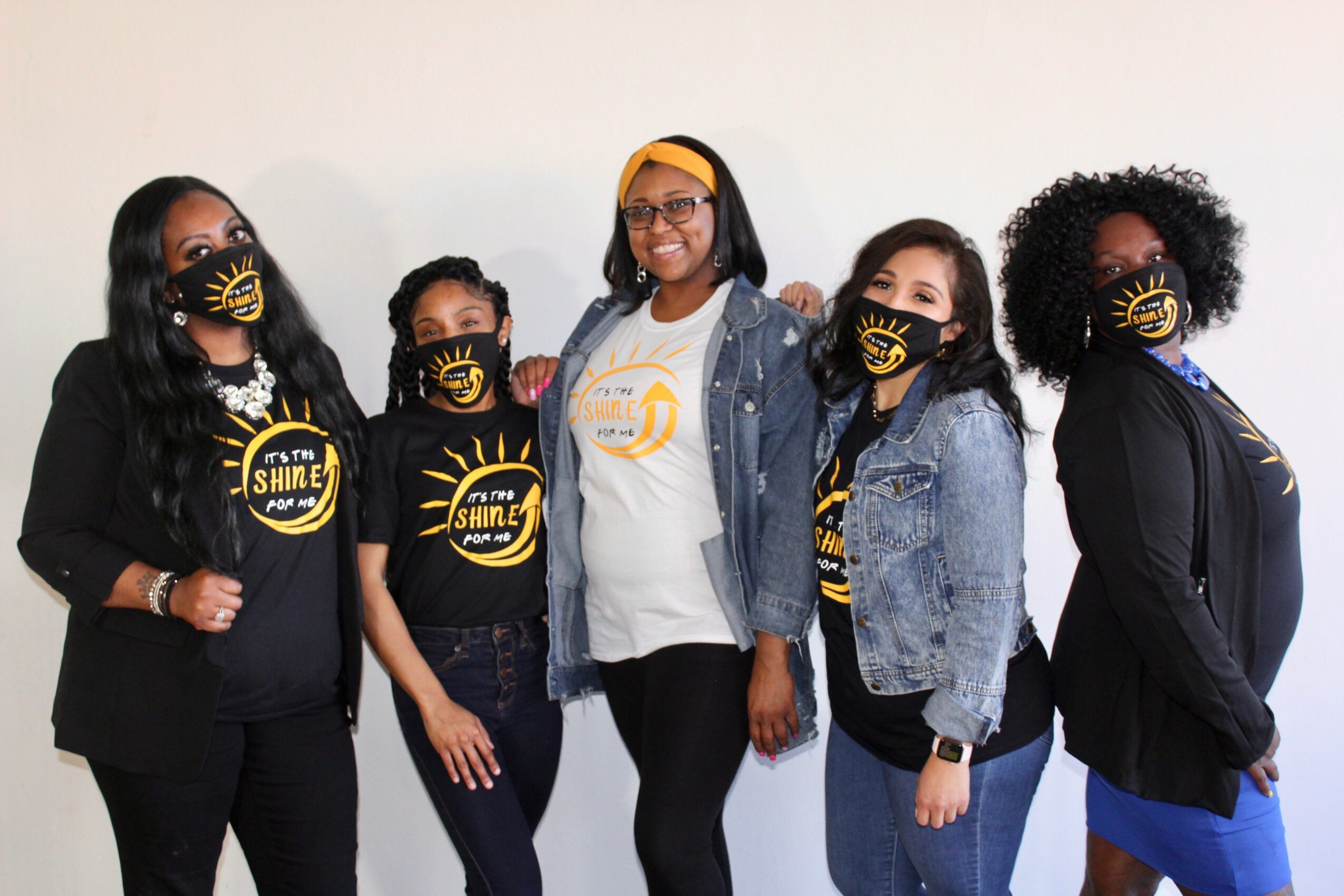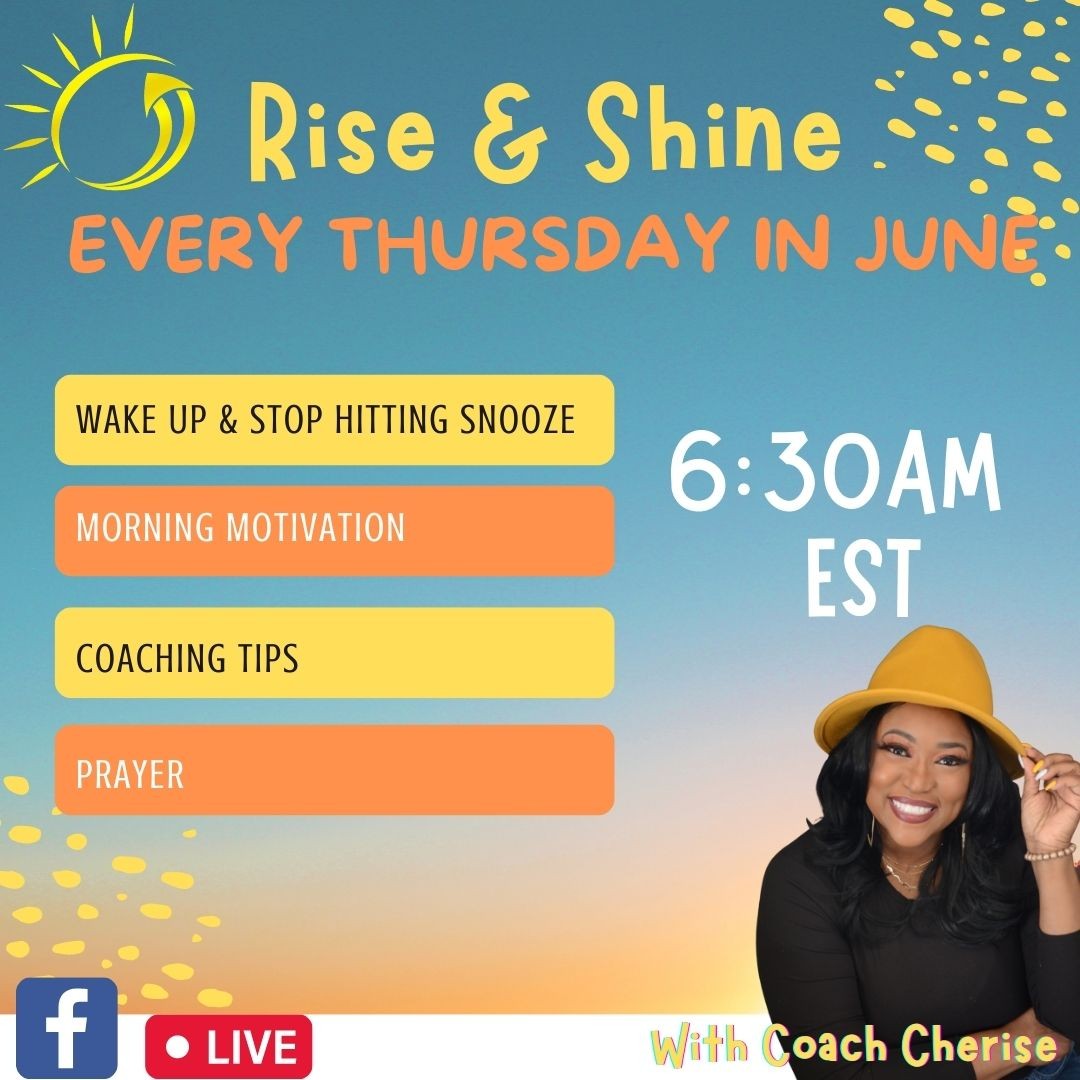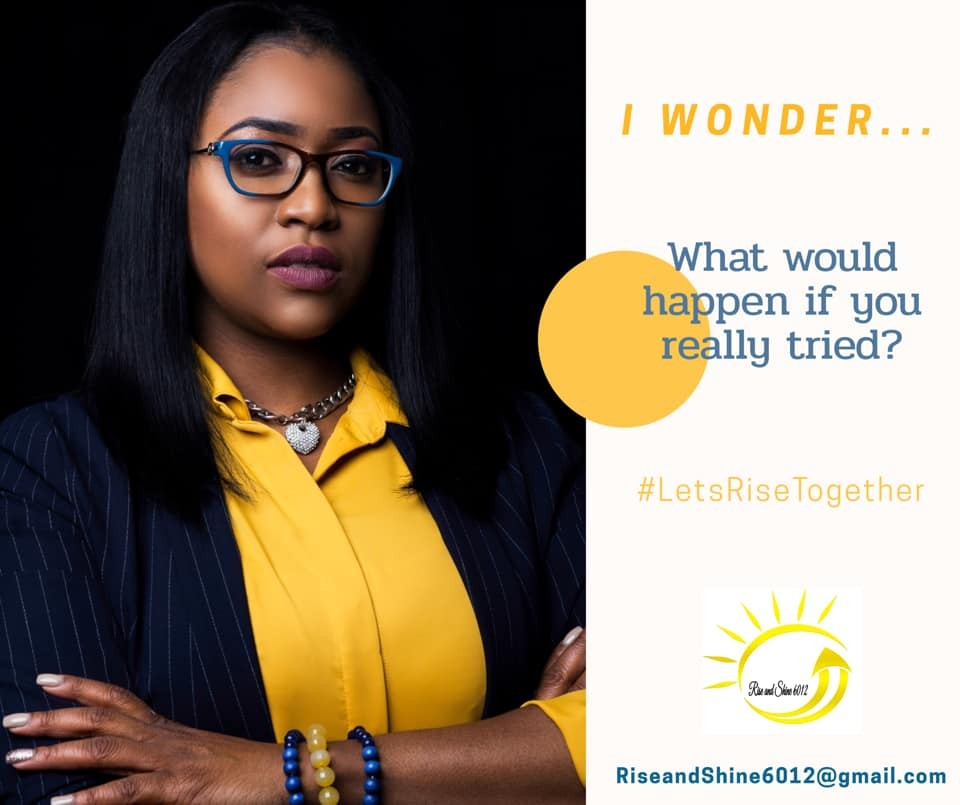 Suggest a Story:
 VoyageMichigan is built on recommendations from the community; it's how we uncover hidden gems, so if you or someone you know deserves recognition please let us know 
here.