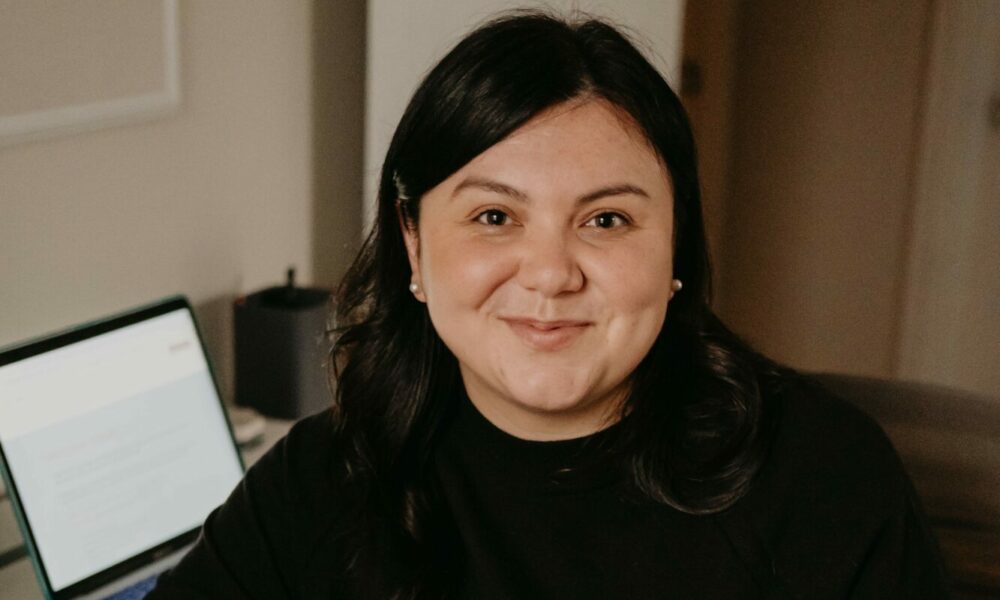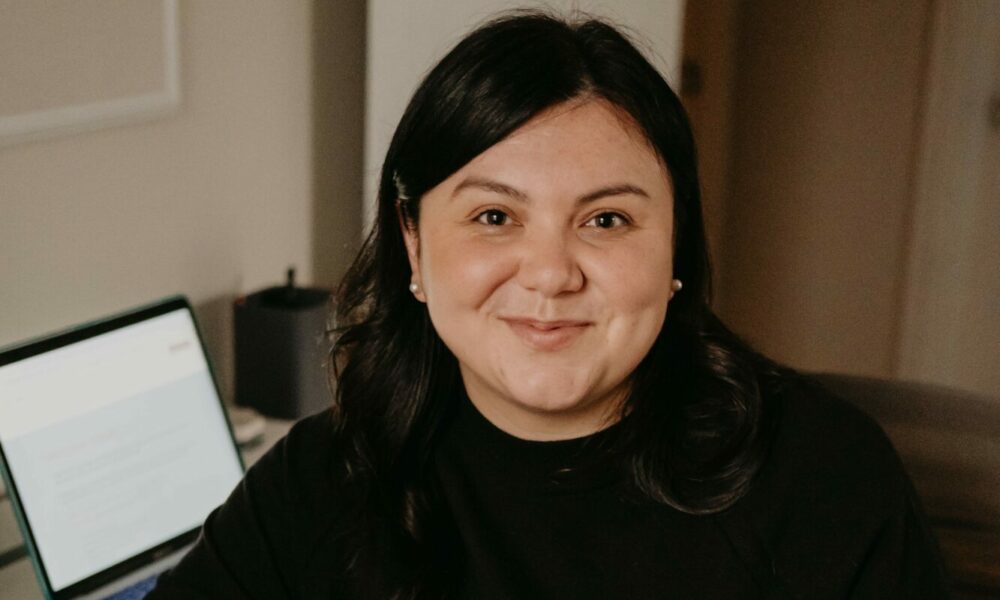 Today we'd like to introduce you to Paige Sparkman. 
Hi Paige, we'd love for you to start by introducing yourself.
My route to becoming a therapist was in no way a direct, seamless one. Throughout my adolescent years, the conversation of Mental Health was a focal point in my life. I lost two dear friends to suicide, and also had my own battles with depression and anxiety. This is when I had my first experience on the other side of the therapy couch (as a client). At this time, that hadn't been the most positive experience, and I never dreamed I would end up as a therapist! The transition to college was a tough one, I wasn't exactly sure who I was yet, or what I wanted for my life. I changed my major several times, and even transferred schools. I thought I wanted to be a nurse, a teacher, a journalist. It wasn't until my senior year of college after a few other real-life experiences, that I started considering Counseling – however, my initial thought was I wanted to spend my career the school system working as a School Counselor. 
I ended up attending Oakland University, and I had a wonderful experience. A very special professor of mine encouraged me to complete the dual-track program at Oakland which would allow me to work as a Licensed School Counselor or a Licensed Clinical Counselor. Through grad school, I had a few very difficult years (lots of grief/loss, life transitions, and even struggles with extreme disordered eating). I started working with an absolutely incredible therapist who played a huge role in my healing journey, she showed me what it could be like to show up authentically with clients in the therapy room and the power that can come from showing clients self-compassion and humanness in practice. 
I worked with this therapist for several years, even through the beginning of my career as a school counselor. Then comes the COVID-19 pandemic! Like for many people, the pandemic had a way of bringing on lots of self-reflection. Questions of who you are, what you want for your life, and for me reflection on whether or not I was living in best alignment with myself. I realized that two years into my career I was burning out incredibly fast. This wasn't out of a lack of passion/love for the work. I absolutely loved my job, and working with students in this capacity, but the pandemic brought the opportunity for me to consider whether or not this career field was sustainable for me as an individual. For my specific wants, needs, and heck even my nervous system. 
Through the pandemic, the need for Mental Health Professionals grew substantially. People needed support, and there wasn't enough of it available. I decided to do what I could by joining a local group practice and beginning to see clients within the therapy setting on evenings/weekends. I have to say it sounds cheesy…. but for me, something in the universe just clicked. I realized this type of work was exactly where I was supposed to be. 
This cued a season of much more reflection, the consideration of leaving my stable school counseling career, to work full-time as a therapist. I realized at this time, that if I was going to make that jump, the best choice for me would be to branch out on my own and start my own private practice. If I'm being incredibly honest, this is ironically one of the easiest decisions I ever made. I am a highly sensitive individual who has to think through every possible outcome of every decision and talk it over a million times with those I love. However, this decision it felt different. And I think there is so much to be said about that. It's fascinating to think back on now because unlike many people who choose careers, I hadn't ever considered that this is where I would end up. 
Starting my business has been the greatest blessing of my life. I am honored in the greatest way that clients feel safe sharing their stories with me. The intimacy that you experience in this work, it's hard to describe what that is actually like. 
The pride I have that I get to play a small role in another human's story, that is so special. This work has given me a very different perspective on life – it is truly beautiful to watch people's strength and vulnerability shine through in sessions. 
I am so excited to see where this journey continues to take me but for now, I know I am exactly where I am supposed to be. 
Appreciate you sharing that. What should we know about Paige Sparkman Counseling?
I am a Mental Health Therapist seeing clients throughout Michigan. I work primarily with Adolescents & Young Adults. My clients are folks who may struggle with self-criticism: exhibiting itself as increased daily anxiety; maybe in their relationship with food (disordered eating), body image struggles, people-pleasing/perfectionism, or shame around their sensitive nature. 
My style as a therapist is very laid-back, open-minded, and eclectic. I believe in meeting the client where they are at, and really working to bring out their strengths as an individual. I believe so much of counseling is about learning more about who you are, and what makes you you, and truly learning to honor those values. I call this a self-compassion approach. 
In our sessions – clients will never feel shamed for their humanness. They will be held with compassion, kindness, and understanding. 
Therapeutic Lens I practice from most frequently: 
Internal Family Systems – people are a system of parts, each part of your system plays a vital role. "There are no bad parts" of a person = my FAVORITE concept of IFS. We can grow and learn more about ourselves if we meet ourselves with curiosity rather than shame/judgement. 
As a therapist who works with many clients experiencing disordered eating and eating disorders, I also work from the frameworks of Intuitive Eating and Health at Every Size. 
Intuitive Eating – nondiet approach, intuitive eating is about trusting your body to make food choices that feel good for you, without judging yourself or the influence of diet culture. 
Health at Every Size – based on the idea that people of all sizes deserve respect and good health, and that size does not determine health. 
What sort of changes are you expecting over the next 5-10 years?
The way in which the Mental Health Industry has transformed even over the last 5 years, is incredible to see. I believe that therapy will continue to be more normalized and more accessible which will be so exciting to see! 
Pricing:
Free Phone Consultations – 15 minute
Initial Intake/Assessment – $155 (55 Minutes)
Psychotherapy Sessions – $135 (45 Minutes)
Contact Info: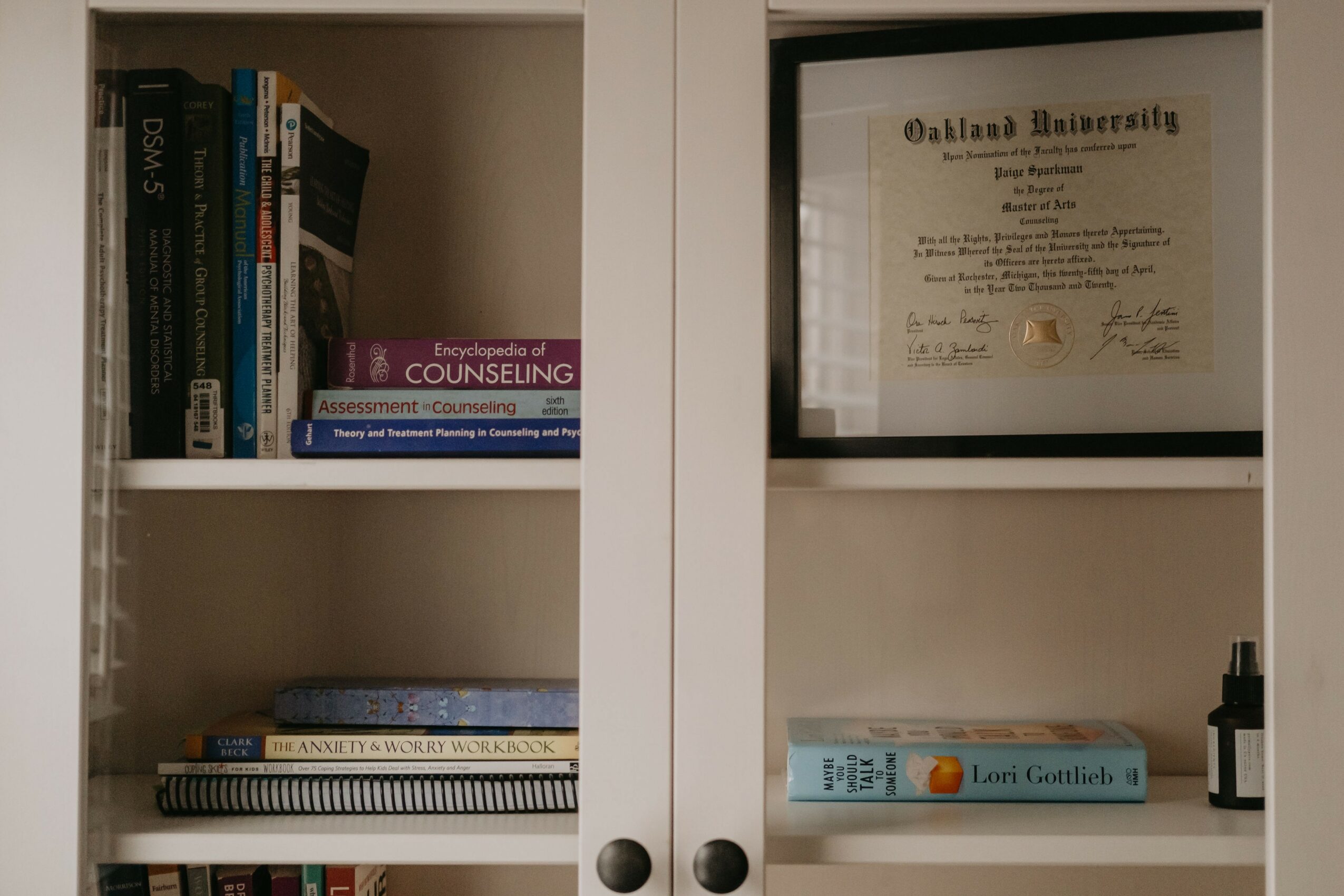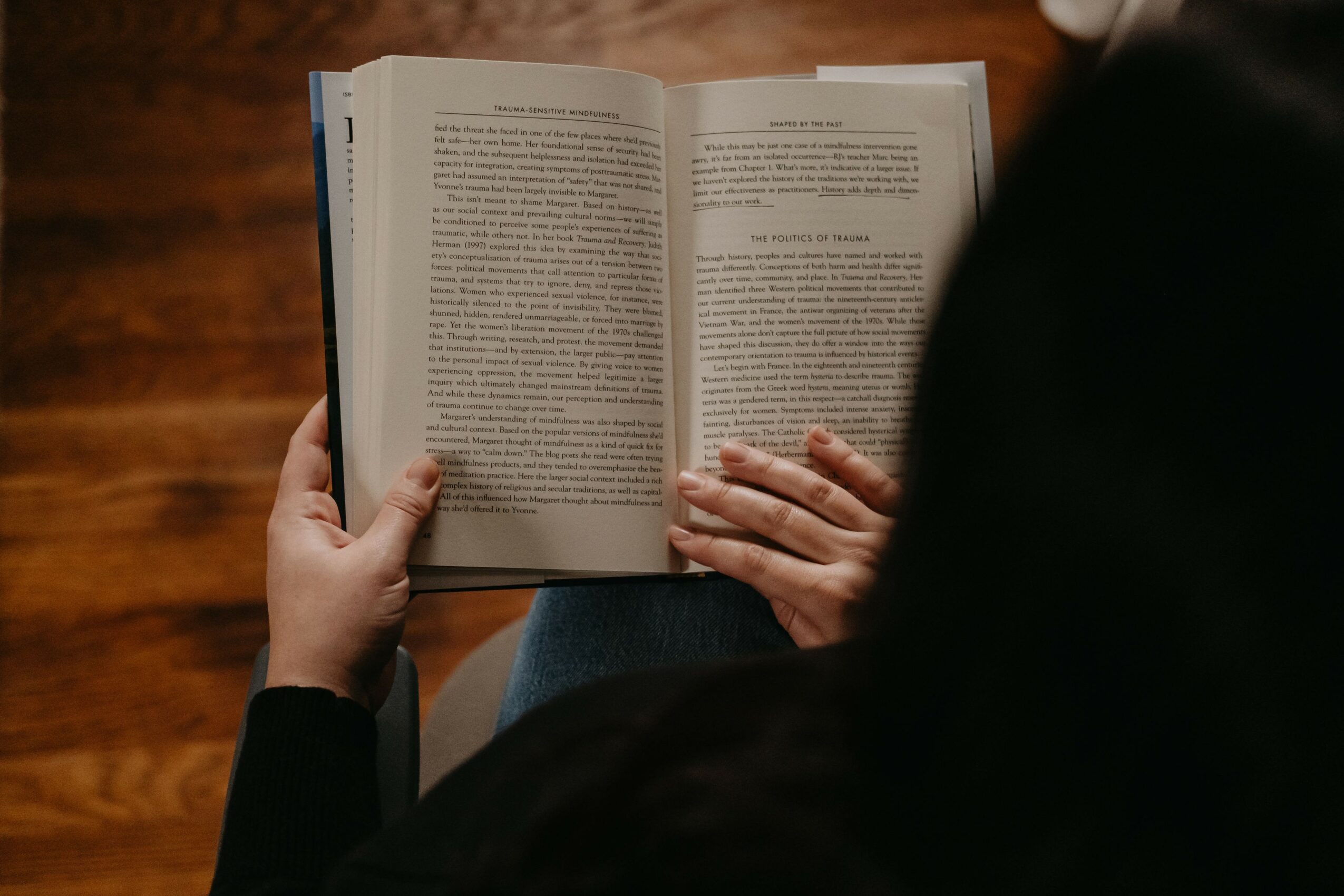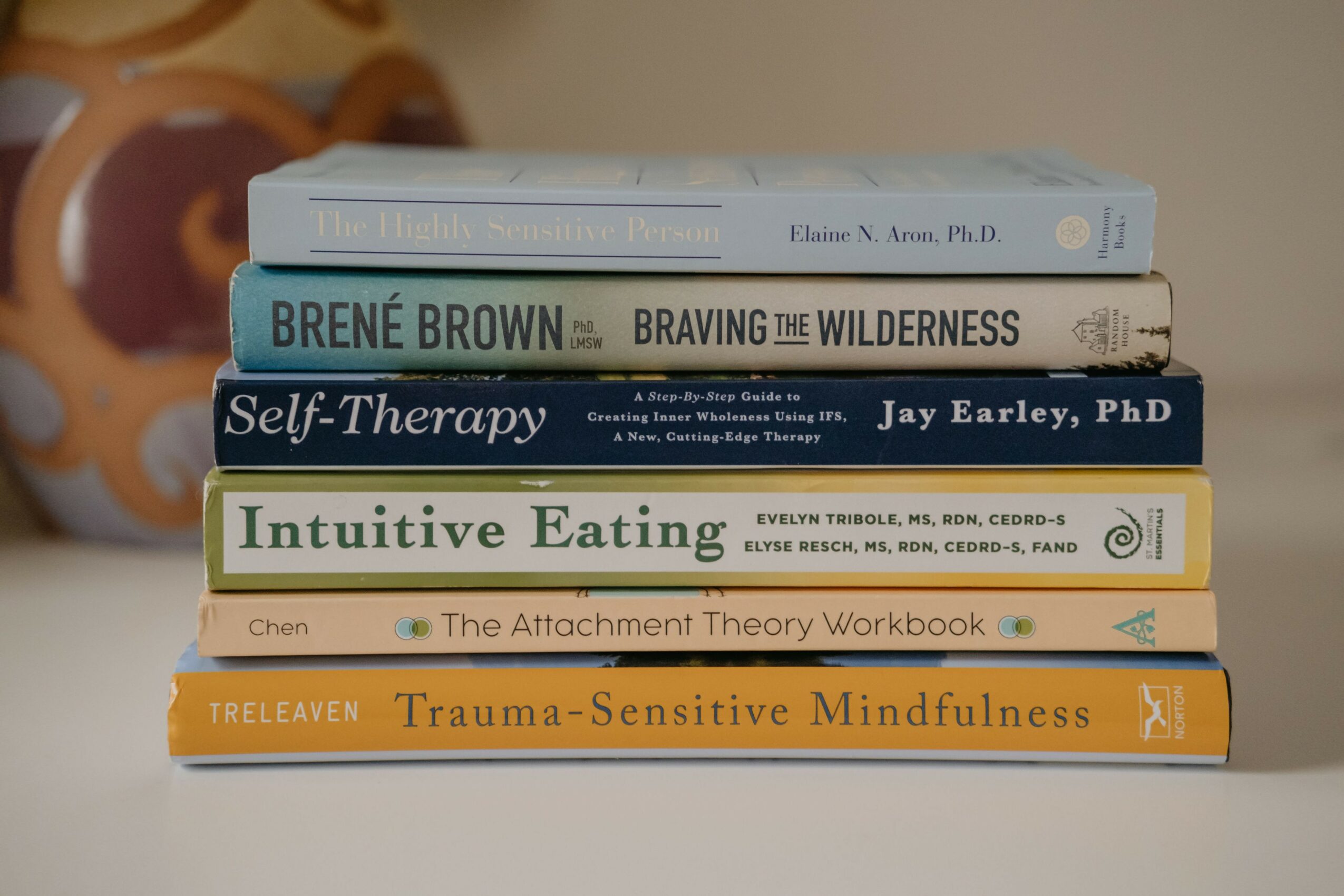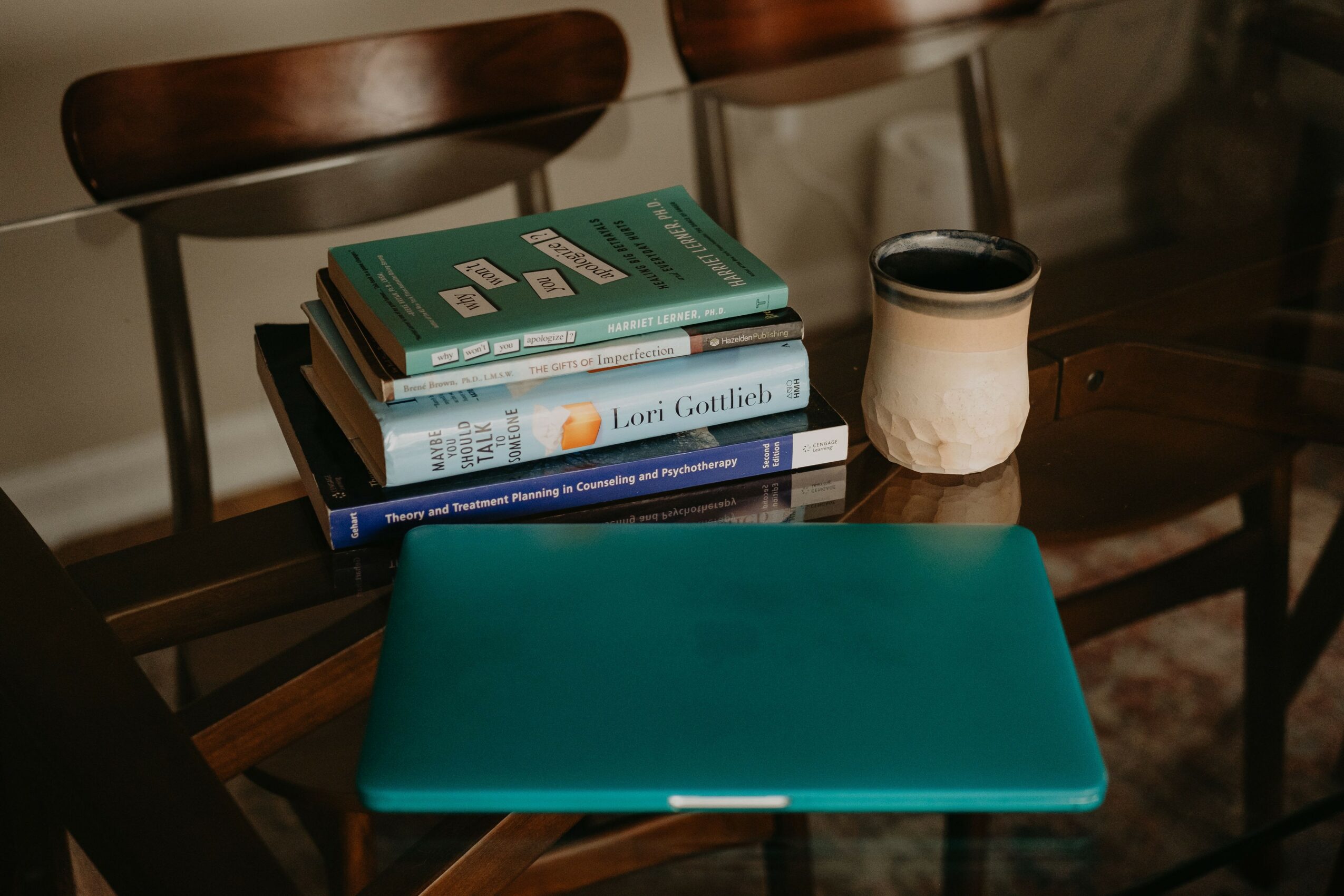 Image Credits
https://www.instagram.com/nicoleleannephoto/
https://www.nicoleleanne.com/
Suggest a Story:
 VoyageMichigan is built on recommendations from the community; it's how we uncover hidden gems, so if you or someone you know deserves recognition please let us know 
here.