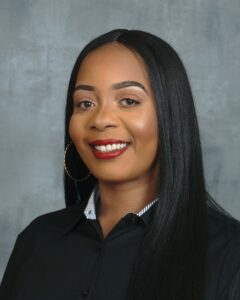 Today we'd like to introduce you to Tierra Edmondson. 
Hi Tierra, can you start by introducing yourself? We'd love to learn more about how you got to where you are today.
I was born and raised in Detroit, MI. I grew up with a huge family. We didn't have it all growing up, but we made due with what we had. At the age of 16, I dropped out of high school and opted for a GED (That I never received). I hung around with people who had no aspirations and they were comfortable with their current situations, while I wanted more. Mainly due to my mom had just given birth to my younger brother Brian and I had a nephew just born Miron. A year and a half later my mom gave birth to my youngest brother Braylon who was a twin (the twin didn't survive). Lana, Brian, Miron, and Braylon was my motivation to do better, but I was holding myself back because I was comfortable. In July 2009, I enrolled at Everest Institute to become a medical assistant my first step in the right direction, so I thought. I was externed to a nursing facility in Royal Oak, where I was introduced to nursing assistant and I loved it. 
Those same people I was hanging with was still doing the same thing, so I distanced myself. I focused on me and eventually became pregnant with my daughter at the age of 21. The year of 2013 is where I gained my biggest blessing and loss the closest family member in the same year. Chester and I grew up as brother and sister. We vented about everything and everybody lol, we took road trips when no one knew, we made money together, and loved each other through it all. July 9, 2013, he was taken from us due to gun violence. I didn't think I was going to make it, but my baby gave me hope. In 2014, I went to WCCCD GED program. I attended 2 months before I had to drop out due to not having a babysitter. 
In January 2015, I was working midnights at a nursing facility in Northville, MI. I heard about a Meijer opening up on Grand River and McNichols. I applied for a dayshift position and was hired. I started work for Meijer in April 2015. I worked midnights at the nursing facility and through the day I worked at Meijer with a 1-year-old. The newer version of Annie really got me through those days because that was the only thing I could put on and my daughter would be satisfied enough to allow me to sleep. In May of 2015, I met my husband who was also working at Meijer. We dated for months before making our relationship official. In October 2016, we welcomed our son. Life was not easy with two children and small-wage employment. There was a time we had to eat meat out of a can because we had no extra funds. It was hard because I didn't have a high school diploma or GED, I didn't have a driver's license, and the only credit card I was approved for was maxed out. We kept going, never giving up. 
In 2017, I was riding in the car when I heard an advertisement from Ferndale Tri-County education stating adults can get their high school diploma. I called the school, registered, and started my courses. That same year I loss another cousin that I was very close too. Her name was Kayland, and she had lupus. I couldn't take another loss. Both of my closest cousins were gone. I felt so alone. I thank God for the support of my family. 
I graduated in June 2019 with my high school diploma. My children, my husband, my mom, and cousins was in the audience cheering me on. That same summer I registered for classes at WCCCD as a full-time student. My husband and I paid off all of our traffic tickets, and we are both licensed drivers. I felt we had to provide our children with a better life, be better role models. Our life is not dictated by the conditions in which we were raised. We are NOT victims. I wasted so much time doing nothing, I had no more time to waste. I said this as a child, and I stand on it to this day "If you can believe it, you can achieve it." 
In July 2020, my husband and I made our union official. We couldn't afford a big wedding, and COVID was bad, we were officiated at a chapel. Greatest part was the chapel was down the street from where Chester is buried so I felt that he was there with me. Kayland was cremated, and I have a necklace with her inside, so she was with me too. I know they would be so proud of all of my accomplishments. 
In August 2021, I completed my Associate's of Arts Degree majoring in Business Administration. Today, I'm a successful licensed realtor looking to serve Southeastern, MI. Our children are on the honor roll, they love to learn new things daily, we encourage reading a new book every day, and we have 2 fur babies. My ultimate goal is to teach people the benefits of ownership and rebuild our city one property at a time. Thank you for reading my story, and I hope to encourage others that are in the same or similar struggle. 
Would you say it's been a smooth road, and if not, what are some of the biggest challenges you've faced along the way?
There has been many struggles along the way. However, we can't allow the humps in the rode to defeat us. We have to go over the hump, 9/10 something greater is on the other side. My husband and I had nights where our bellies weren't as full to be sure our children were properly fed. Times we had to take the bus with the kids to get things done. 
We have a corner house, in 2016 a drunk driver totaled our vehicle that sat on the side of the house. We didn't know until my husband was leaving for work. I had to file bankruptcy at a young age because I couldn't afford a loan I had taken out, and I couldn't afford to be sued either. Educating myself has taught me so much. In the words of my Gran-Gran "Knowledge is Power." 
Great, so let's talk business. Can you tell our readers more about what you do and what you think sets you apart from others?
I'm a licensed Realtor with Exp Realty. I specialize in selling, purchasing, and investing into real property. I assist with leasing as well, but my specialty is selling and purchasing real estate. I also consult with clients that are interested but not ready to take the steps. I want to educate people on values of ownership and the equity they can walk into. 
I'm about business, I don't procrastinate, and I'm not going to waste your time. 
Contact me today if you or someone you know are looking to sell, buy, or invest. 
Networking and finding a mentor can have such a positive impact on one's life and career. Any advice?
No, I didn't have a mentor. I prayed daily, educated myself, learned more about myself, and I try to give people the best version of me. There are things that I deal with today, but that's just another hump in the road that we have to get over. 
Contact Info: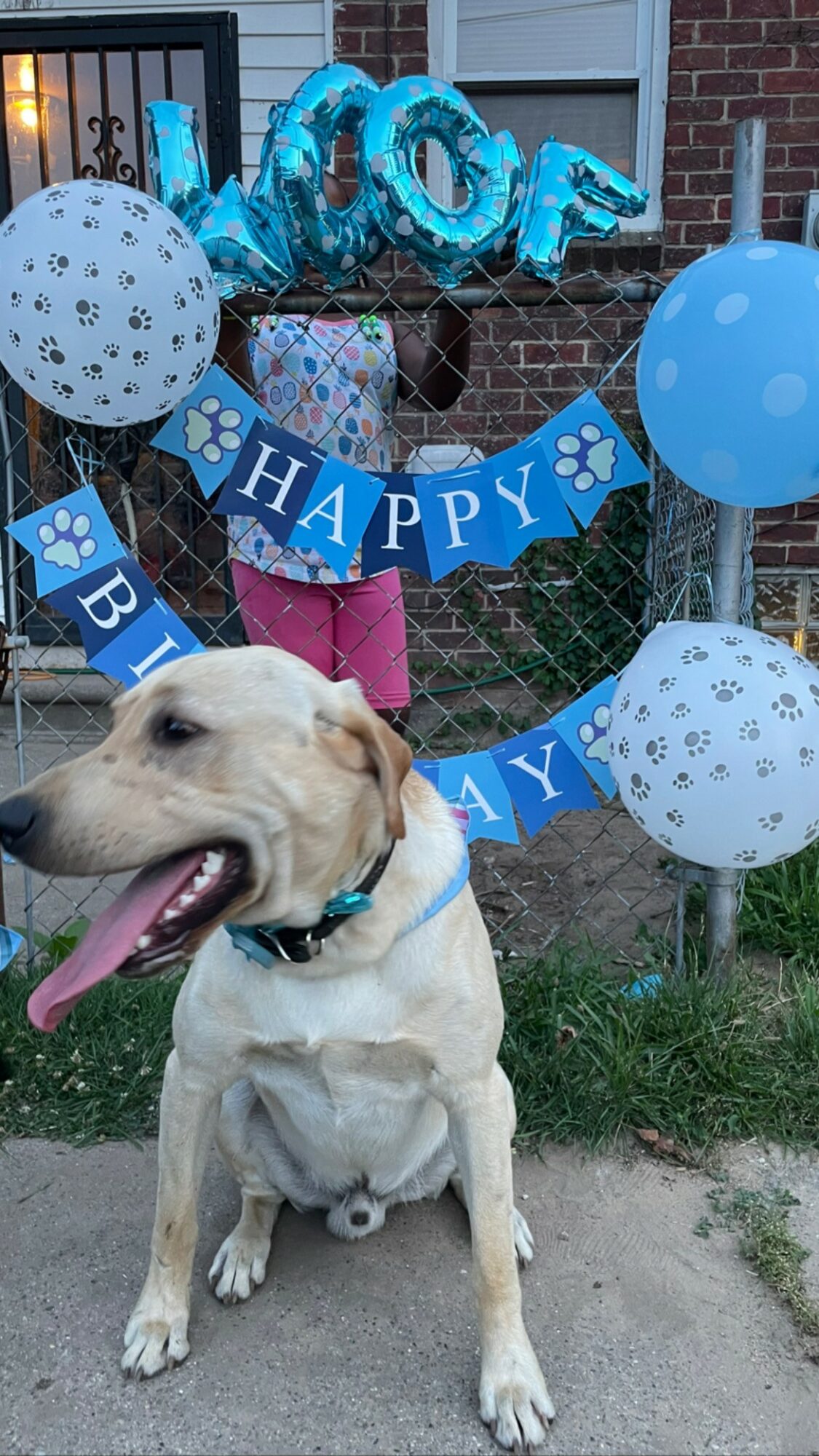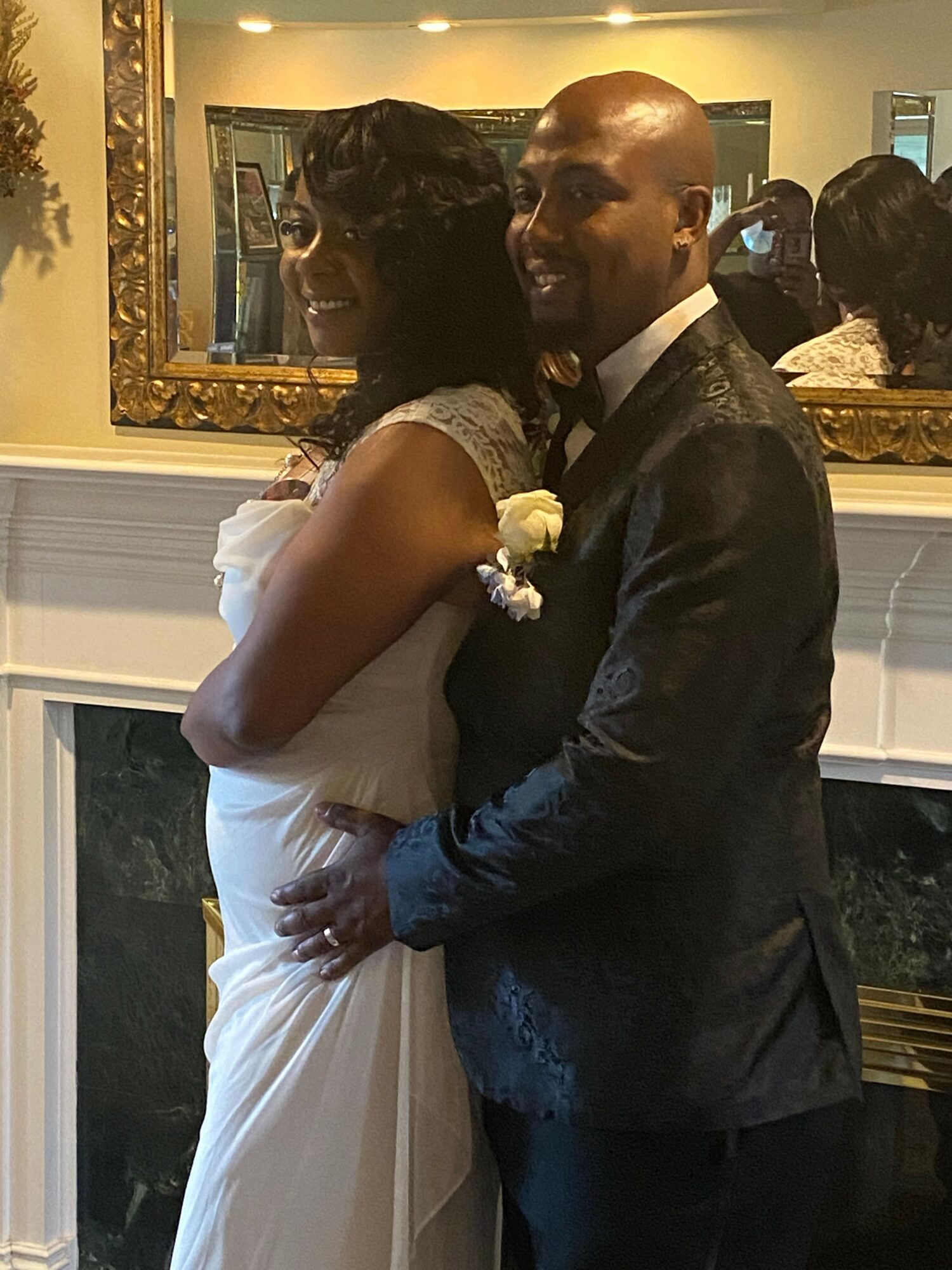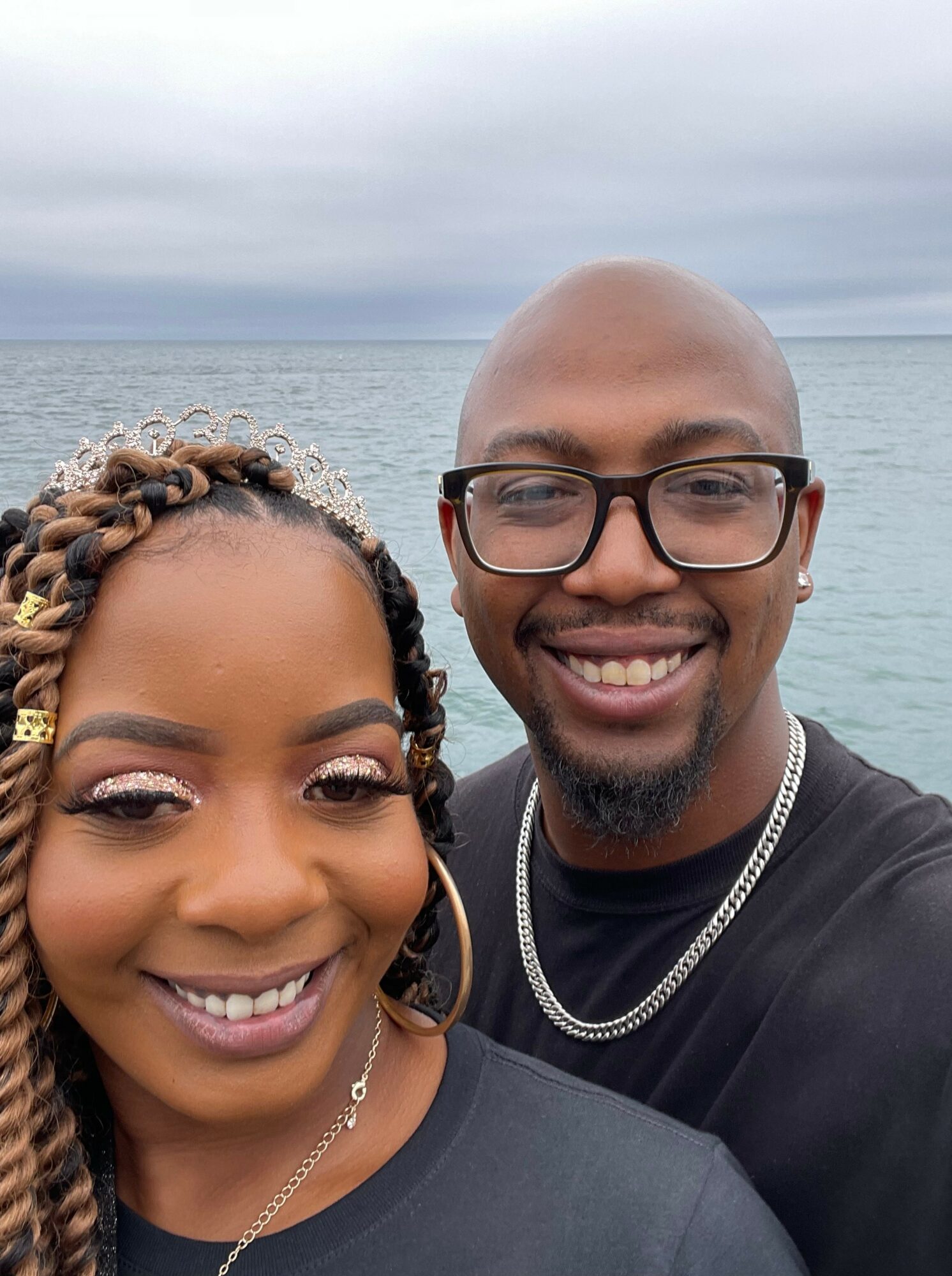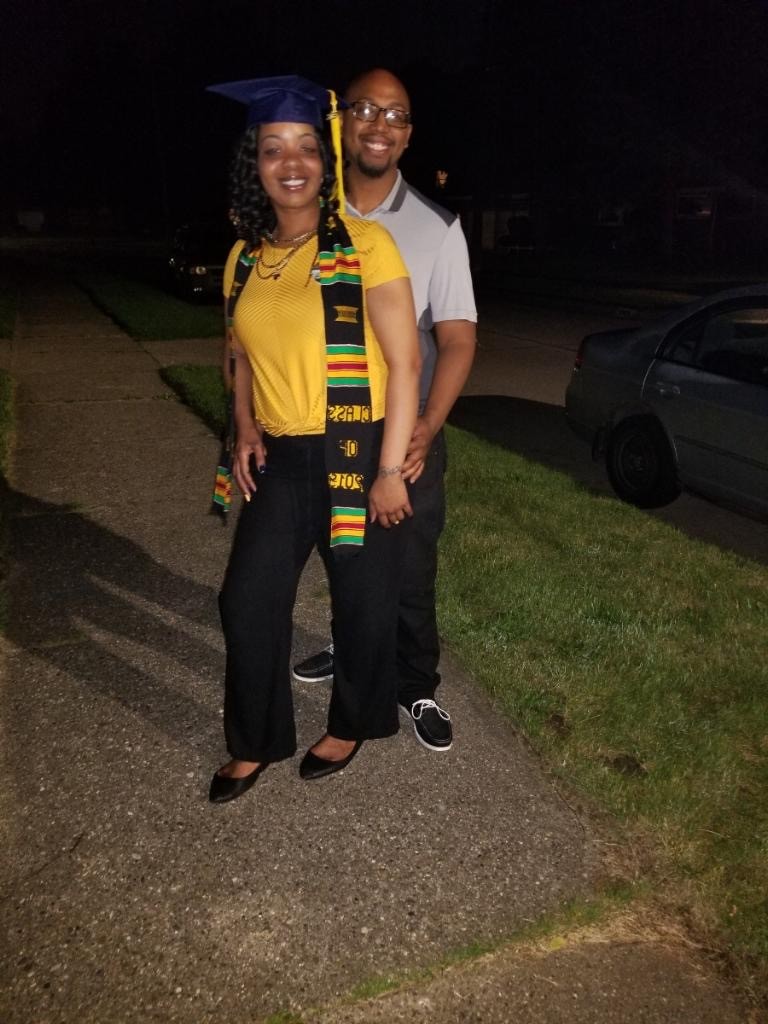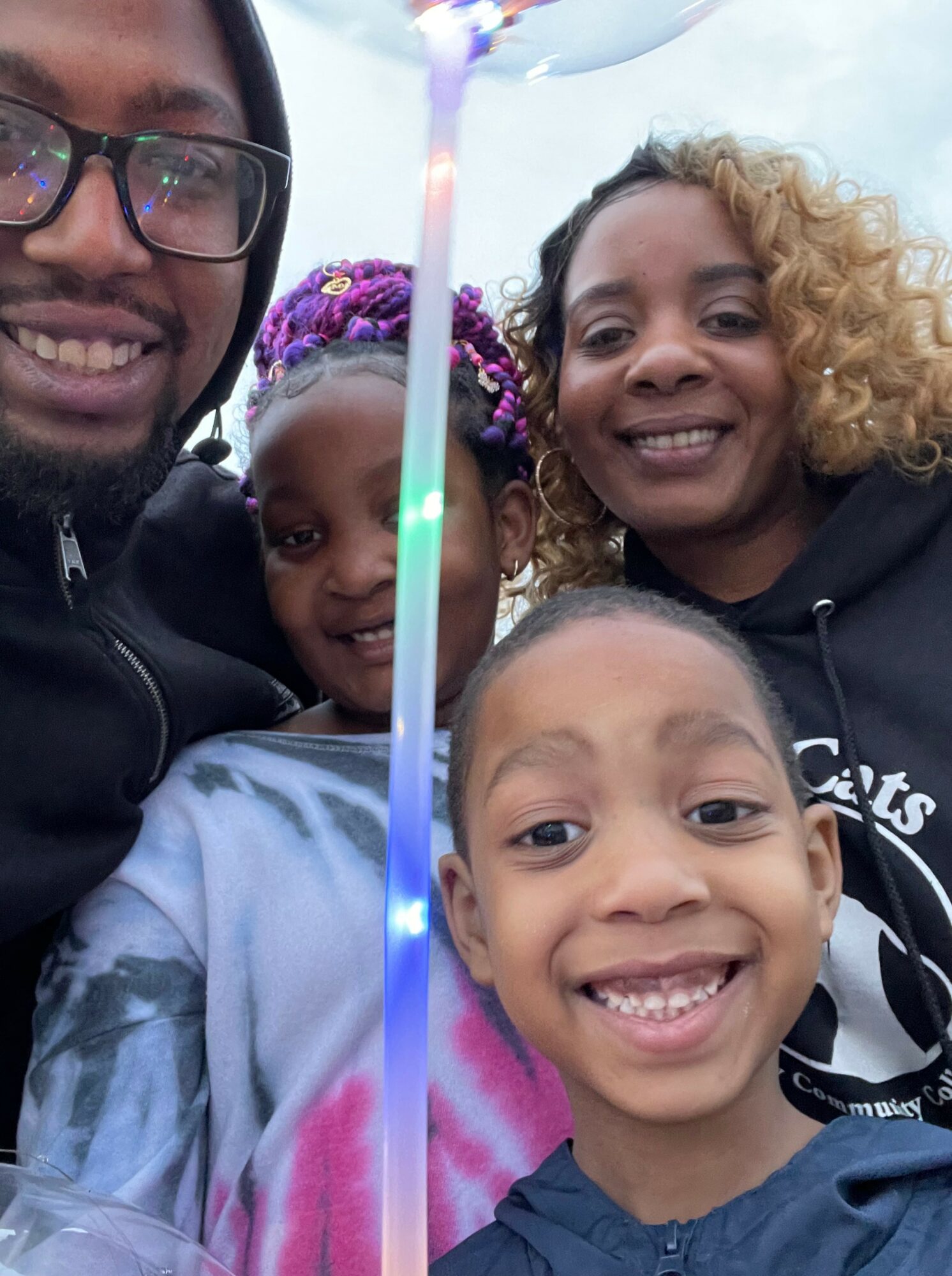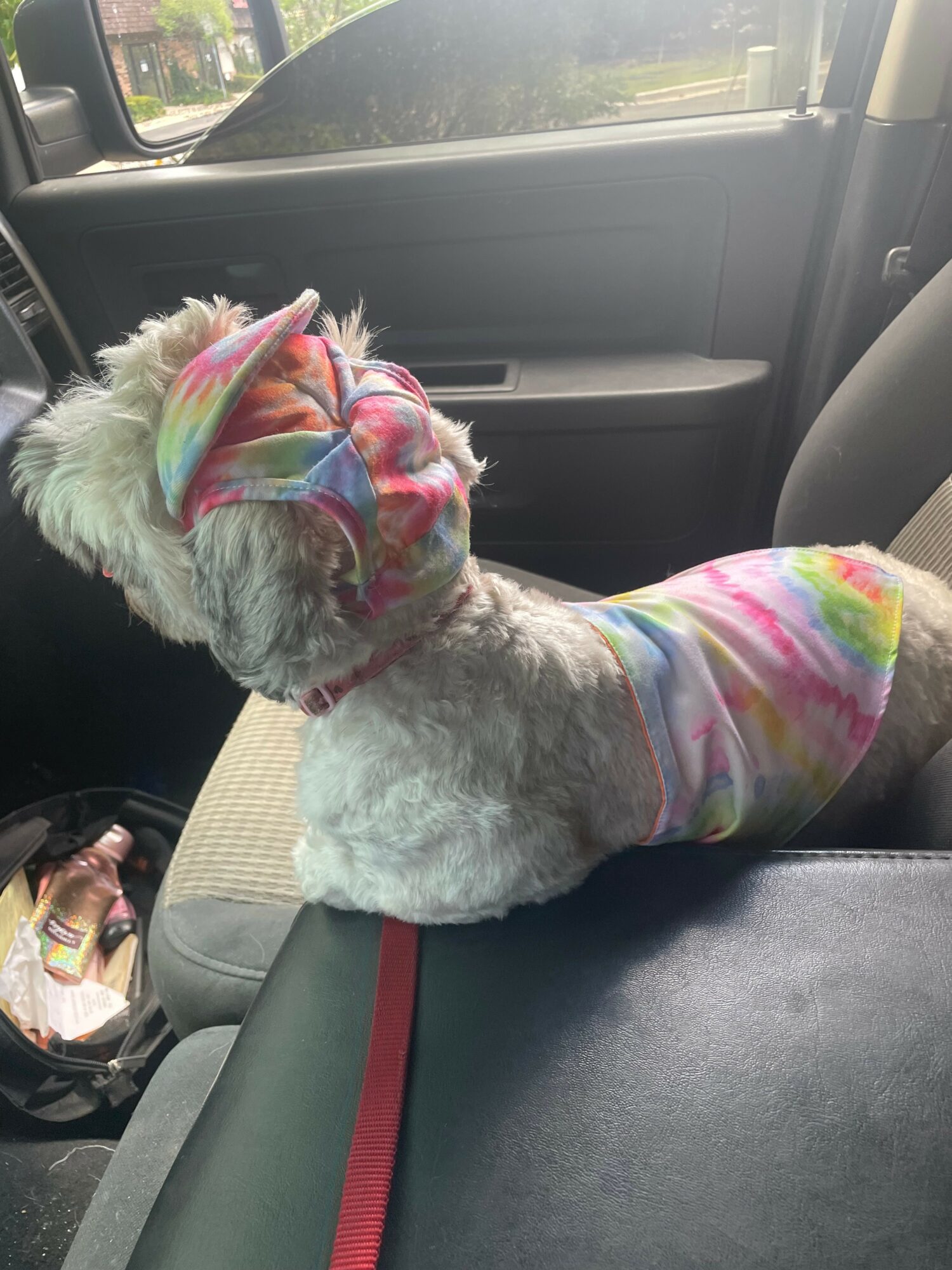 Suggest a Story:
 VoyageMichigan is built on recommendations from the community; it's how we uncover hidden gems, so if you or someone you know deserves recognition please let us know 
here.