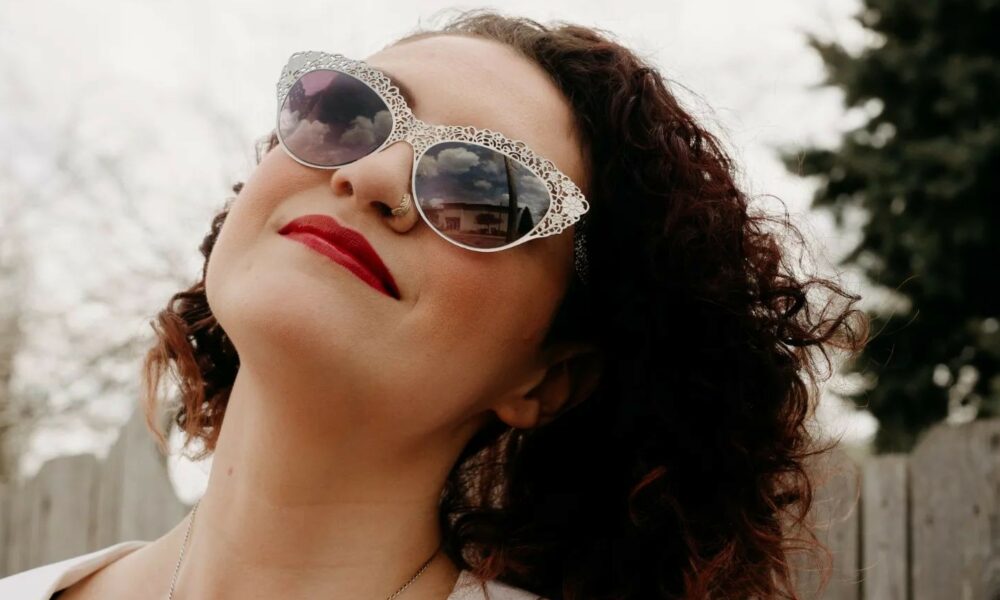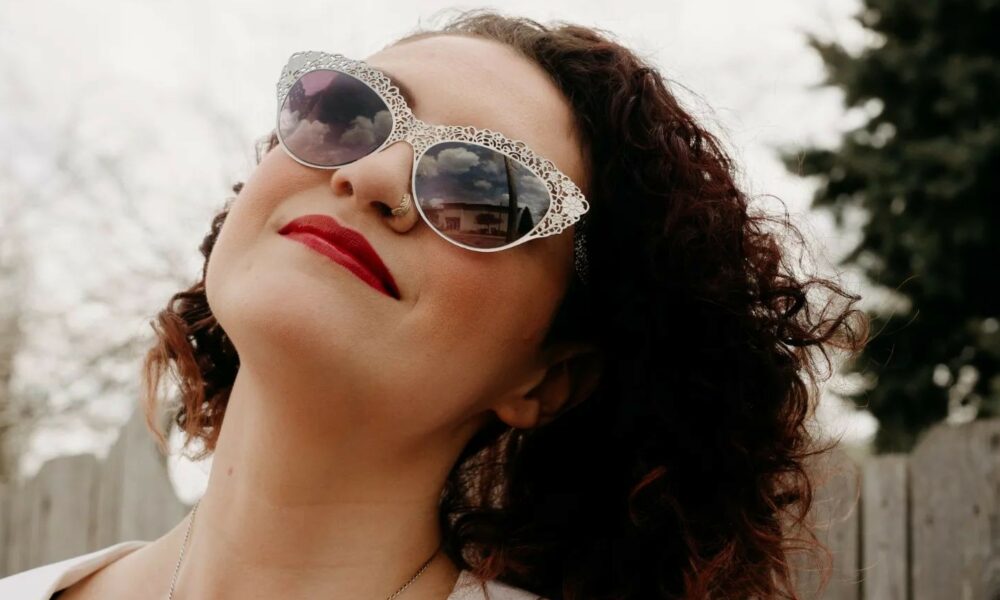 Today we'd like to introduce you to Jessica York. 
Hi Jessica, so excited to have you with us today. What can you tell us about your story?
I've been a makeup artist and massage therapist for 16 years. I was really set out of high school with this focus that I was going to college to become a psychologist. I got good grades, graduated with honors, I was in a bunch of clubs, plays, choirs, all the stuff that looks exceptional on a college resume. I applied for over 70 scholarships and one by one by one I didn't get a single one. However, I still had my pick of schools so I figured I would get a job and attempt to pay for school. I didn't even last one semester before I was thousands in debt. 
The student loan papers sitting in front of me required my parent's signature and I knew that if anything went wrong in college, it would destroy their credit and financially wipe them out. I just couldn't do it. I had no guarantee there would be a pot of gold at the end of that rainbow. 
So, I dropped out and started bouncing around, job after job. Modeling, bridal sales, lingerie sales, and eventually makeup. While I was working in bridal, I signed up for massage school. I was already into aromatherapy and the holistic arts, so it seemed like a good fit and the student loan wasn't large enough to destroy my family.
Massage wasn't predictable or even regular. The industry has changed an overwhelming number of times in the last 16 years. So, I found myself 10 years ago having lost my steady job overnight due to legislation changes with health insurance, my car got repossessed, and my long-term relationship ended, rendering me essentially homeless with a dog and a cat. 
A friend of mine gave me a chance and I begged a landlord with a house in foreclosure to let us live there until the foreclosure was complete. He took pity on my circumstances and let us rent the house temporarily. 
This wasn't the first time I had started over. But at this point, I was over 50k in debt. I walked to the library and used the computer to apply for jobs. I applied for food stamps. I took handouts wherever I could get them honestly. And I managed to get 3 gig jobs to stay afloat barely, while still sinking in more and more debt. 
This changed when I met my ex-boss who was opening her own organic spa. 
The spa boomed right after opening. Groupon had just started at the time and was a saving grace. 
I quit my gig jobs and devoted myself to her establishment full time. I stayed there for 7 years through ups and downs and changes and moves and expanded my bounty of knowledge and skills, eventually gaining more licenses. 
Until Co-Vid happened. 
My boss made the decision to close permanently, not knowing the potential future ahead, particularly in a touch-based industry. 
It felt right. 
I used the time off to send out surveys, gain info and decided it would be best to open my own place. 
I wanted to do things differently than everyone else. 
I knew what I liked and didn't like from my years of experience, and I felt it was time to do something and be somewhere that felt true to who I was. 
So, I opened Breathe: Bodywork and Beautification in July of 2020, and my business exploded in popularity. 
At that point, people were incredibly touch-deprived. The work I provided was the most necessary you could get at the time. It bandaged people's souls. 
In 2 years, my little grassroots vegan spa that I opened with virtually no money, except what I was getting on unemployment, expanded into three suites inside an old church turned into a collective, we added on three more excellent contractors, and we started selling products featuring only local, women-owned lines. We did a featured campaign or charity every month and still do. We started the Ferndale Wellness Fair with another local business owner. We placed in Hour Detroit Best of Detroit our first year in business and got 2nd place in massage. This year, we placed 3rd and my brand-new podcast, When Survival Looks Like Success, also got 3rd place. I've spoken at Level Detroit, International Women's Day Detroit, and been featured twice in Massage Magazine. We ended our first year of business debt-free and cash flow positive. 
There's actually so much good, so much beauty that has happened from so much challenge in my career. That 50K of debt is gone. 
My mark of success was being able to go to the grocery store and buy food without having to check my bank account first to see if there's money in it. 
I know there is now. 
And I'm grateful as hell. 
I'm sure you wouldn't say it's been obstacle-free, but so far would you say the journey has been a fairly smooth road?
Nothing in my life has been smooth. I would get to these points of being comfortable and the rug would be pulled out from under me constantly. I had to fight the state when they changed massage from certification to licensure because they refused to grandfather me in since I missed the deadline. I had no clue what was even happening because I was the only therapist at my place of business. I appealed several times and lost. So, being the stubborn war horse that I am, I bypassed the state and went straight to studying for my national massage certification exam because the state had to accept those scores. This was an extremely hard test; I had a panic attack in the middle of it. But I passed and received my updated license. When the legislation in Michigan changed regarding health insurance for teachers and massage coverage, I literally lost my job overnight because I was at a chiropractor near a school district and 95% of my clients were teachers. That was devastating as I had six years of clients at that business that I had accumulated. 
I've had my identity stolen multiple times, and when I say multiple, not 3 or 4. More like 15. 
Massage is not easy on the body. I've had rotator cuff tears, cysts in my wrists, disc erosion in my back, and arthritis in my hands. 
The industry has changed multiple times with the introduction of chains and franchises and massage becoming more mainstream. This has caused a huge fluctuation in pricing, demand, and quantity of business. 
As it is, I struggle with obsessive-compulsive disorder, and being a business owner with that disorder can be extremely hard. I become very driven and invest so much time into growing my business and making sure my contractors have clients that my personal life and well-being can suffer from it. It's an ongoing battle that prompted my podcast. Some days I'm so burnt out I can't function. 
I also have an autoimmune disorder, Epstein Barr, that flares up from time to time and can take me out of commission for an indeterminate amount of time. 
The hardest thing about being in an industry where you make people feel good is that you in turn also have to feel good to be able to show up. I did 5.5 months of sobriety last year and currently am just over 5 months this year. This time I plan to stay sober, as alcohol does not do good things for my body. 
And it's important to practice what you preach. 
Alright, so let's switch gears a bit and talk business. What should we know?
When you walk into the space, it's in a big, old, renovated church in Ferndale called the Eastwall Collective. When you reach my suites, most people are surprised by what they walk into. It's like walking into your best friend's living room. Or a comfy den in an up north cottage. All the furniture is upcycled or secondhand from people in Ferndale. There are wooden panels on the walls, soft recessed lighting, nice windows, and beautiful natural lighting. The energy just feels really good in there, you feel nurtured just walking into the space. If you look around, you'll see plants, cards from people, little notes and gifts; I'm very sentimental. We are not stuffy. The contractors I have now do massage and esthetics and they are exceptional in their skill level. To be honest, I can be a nightmare to work for because I have a really high work ethic and expect people to treat our customers really well, like their own friends or family. So that's why the people that work with me are so amazing. Their reviews speak for themselves. I feel incredibly grateful that these women came into my life because so many people struggle with who they hire. I have lots of experience managing people, but these women are so independent, respectful, and motivated, that I don't have to manage them. The business is all of ours. We are a vegan wellness spa that offers literally everything but nails:  massage, facials, hairstyling, makeup, spa services, brow services, waxing, energy work, all kinds of things. 
Affordability is really important to me for our clients. This has been an unpopular opinion amongst some of my industry, but I honestly don't care. It is incredibly important to me that if you work at a department store or are a college professor or a plumber, that everyone can come in and get a service for their own self-maintenance. Spa services are healthcare services, plain and simple. And everyone should be able to afford them to some capacity. So, we do our best to accommodate that. 
Which brings me to my next area I've gotten scrutinized for which is how much I pay my contractors. If you want good people working for you, you need to pay them well. It is literally that easy. 
I pay 80% commission which I was once told, "You must be an alien. How can you make money like that?" Well, the most important thing to me is covering my overhead. Once that's taken care of, the extra is for supplies and emergencies, things of that nature. I do my own services in my business too, so I make my own money. It's respectful to give qualified, talented individuals a wage that's worthwhile to them being at my establishment. 
We only carry vegan, women-owned, local products for our retail. Currently, we have Elina Organics, Red Fern Skincare, Mone Vegan Cosmetics, and our esthetician has her own line of products, Glow My Body, which is a CBD Skincare line. It's very important to me to keep finances in the community and keep reinvesting into our local businesses. 
I think what sets us apart the most is that when you're with us, you are our friend and family. You can tell us anything. We are here to listen to your woes, we want to help your pain, we want to ease your insecurities. I've often been told, "People will pay money just to hang out with you." That is the biggest compliment to me because I really value our clientele and the relationships we have forged with them. My goal was to become THE community spa, the one you referred everyone to, and I think we've done just that. The more support we have, the more we can keep giving back. It's truly a law of divine compensation. 
Do you have any advice for those looking to network or find a mentor?
I actually offer a one-hour Peer Mentorship on my menu for a variety of topics! I've had a variety of mentors throughout my life, for cosmetology, spirituality, etc. One of my clients gives me the best advice too. I definitely don't think you can have just one mentor. There are so many wonderful people with so many different offerings, get what you can from those who offer it. I joined this great entrepreneur group, Level Detroit, just a few months into my business. It's a women's entrepreneur group in Detroit and I really gravitated towards the diversity, the comradery, and the different types and levels of business. It was the business coaching I needed at an affordable rate. I highly recommend joining a networking group or trying different events. A great resource to check out is The List Detroit on Instagram. It's a central hub where you can see multiple networking events in Metro Detroit, and it is brand new! 
Even if you have social anxiety, try to commit to going to one event and just talking to one person. You never know how that relationship can impact your life or career. 
Pricing:
We have a VIP Program where if you leave 2 reviews on any major site, you get a free half-hour massage or facial for your birthday, $10 off every regular service permanently, and VIP-only specials every month!
Contact Info: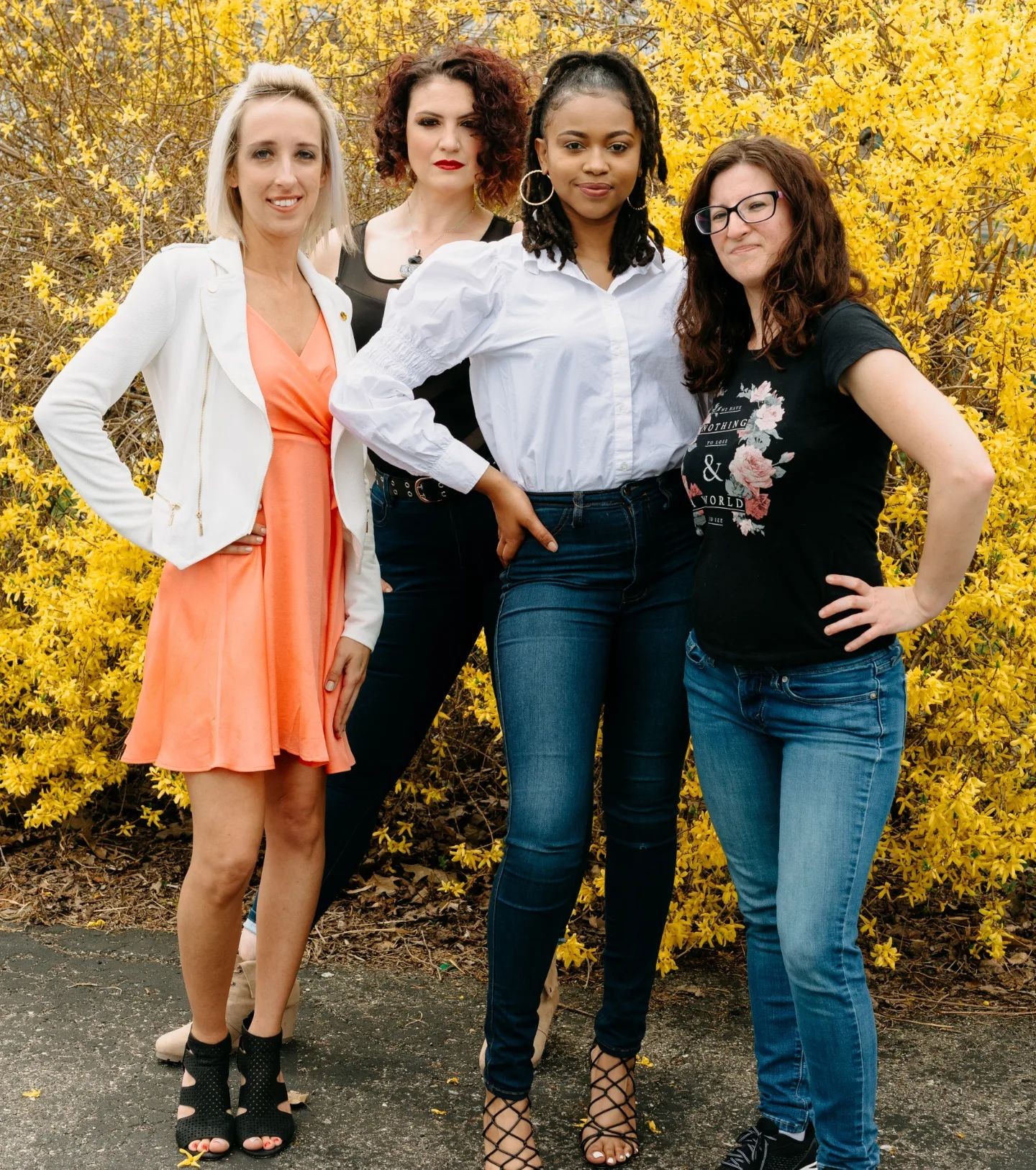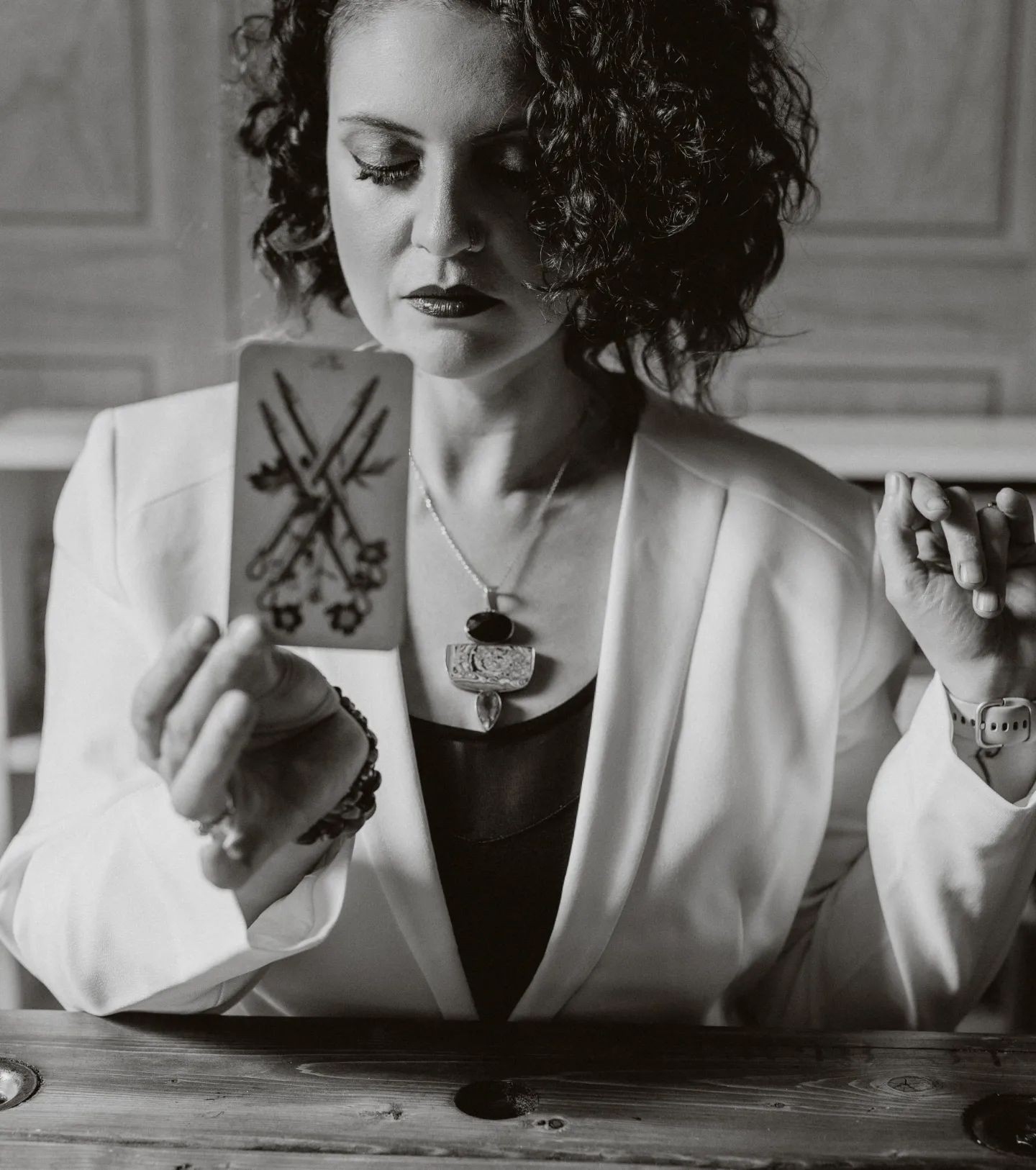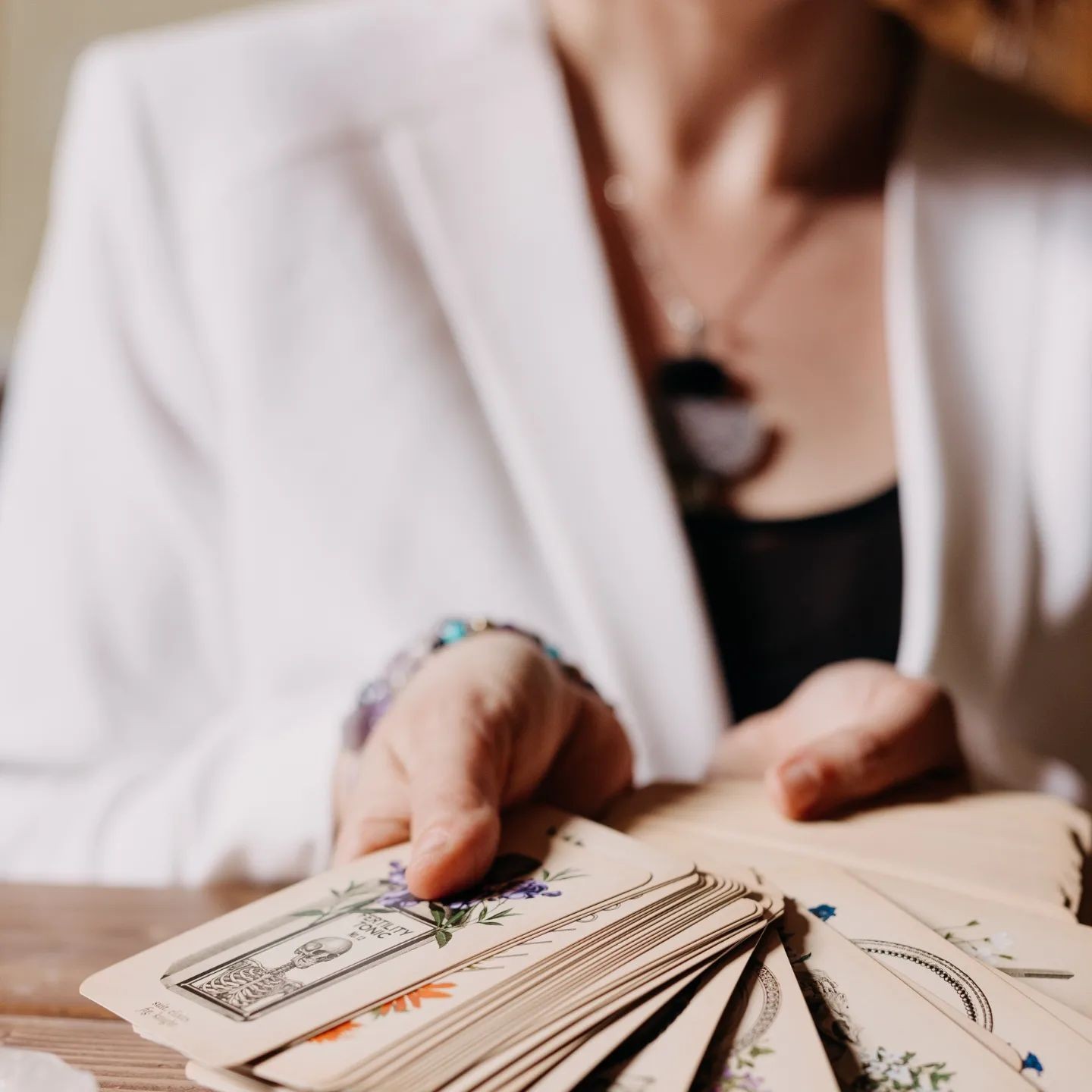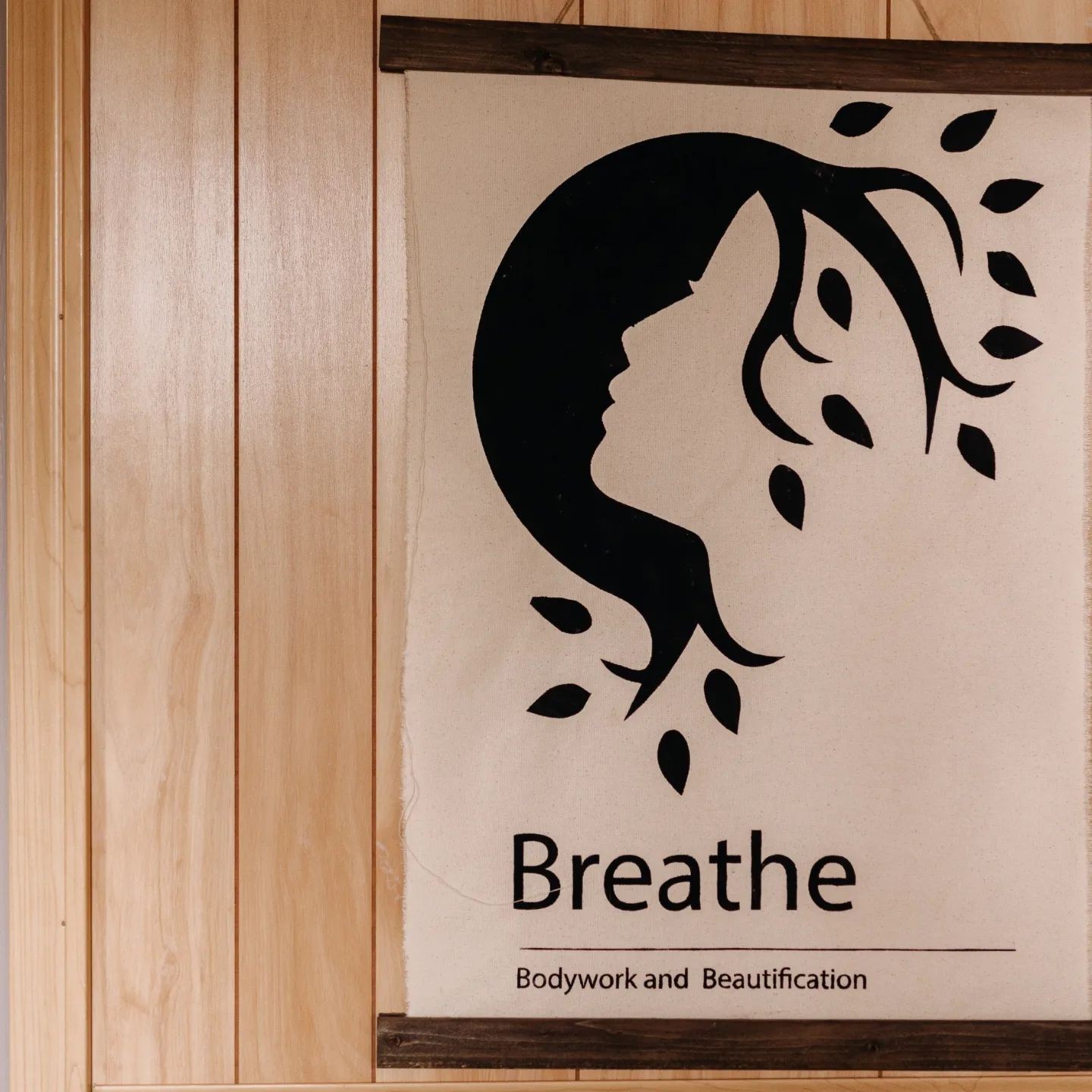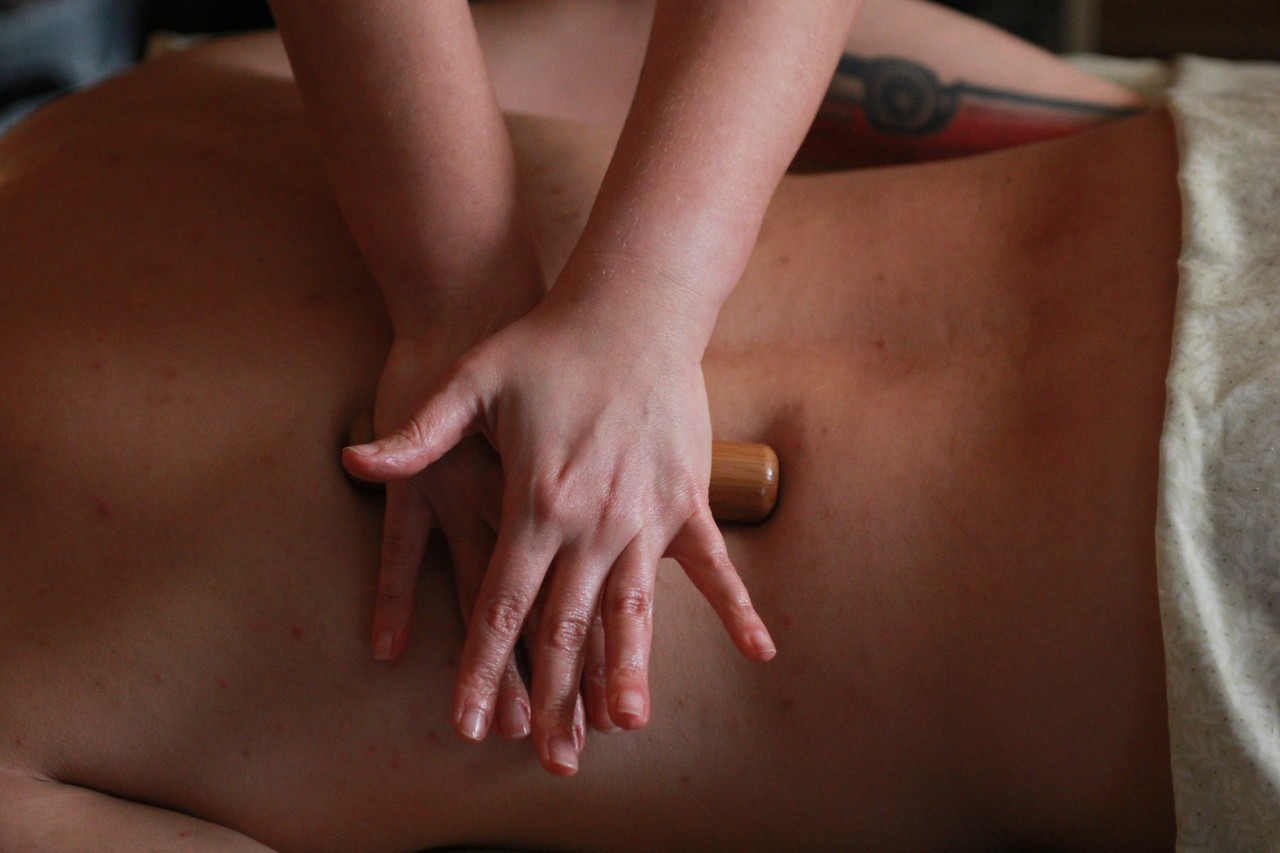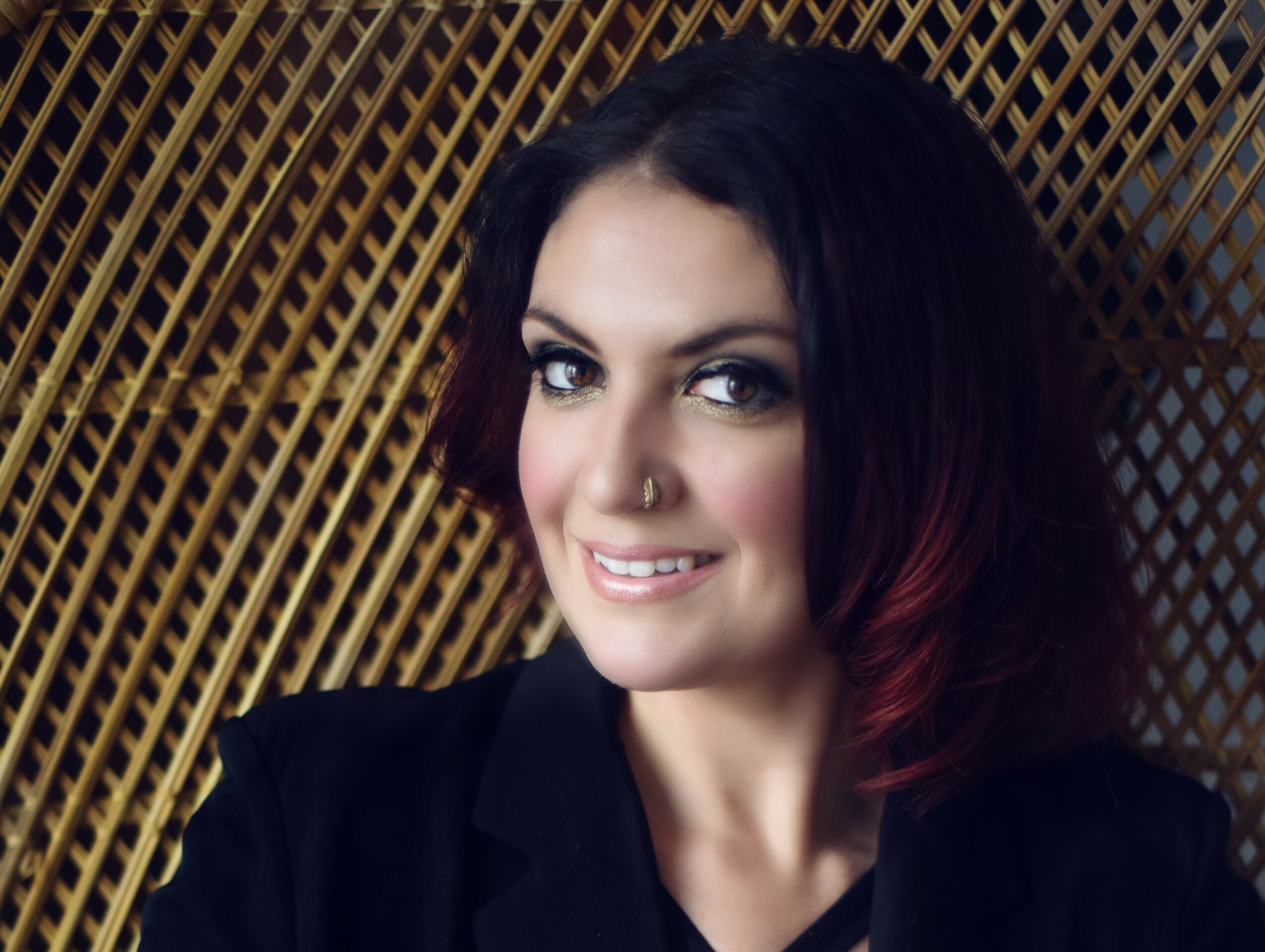 Image Credits
Scottie Magro
Ray Burns
Shelby Dubin
Suggest a Story:
 VoyageMichigan is built on recommendations from the community; it's how we uncover hidden gems, so if you or someone you know deserves recognition please let us know 
here.