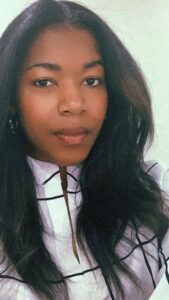 Today we'd like to introduce you to Asia Wilson. 
Hi Asia, can you start by introducing yourself? We'd love to learn more about how you got to where you are today.
From 2013 to 2020, my jobs were based in the medical field. I attended Eastern Michigan University from 2011 until 2016 where I majored in the nursing field and recreational therapy. Unfortunately, I was not able to get my degree due to financial reasons which led me to other directions. When Covid started, I was working in a nursing facility in the recreation department, and due to the pandemic, it resulted in having to leave the company. Having that extra time on my hands allowed me to research other fields and career paths that I may have been interested in. I ran across the Notary public career on YouTube and grew a liking to it. As I researched more of it and I looked up the job title, and what it entailed, I pictured myself being a notary. As time went on and I applied to other jobs and having no luck, I decided to get my notary license. That was a leap of faith that was in a totally different direction from the medical field and one that I was nervous about. Once becoming a notary, I noticed how easy that it came to me; I enjoyed helping others in a different way other than caring for their wellbeing. Guiding clients through an important step in their life grew on me, and as I traveled through being a notary, I started to think of how I could grow in the industry and learn more. Winter of 2021, I started to think about how I could gain more leverage in the industry, so I started to visit title companies in my area and market my business. I ran across a title company that actually offered an opportunity to work directly with them. At the time, I did not know much about the title world, so I excepted the position, and I was excited about being more direct with the company, which is what I wanted at the time or what I thought I wanted. As time went on and I started to learn more about the real estate I decided to study to get my realtor's license in which I was very nervous about because I could not see myself being a realtor at that time. As I studied the material and grasped the thought of selling property and helping clients buy property became a real thought. After 3 months of studying and taking courses, I was finally ready to take the state test to become licensed. I am not ashamed to say I failed twice before I finally passed on the third try. My ultimate goal is to attain my Mortgage Loan officer license in the near future, so I am excited to take that first step into growing my career and business in real estate. I never knew that I would feel fulfilled by helping others take this major step in their lives. So far, I truly am grateful for how far I've come and I pray that I continue to climb up the ladder of success and leave my mark on the world. One piece of advice I would give to those afraid to take that leap of faith is that "If it scares you, you should probably do it. You don't want to have regrets. You never know if you don't try." 
Would you say it's been a smooth road, and if not, what are some of the biggest challenges you've faced along the way?
Transitioning to a new career has not being easy. As a notary, you are considered an independent contractor, providing services to various companies and clients, locally and nationally. Switching from a bi-weekly check to waiting 30 days to be paid was tough. Being patient through that 1–2-month period of waiting for those checks forced me step into learning more about marketing and selling my business to the world around me. I soon realized that if I am going to be successful, I have to look at myself as a business. 
Being a realtor has definitely forced me out of the comfort zone of staying to myself. This industry pushes you into being social and connecting to those around you. Once you force yourself to open up, sooner than later, you gain the confidence to step into any room and make your presence known. 
Appreciate you sharing that. What else should we know about what you do?
I am currently a notary and a licensed realtor in Michigan. As a Notary, I walk clients through signing documentation at their closings to purchase and or sale a home. As I guide them through their paperwork, I give summarizations of what the documents and making them know of the important information when it comes to their transaction. As a realtor, I guide buyers through getting prequalified and/or pre-approved for loans in order to purchase a home. I walk them through different programs that they may need as far as support in closing costs and or funding, I also take buyers on tours of homes in the areas that they may be interested in purchasing. As a realtor, we also assist sellers in selling their homes. The services that realtors provide are based on what the sellers and buyers are in need of at that time. Some buyers may come to us already pre-approved, so we don't have to go through the process of finding a lender and some buyers need to start from the very beginning and actually finding a lender that qualify them for a loan. Purchasing a home is a huge step in everyone's life, so being able to step forward and be a part of that process is something that I'm extremely proud of. Being able to see the smile on their faces when they see a home that they fall in love with and can picture themselves living in for a long time. motivated me to keep going. What sets me apart from others is my passion for helping and caring for other people. From a young girl, it has always been a passion of mine to be a part of someone's life in a way that changes their life for the better. As I educate myself and continue to gain experience, I plan to continue to spread my knowledge and expertise to all and be that positive influence in the lives of my people. This time next summer, I plan to attain my license to work as a Loan officer. 
Are there any important lessons you've learned that you can share with us?
The most important lesson I have learned patience and consistency bring great results. Another huge lesson is being confident in yourself and your business. Just because there are 100 other people providing the same services as you does not mean that there are less opportunities for you to be successful. There is always room for those who want it and work for it. 
Contact Info: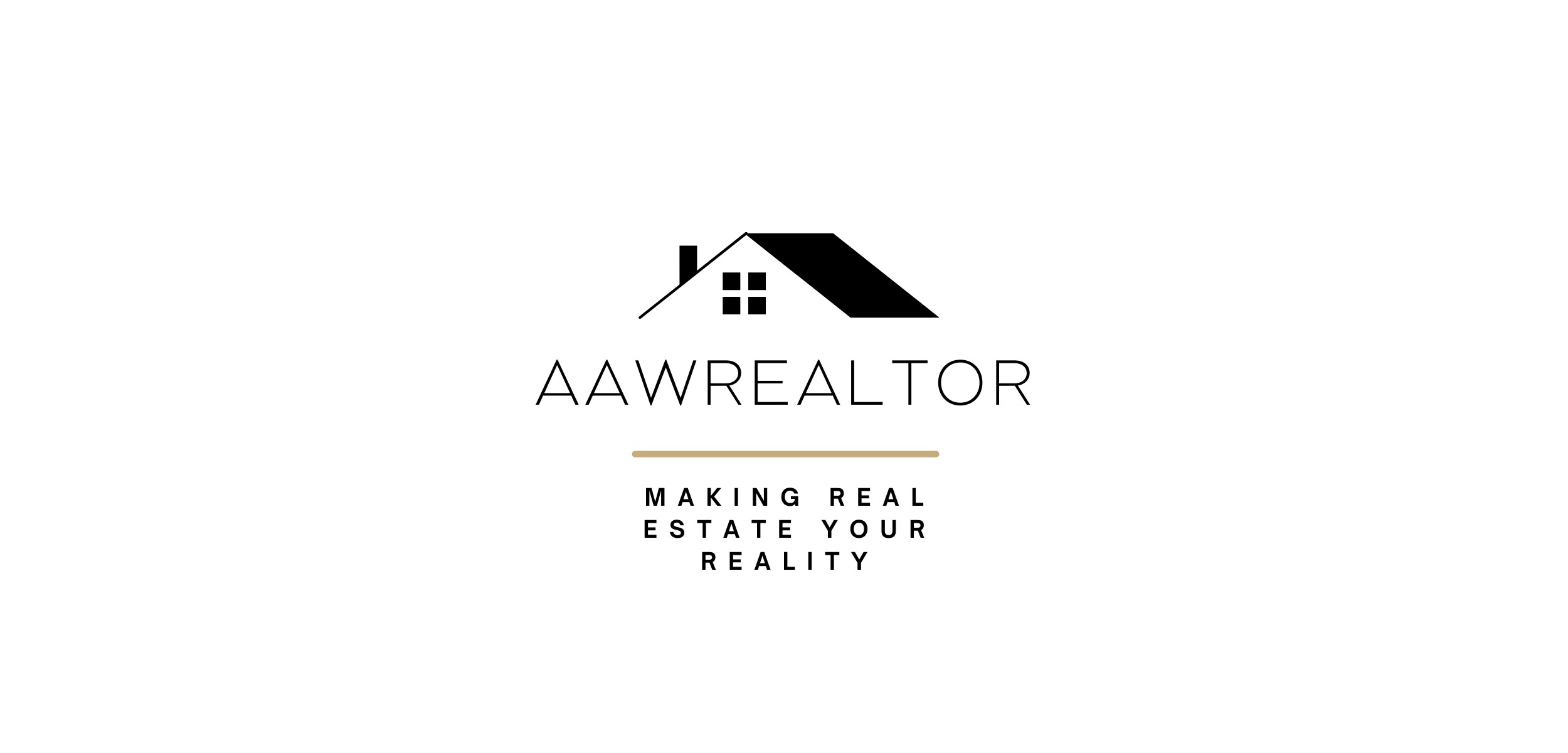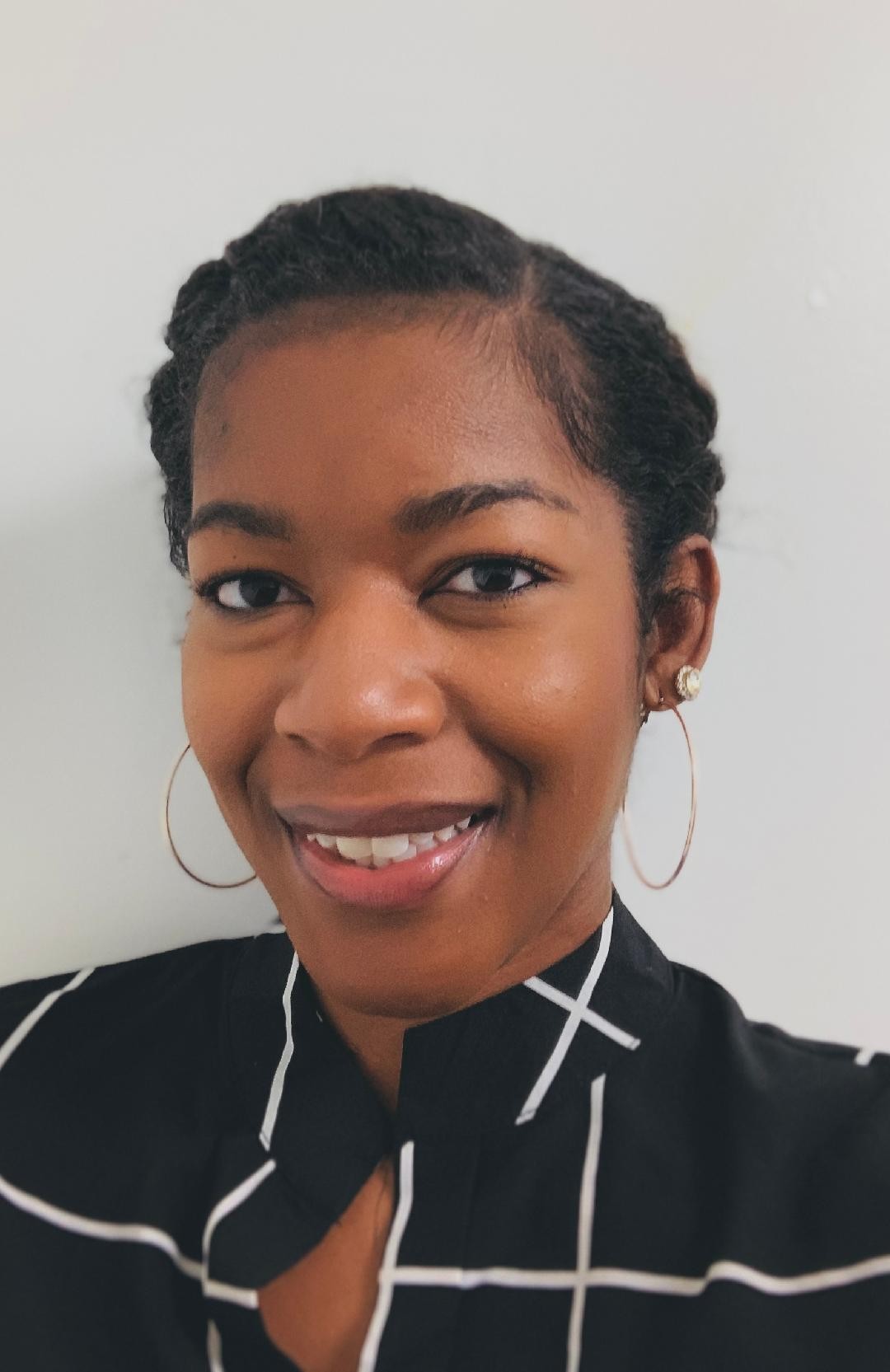 Image Credits
Exp Realty, LLC
Suggest a Story:
 VoyageMichigan is built on recommendations from the community; it's how we uncover hidden gems, so if you or someone you know deserves recognition please let us know 
here.